We were stoked to hear from the engagement of Verena and Mathias at the beginning of this year. We know them for quite some time now and were following the effort they put into all the details and planning for the wedding. Since they are very much into photography, pictures of the wedding are quite important.
Reading the weather forecasts during the last weeks for the day of the wedding made it somehow unreal. Is it really getting 20°C colder from one day to the other? They must be mistaking. We had such a nice Indian summer and why couldn't that warm nice autumn weather stay for just a little longer?As all of you living in central Europe know that it was true. The weather really sucked. Besides rain, snow and wind it was freezing cold! But guess what. Saturday during the photo shoot, we even got a few minutes of beautiful sun.
The civil wedding ceremony was already on Friday in Wasserburg with the closest family members and friends only. A delicious lunch followed by a nice photo session made a wonderful and relaxed day. They had an evening event organized for all the guests in a place called "Rauchhaus" in Seeon. We were invited too and really enjoyed the traditional flare and food.
Saturday, early wake up call for the getting ready in Yachthotel Chiemsee. They had the three floor tower suite booked and the view and light was terrific! Too bad we could not enjoy the sun that day but still, a very good choice for a getting ready.
Schloss Pertenstein was the place for the ceremony as well as for the reception. A perfect place for a medium sized wedding and the rooms are beautiful and nostalgic. Very friendly and well organized people are running that castle.
The different rooms for reception, dinner and party were perfectly used and Verena and Mathias were really banding backwards for all the details. Sure with help from their friends they had DIY napkins, signs, cup cakes, menu booklets (of their travels). Almost every table had a different style and decoration but still everything fit totally together.
The idea with the gumboots really saved the shooting. It was wet all over the place and without having their gumboots we could not have left the castle at all. Btw, we did not had gumboots but wet feed 🙂
Here is to wish you both all the best for the future and a wonderful time during your honey moon in Cambodia. We wished we could fly with you there now.
Love from Munich
Carmen and Ingo
Hair & Make-Up: Tina Nemetz (Salon Nemetz)
Flowers: Garten Maier, Oberbrunn
Location: Schloss Pertenstein
PS: End sure we had our Funbox there too. Photos at the end of this post.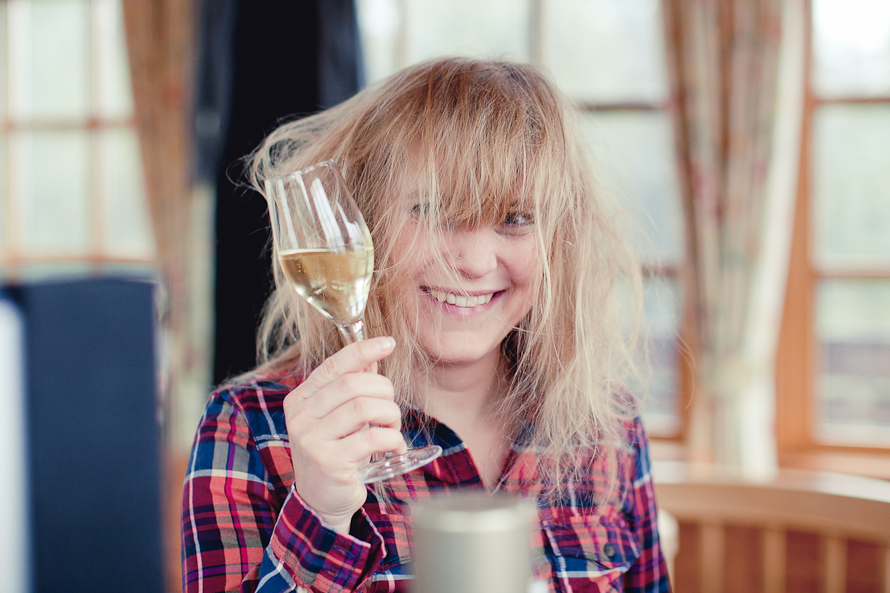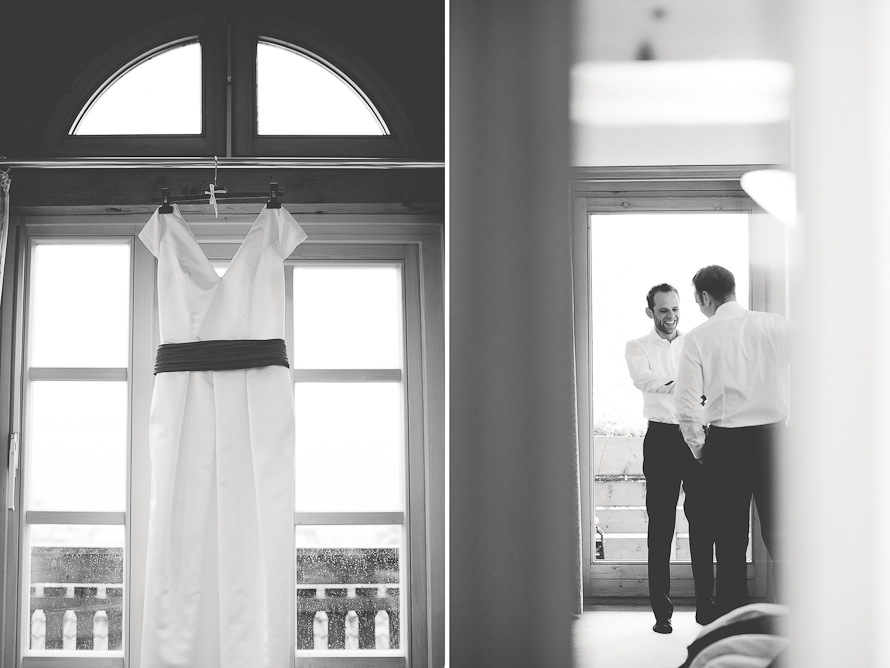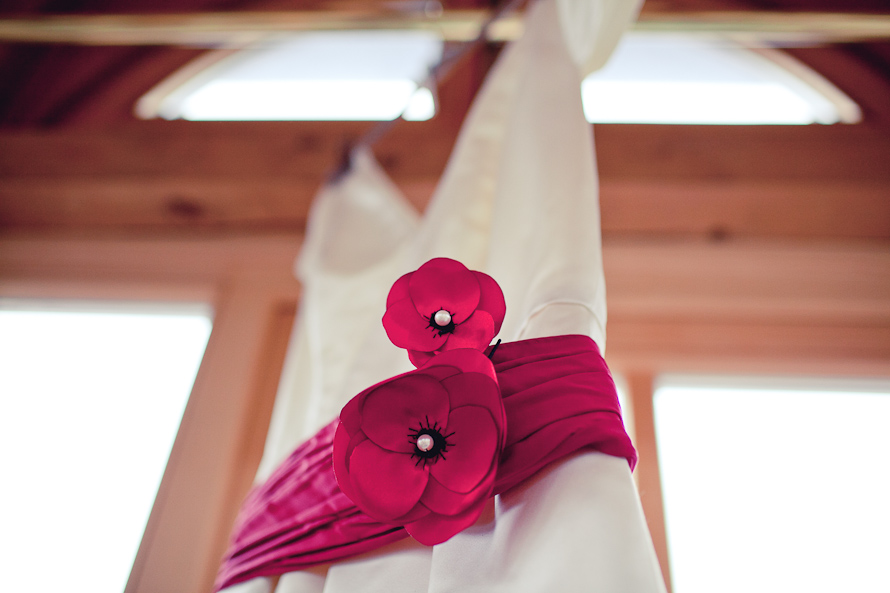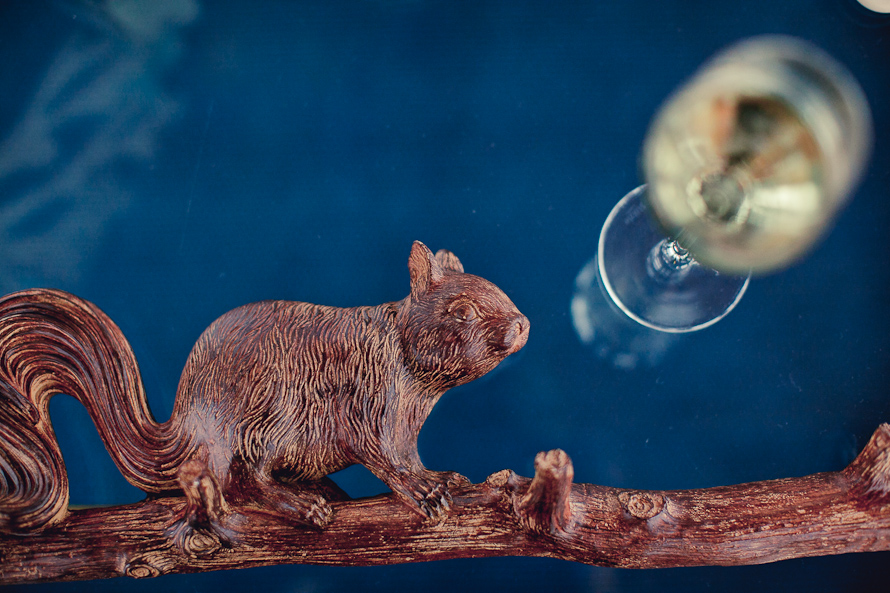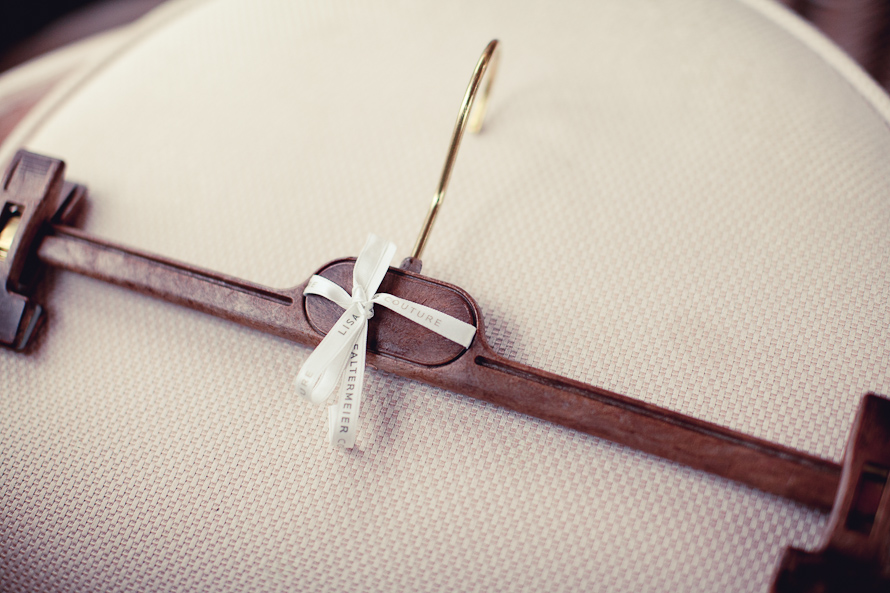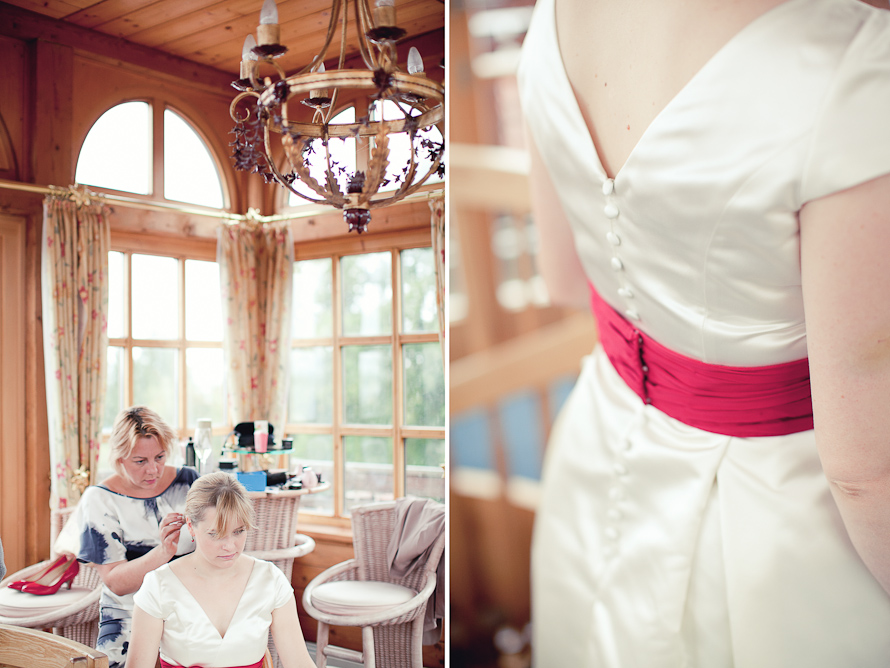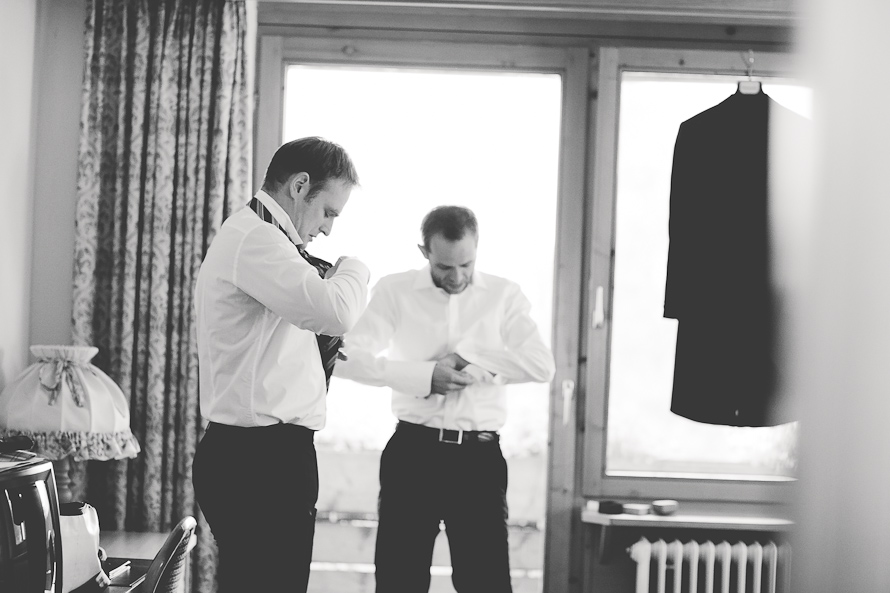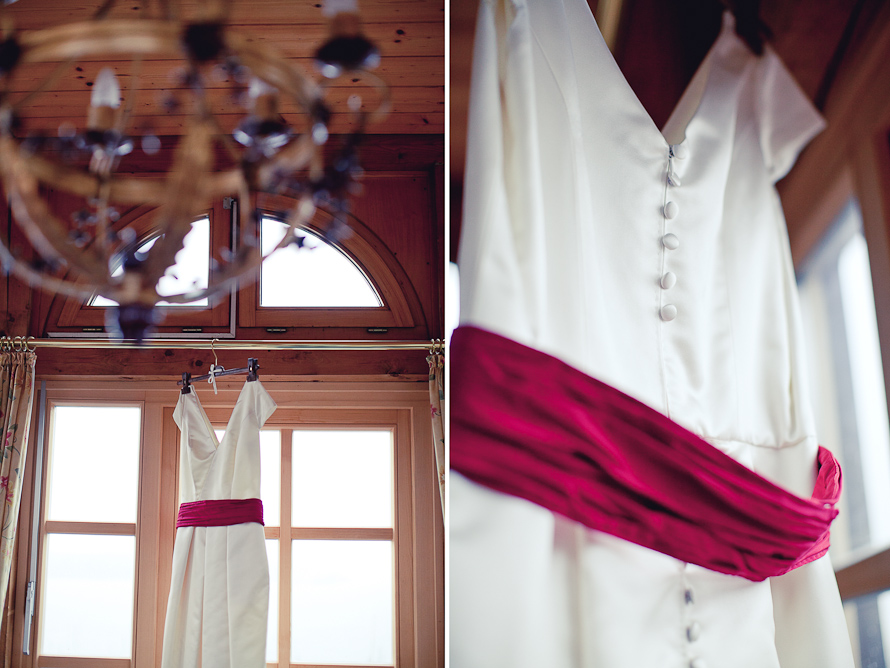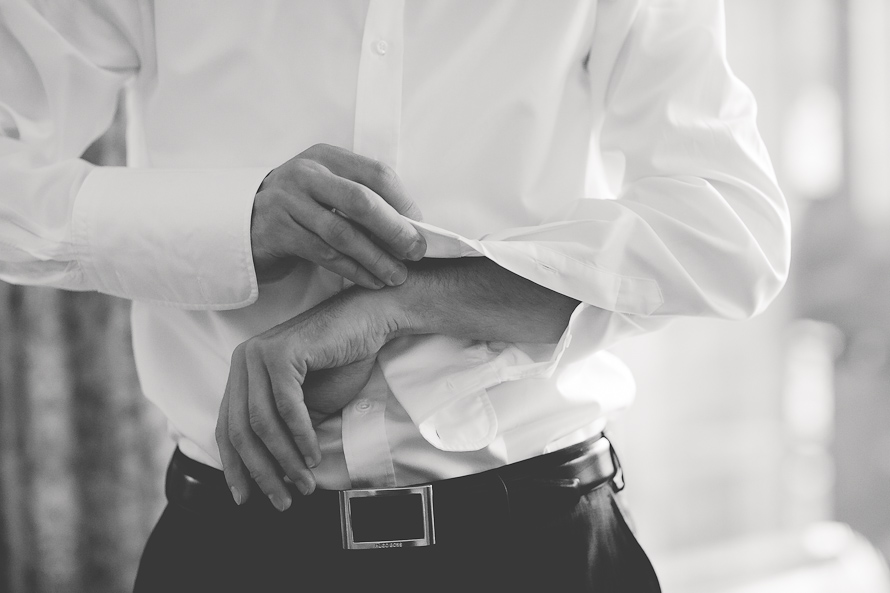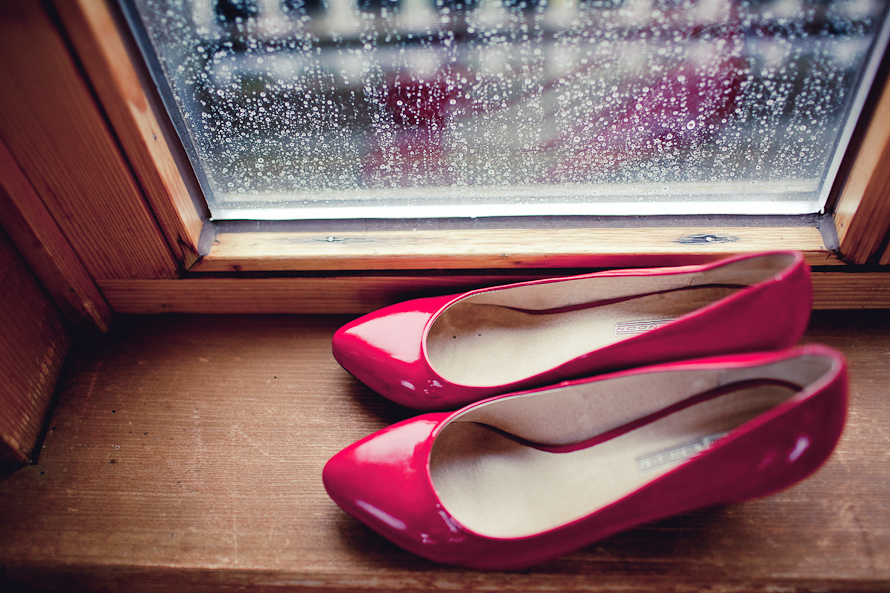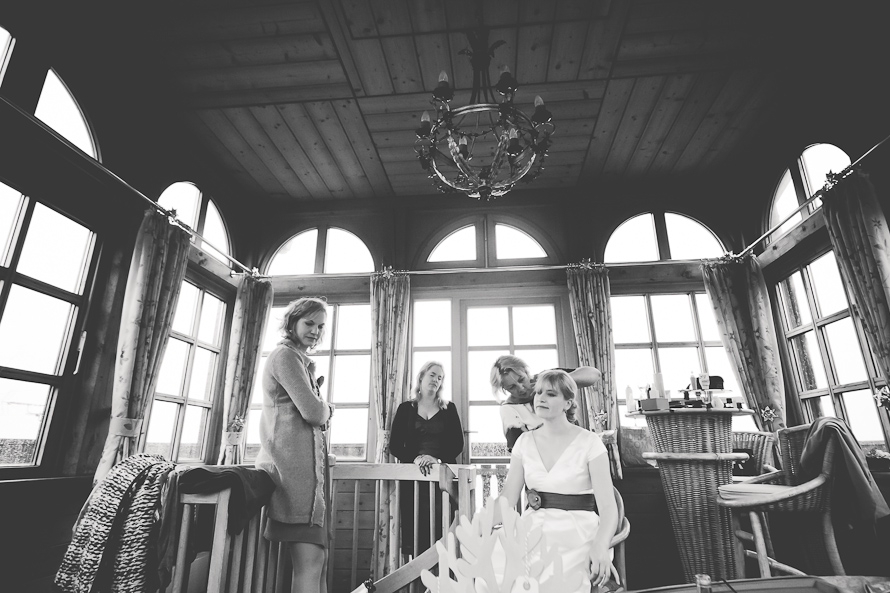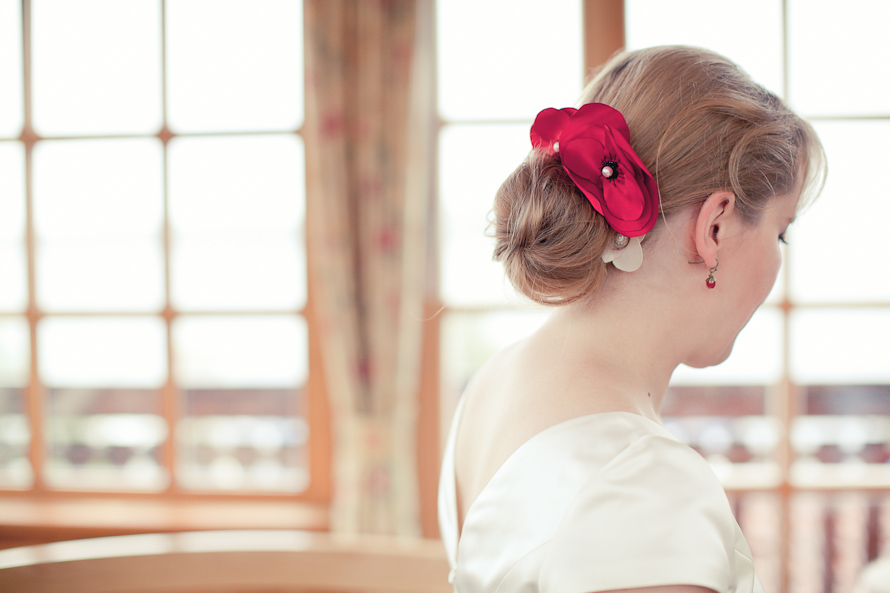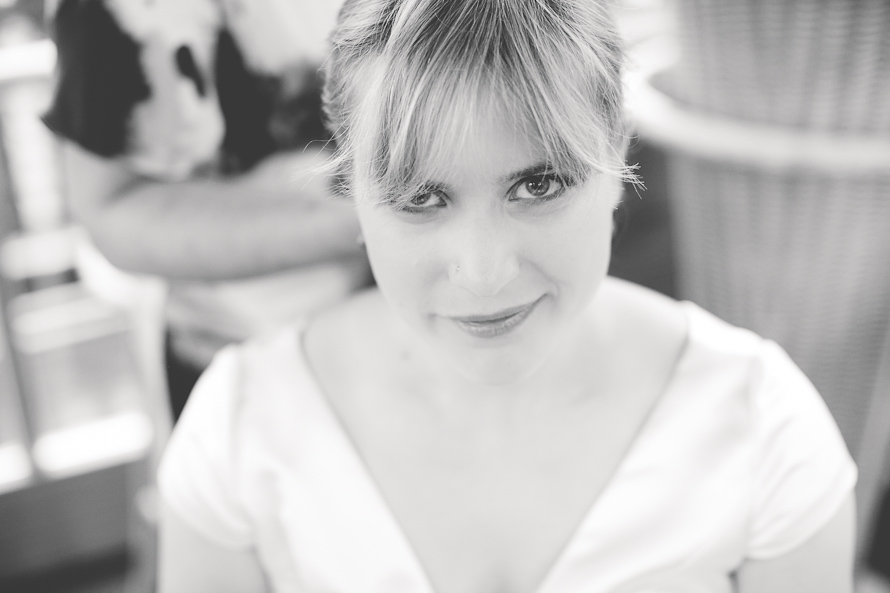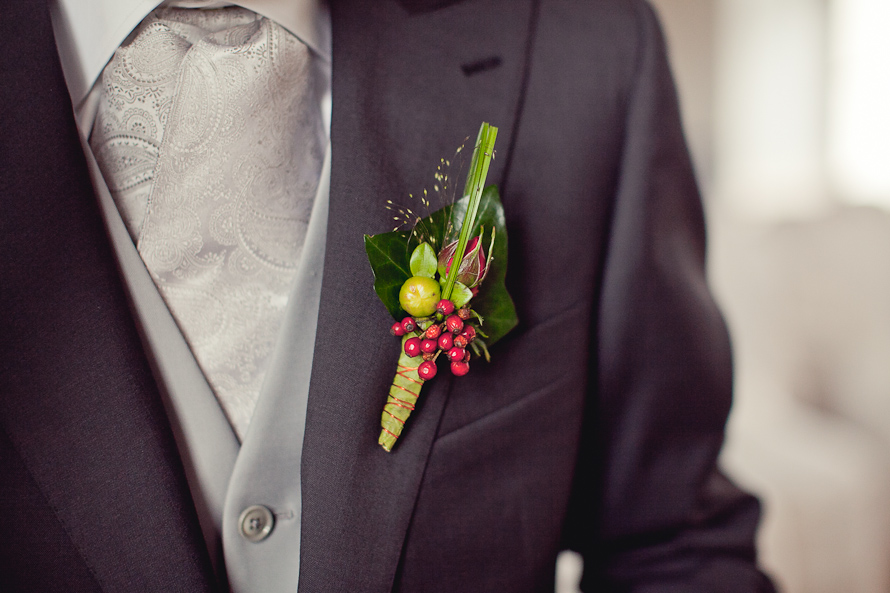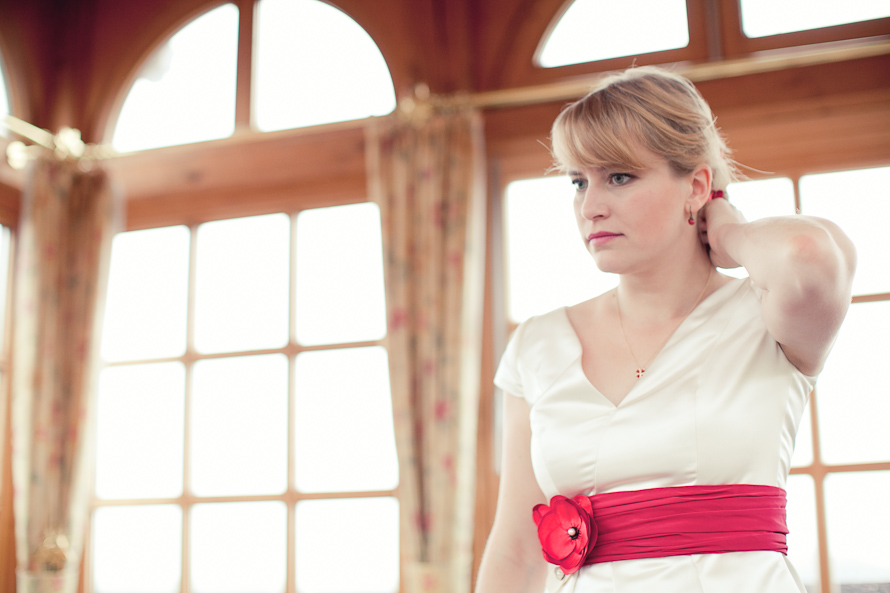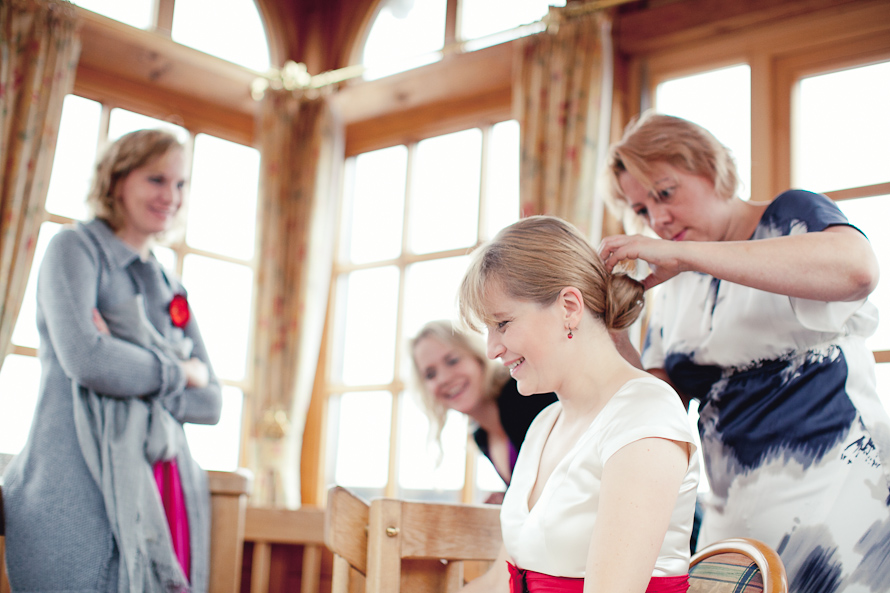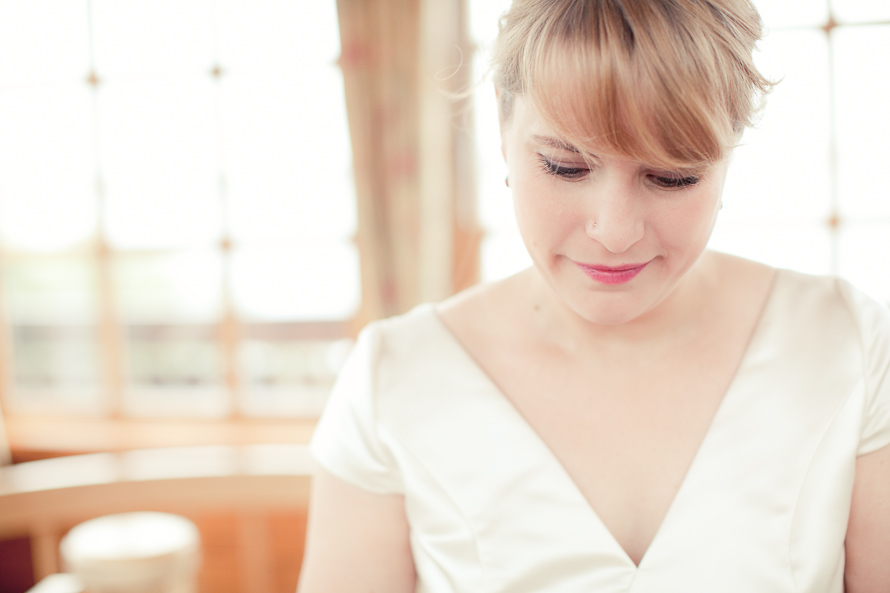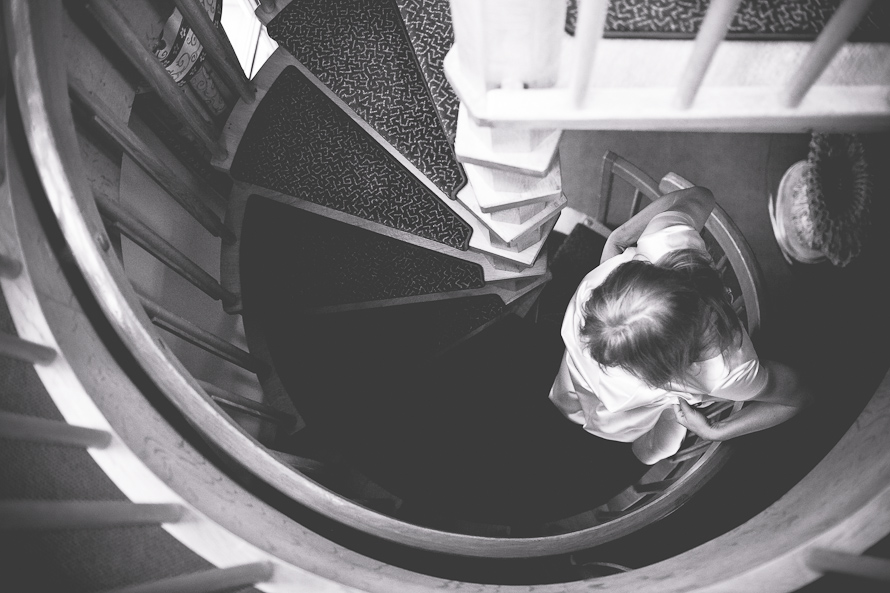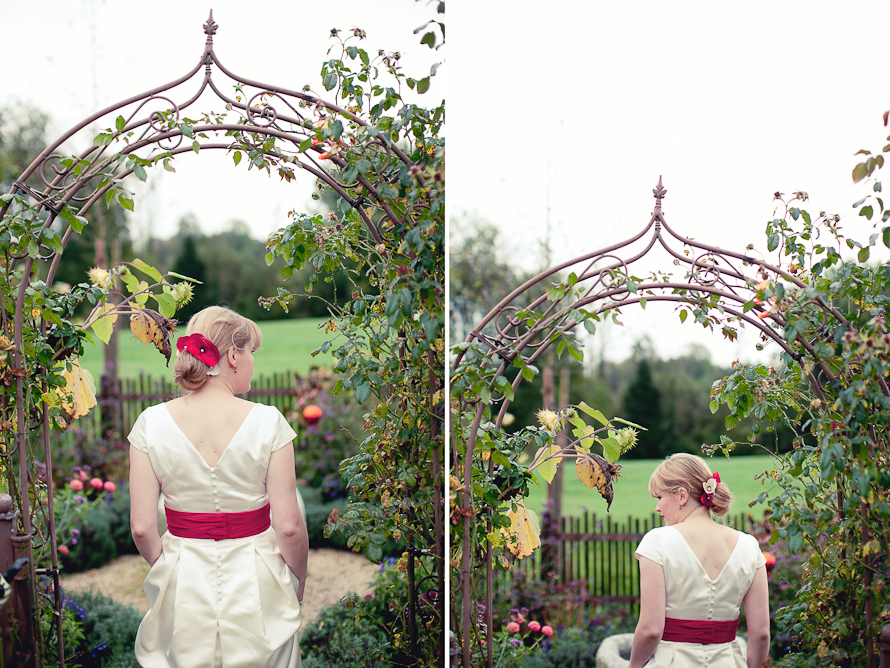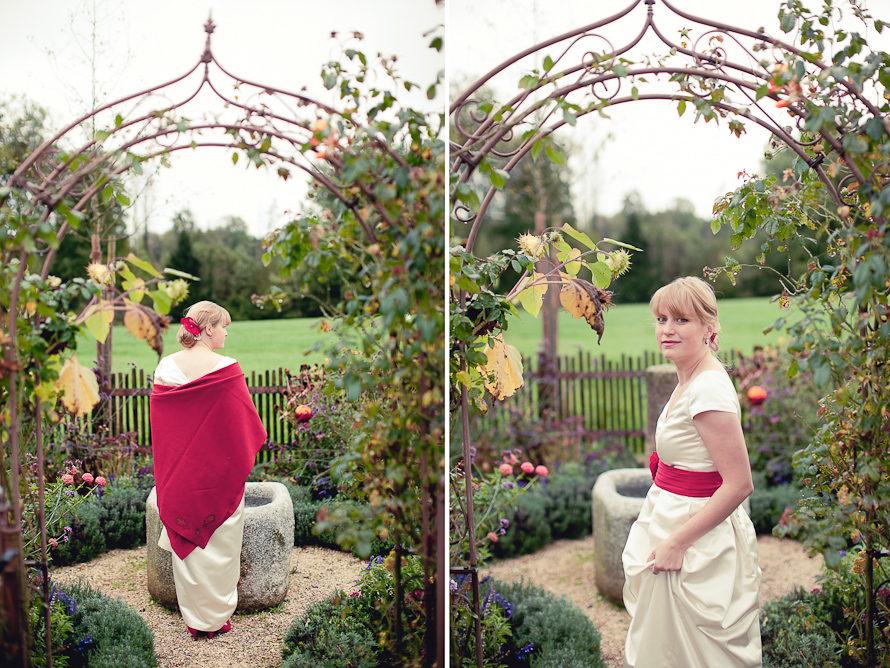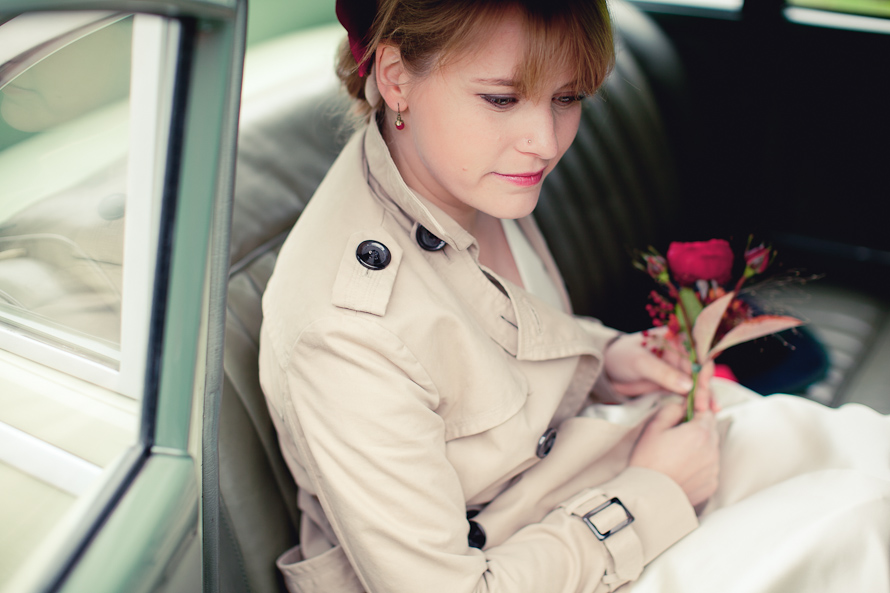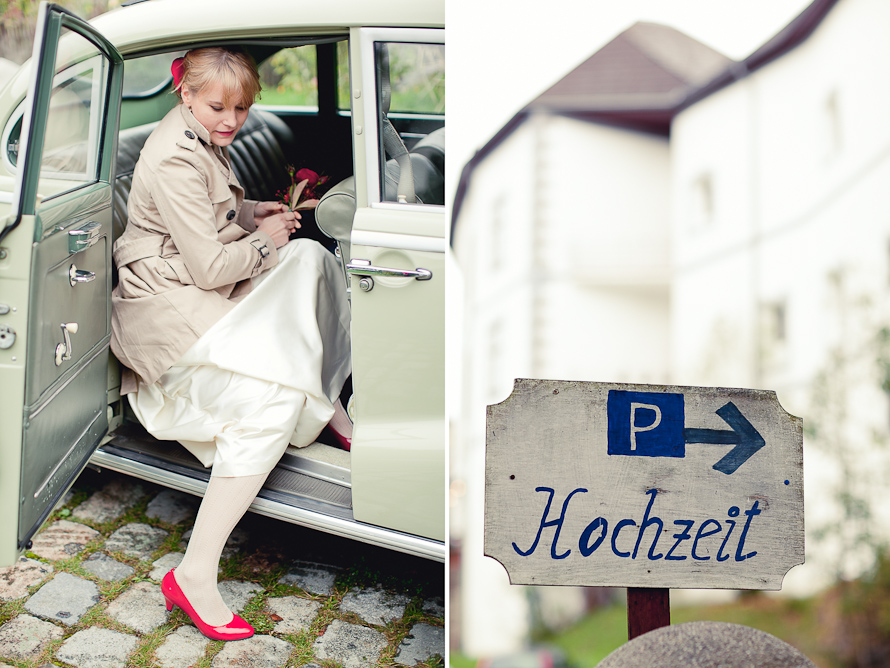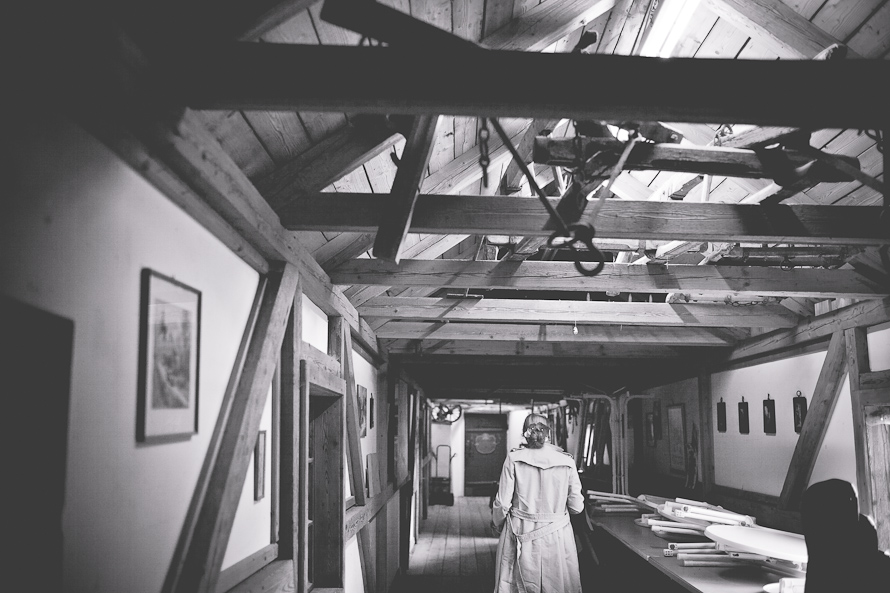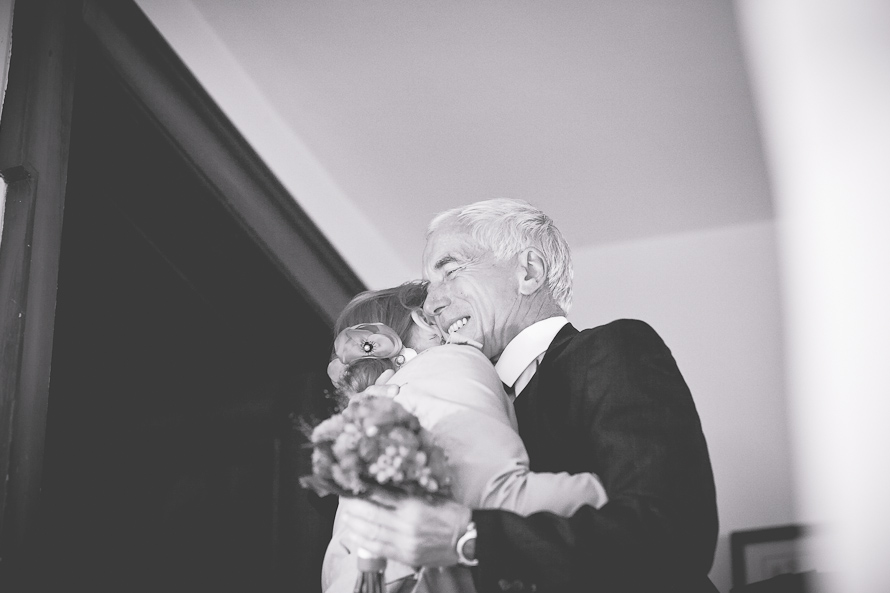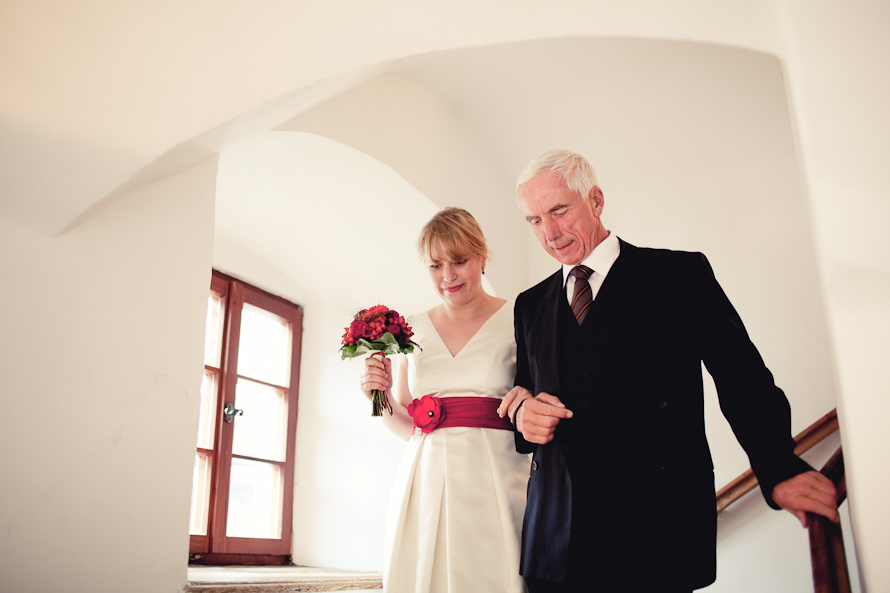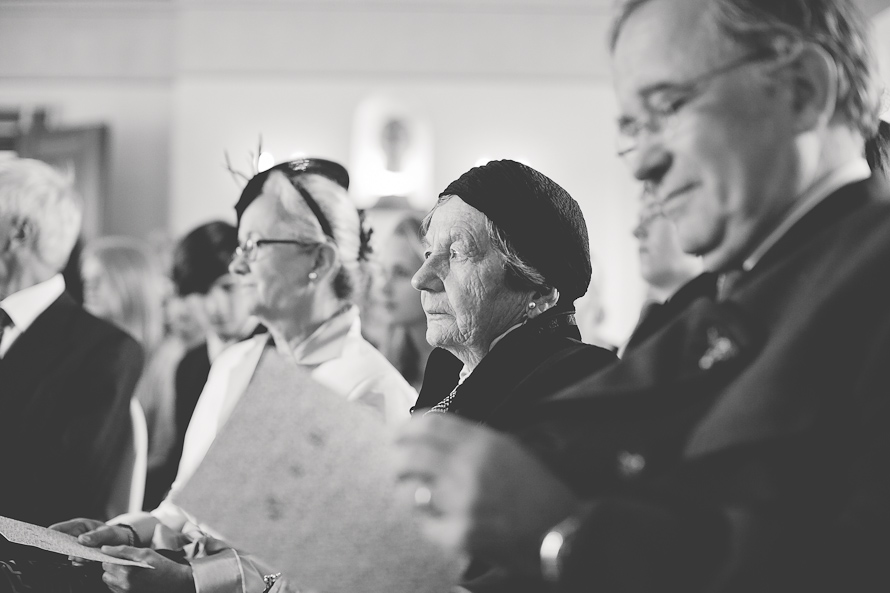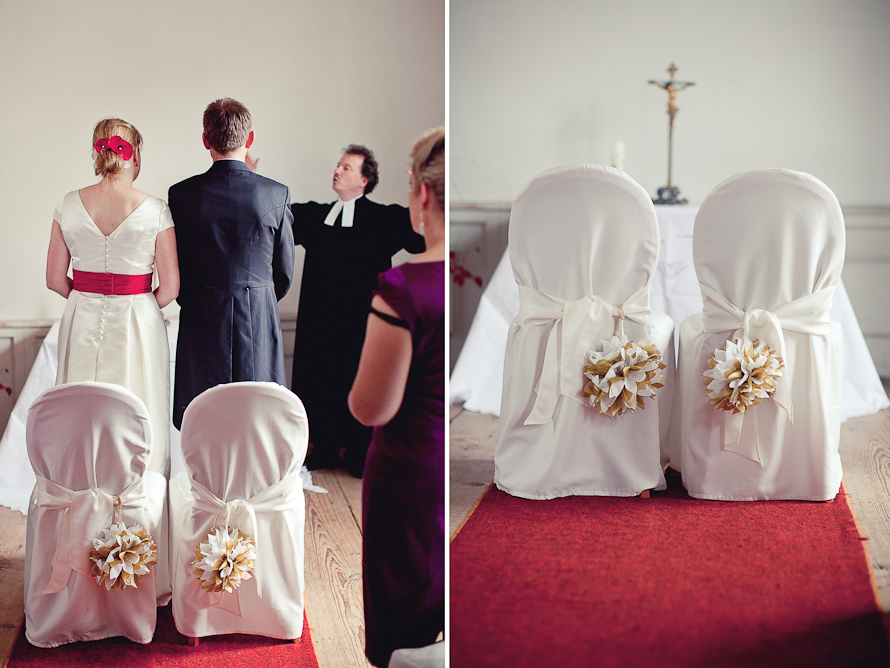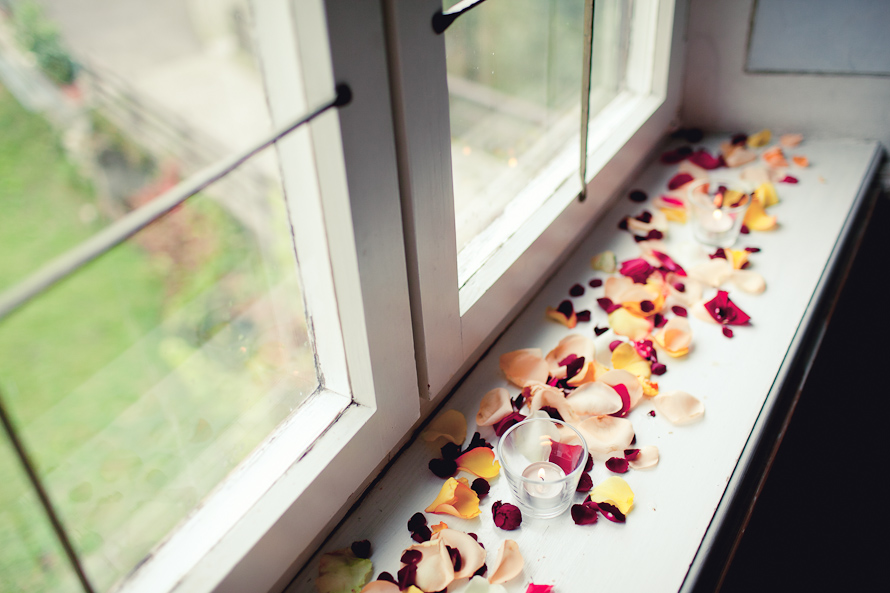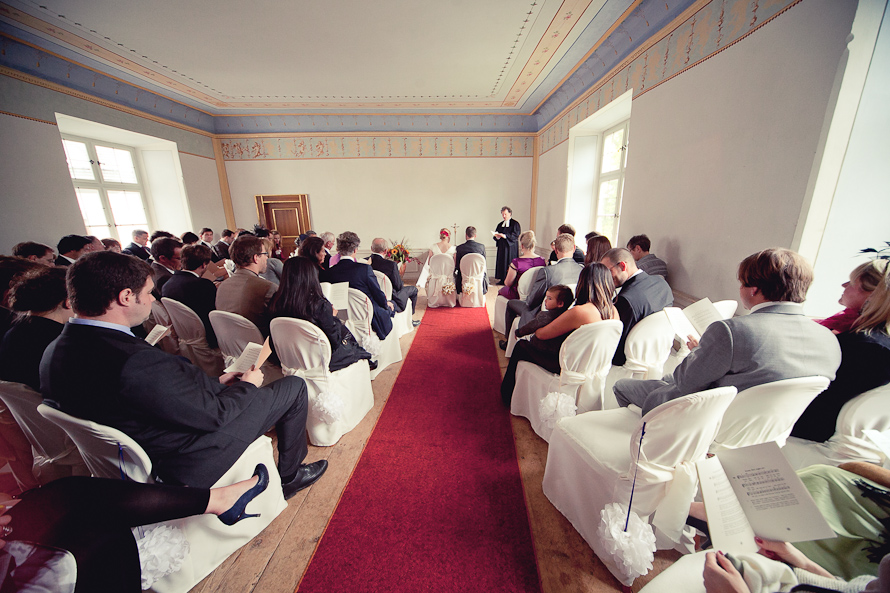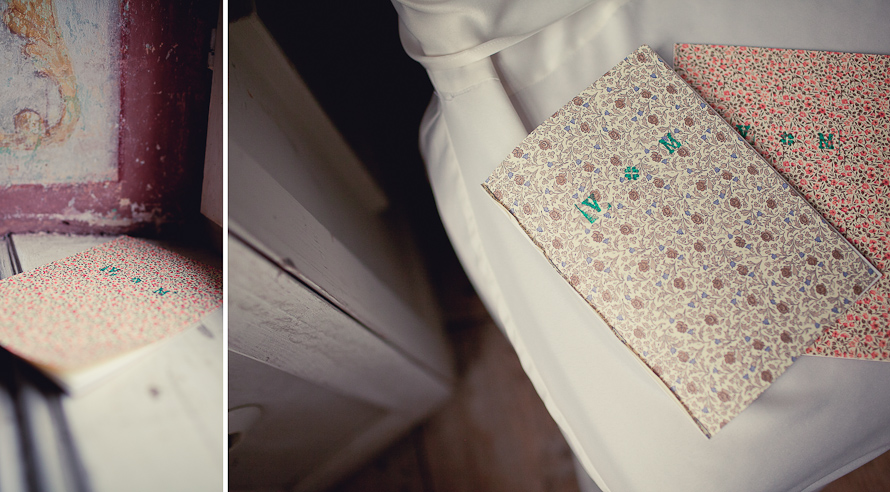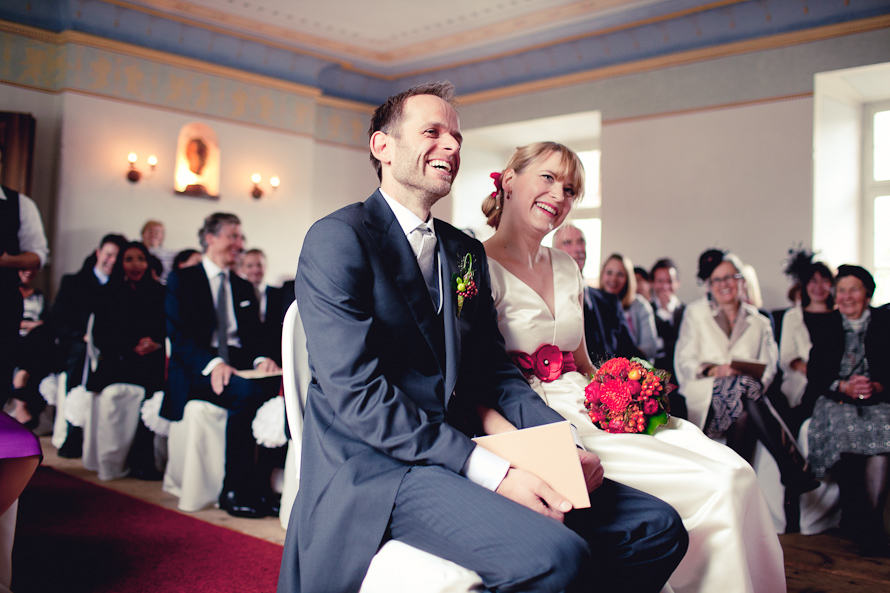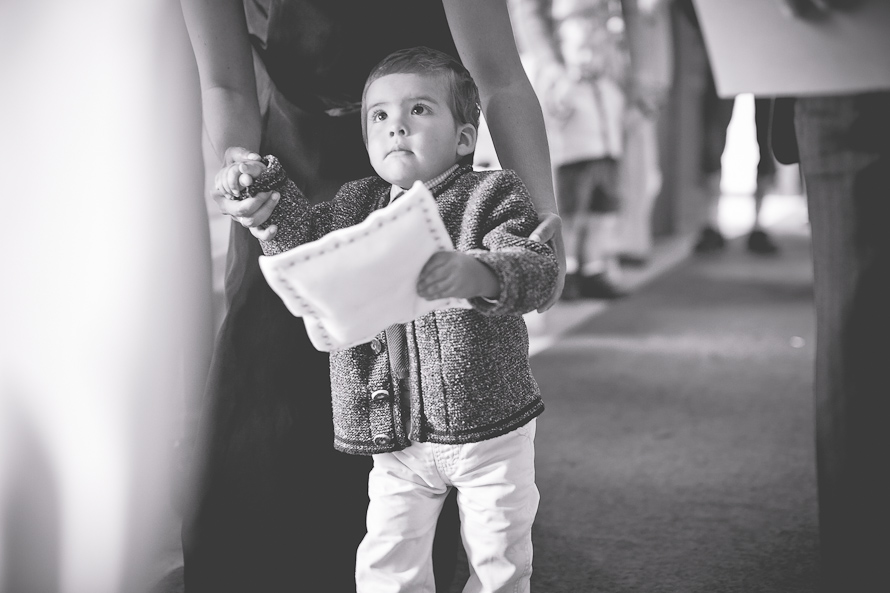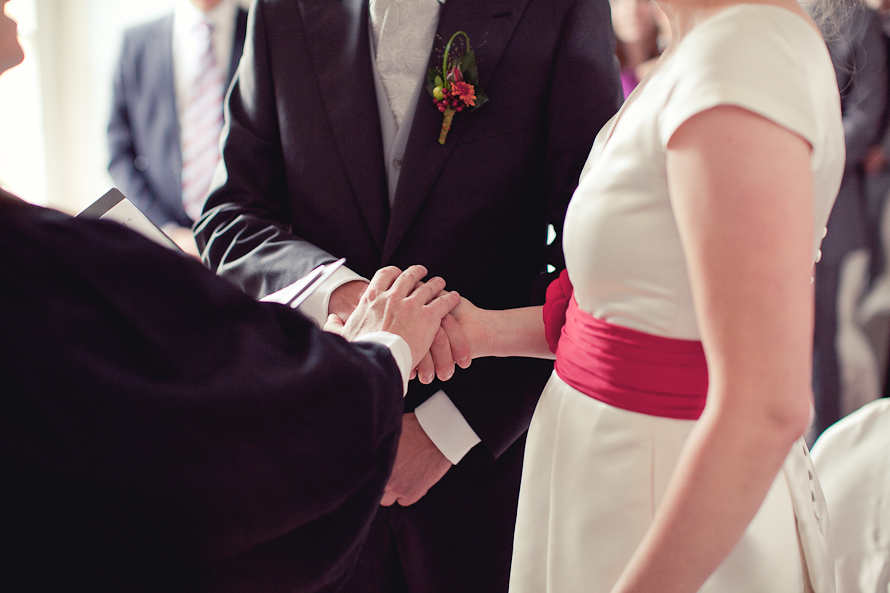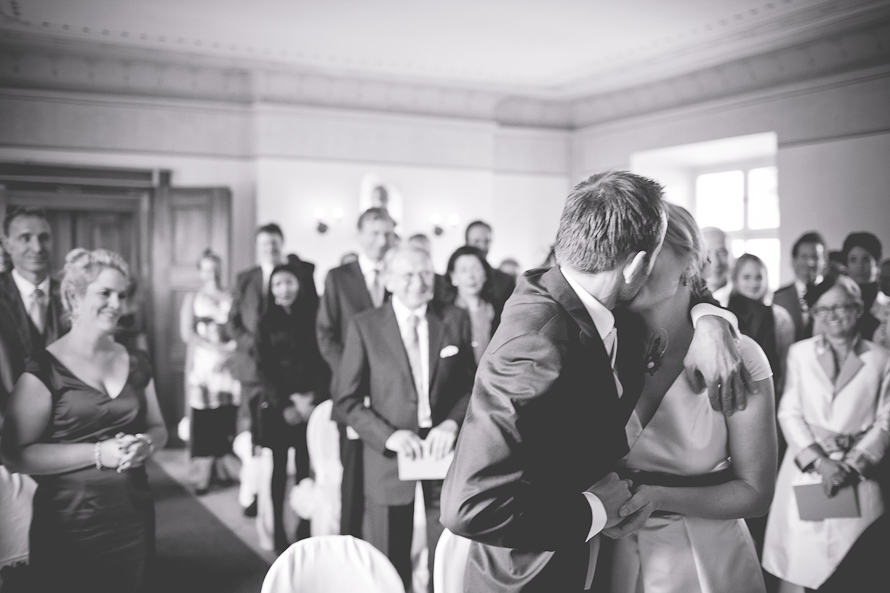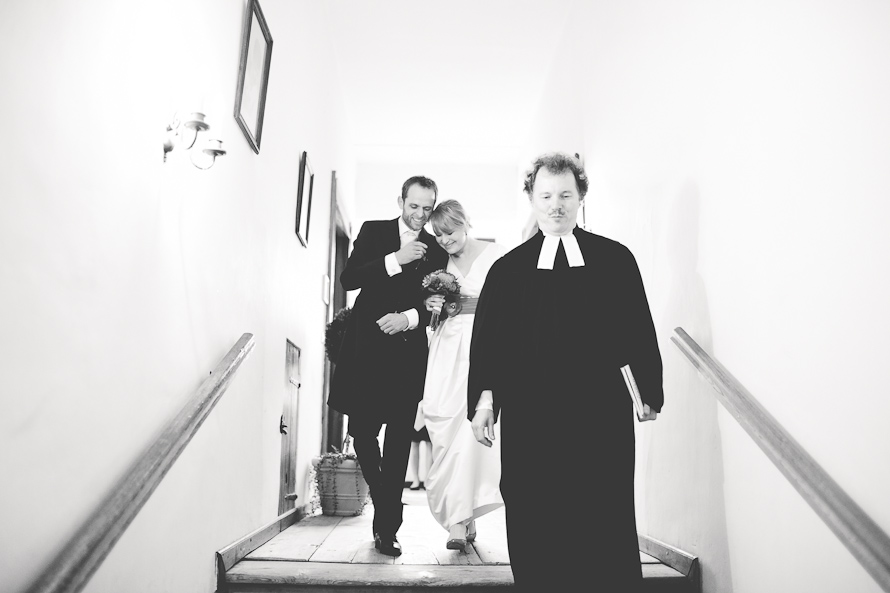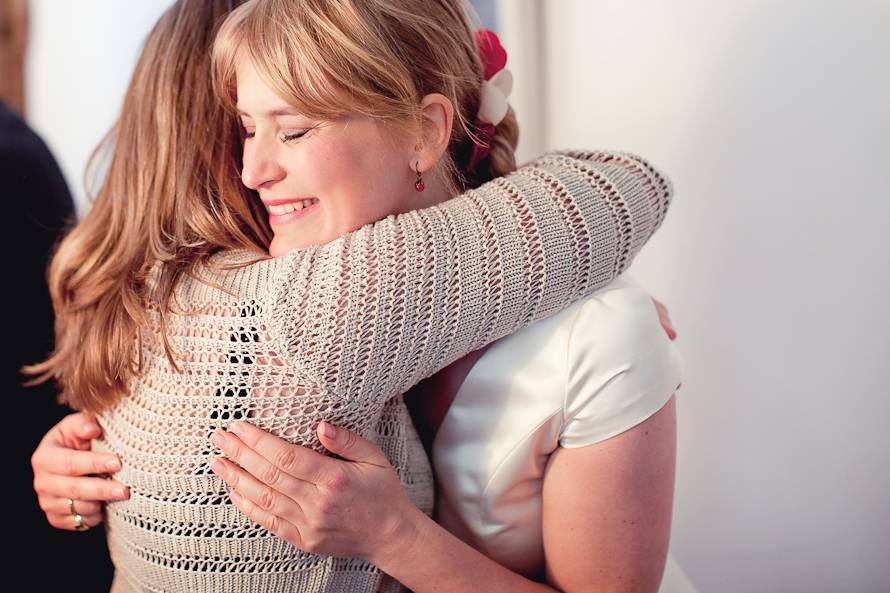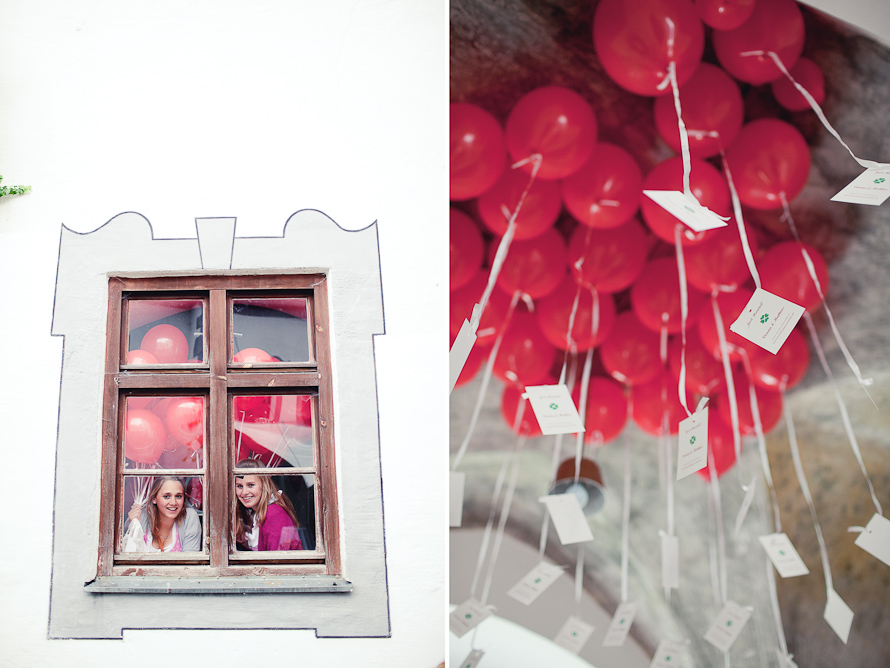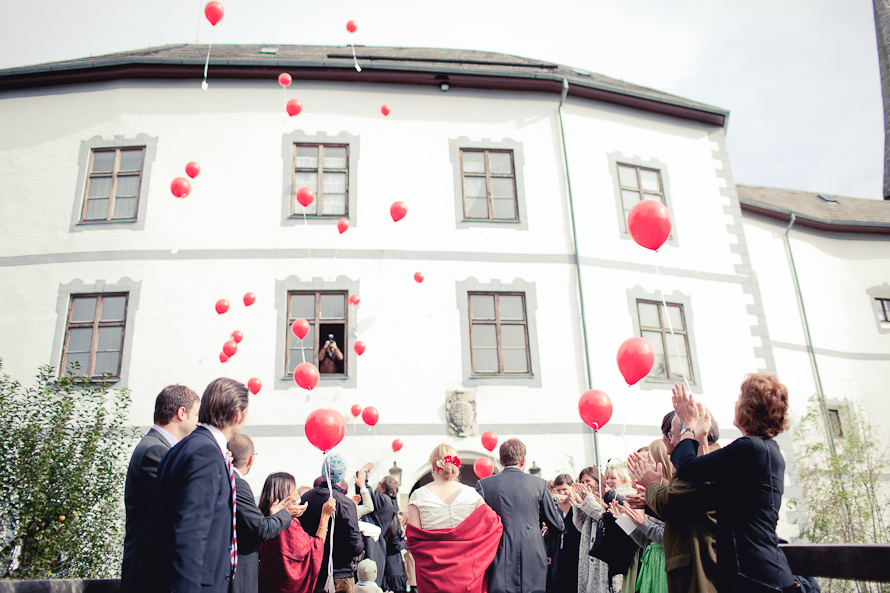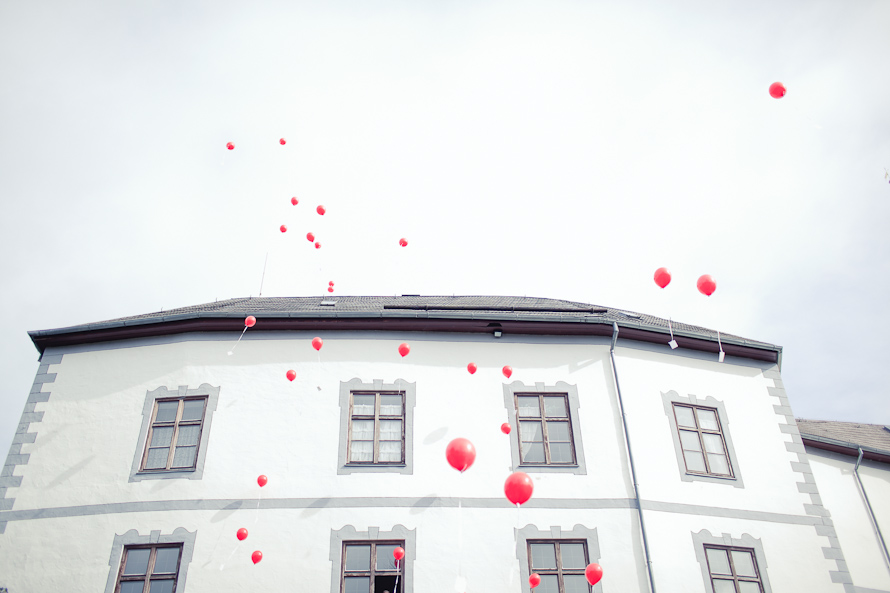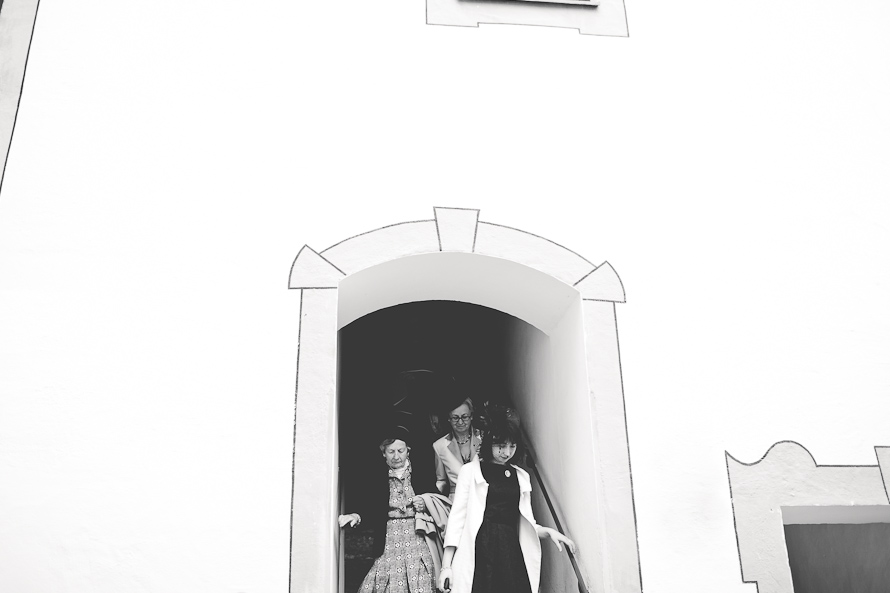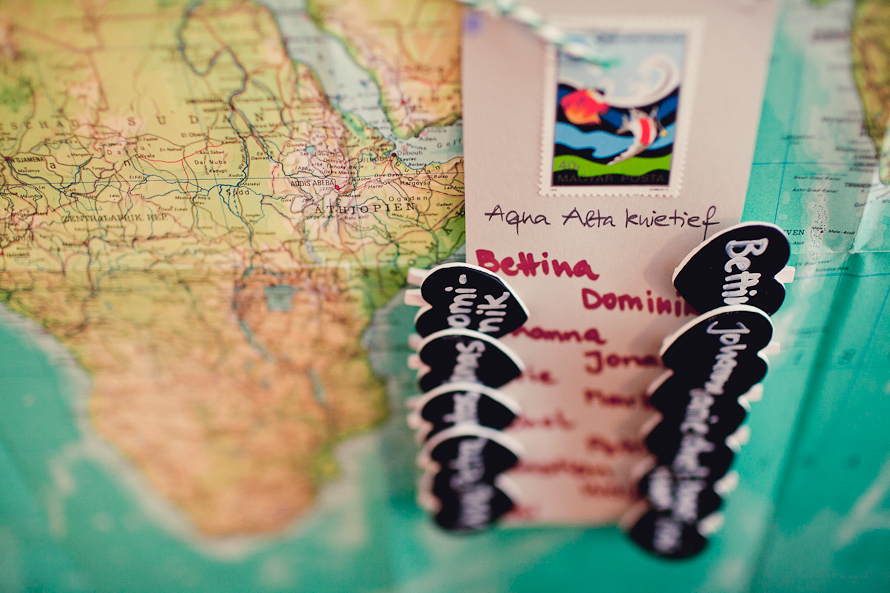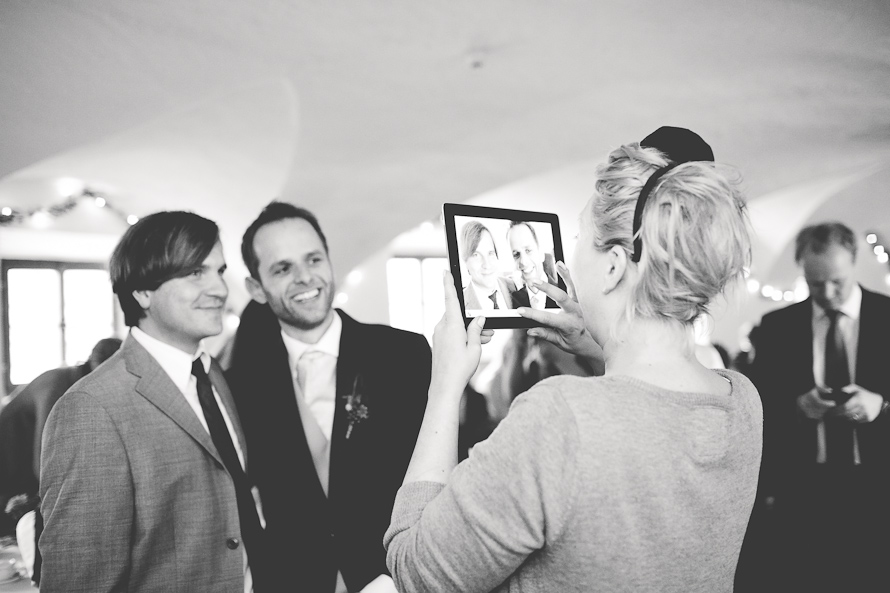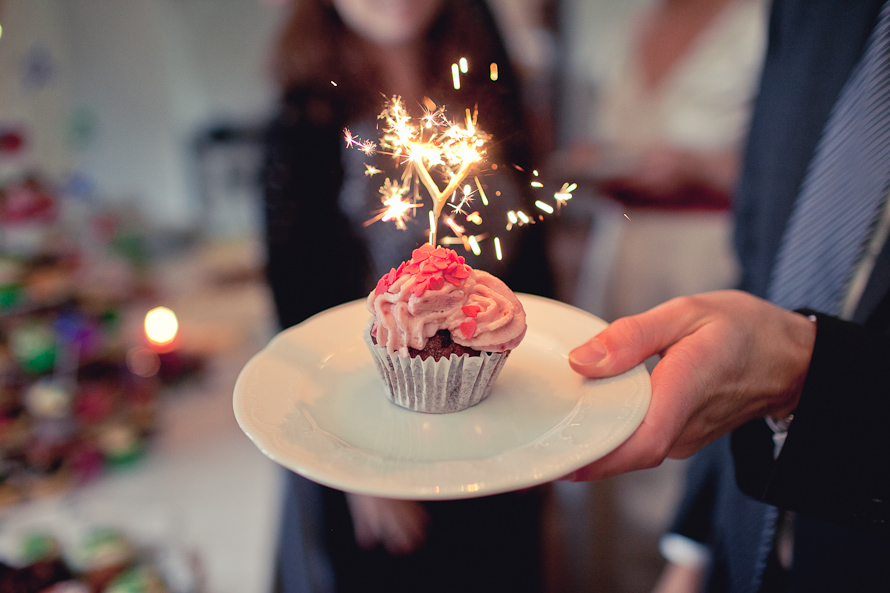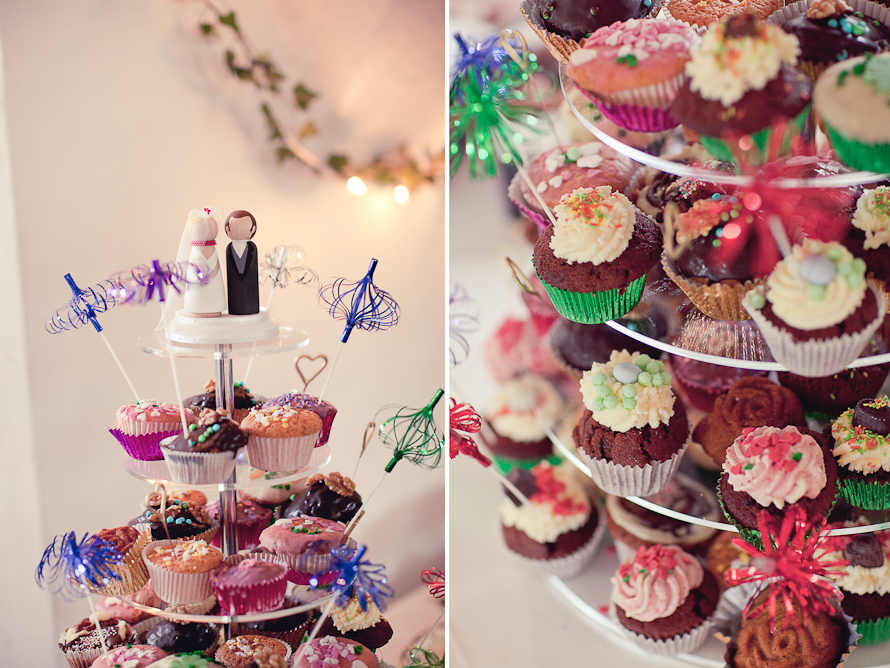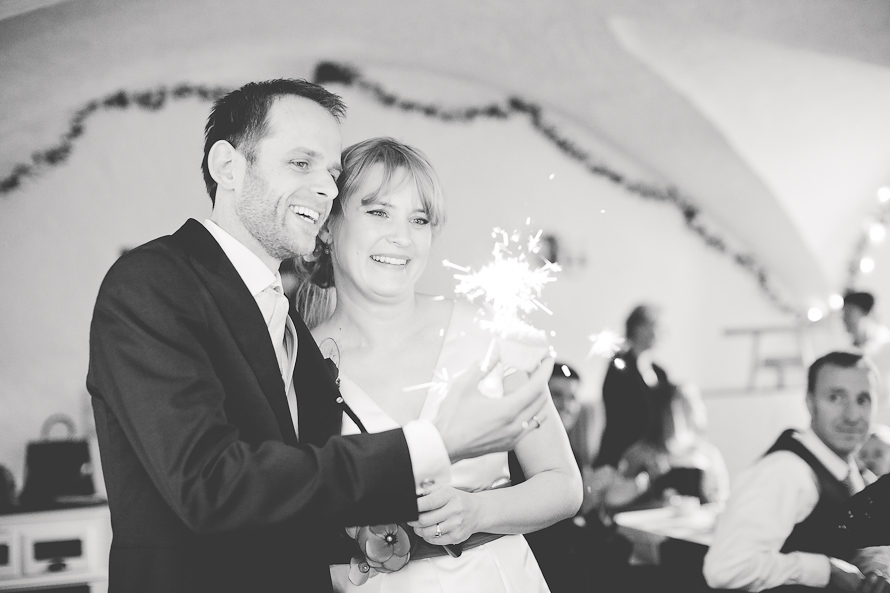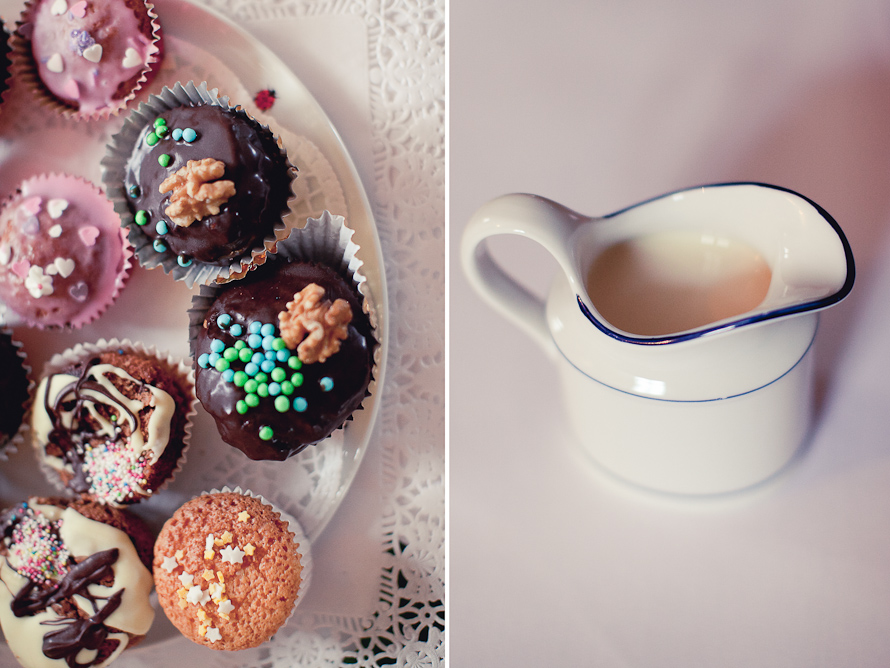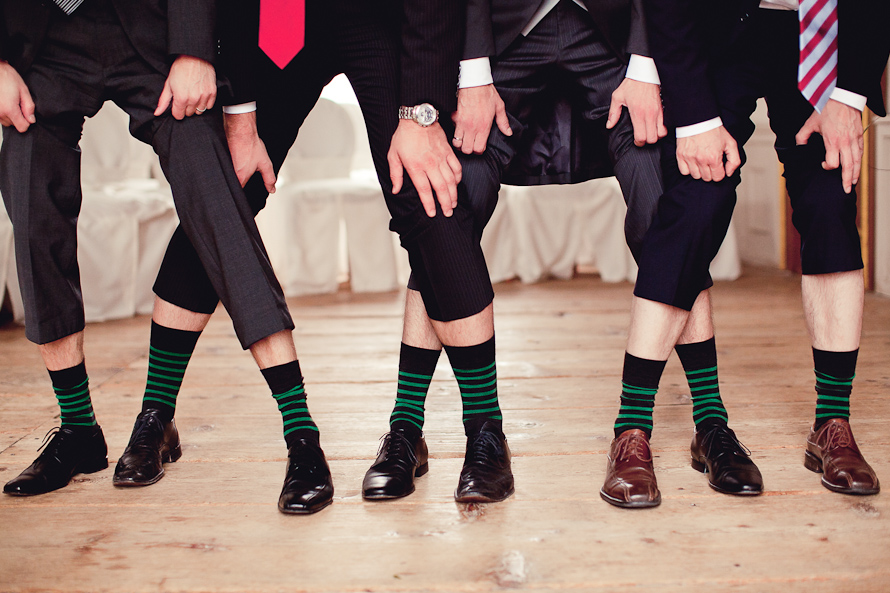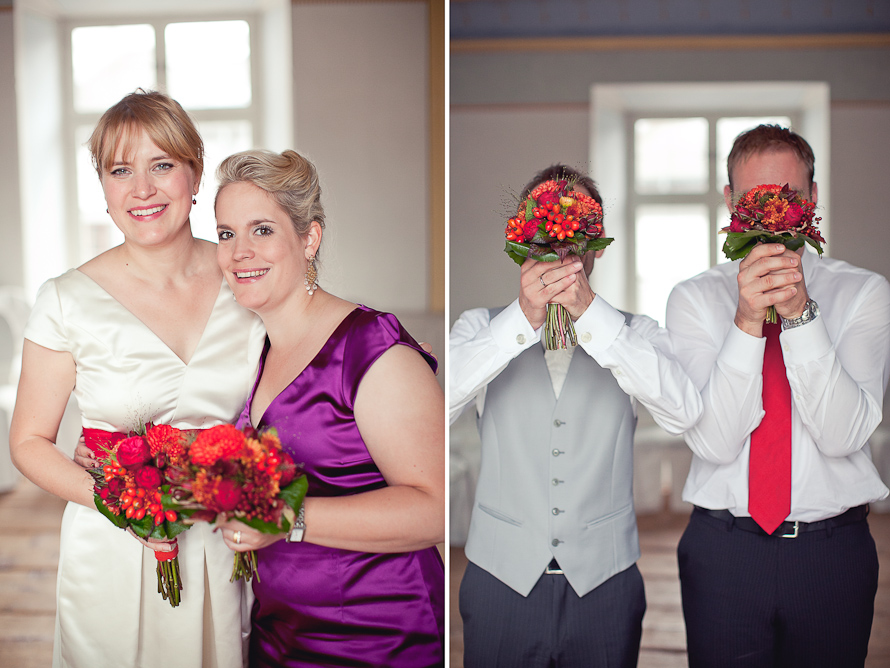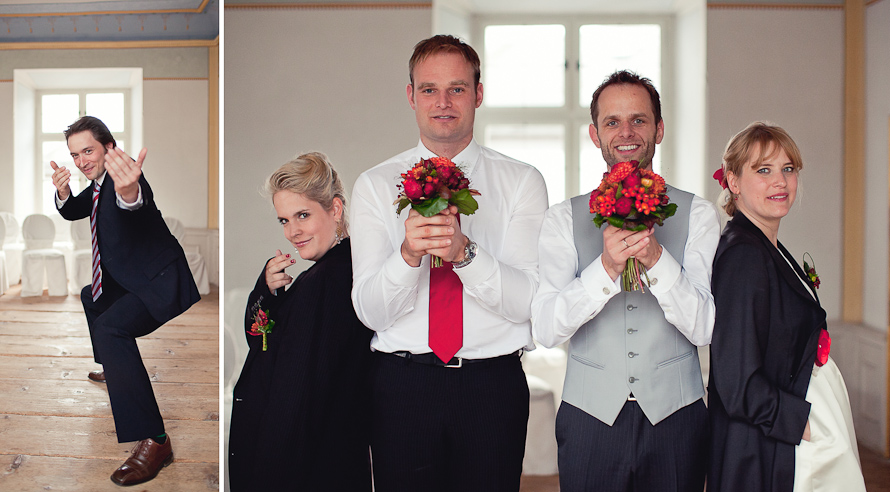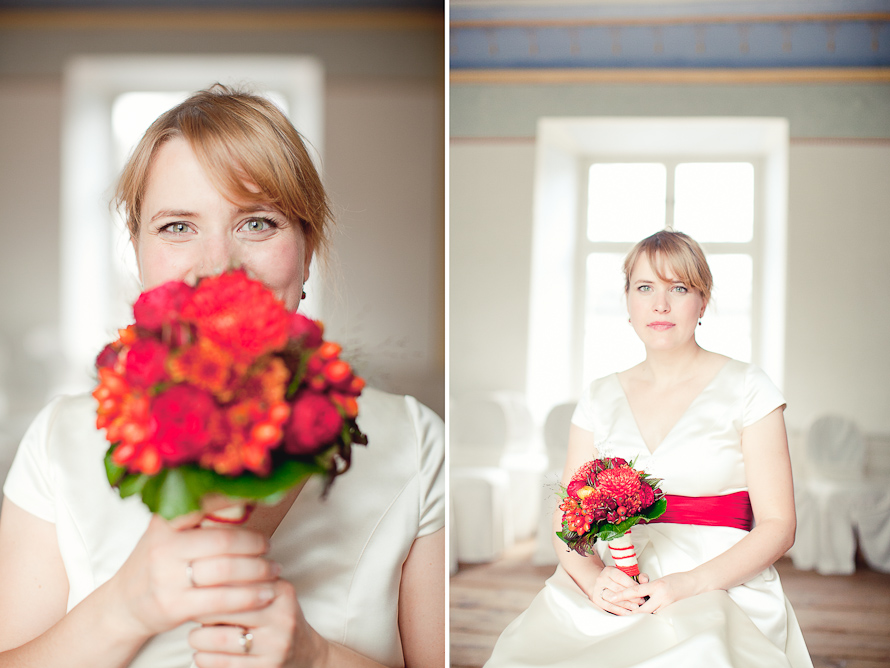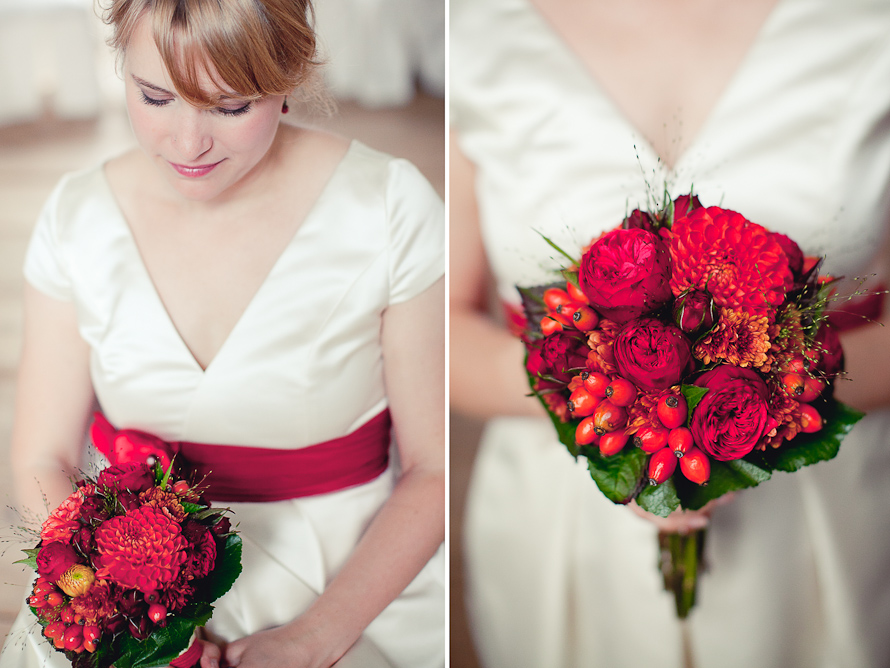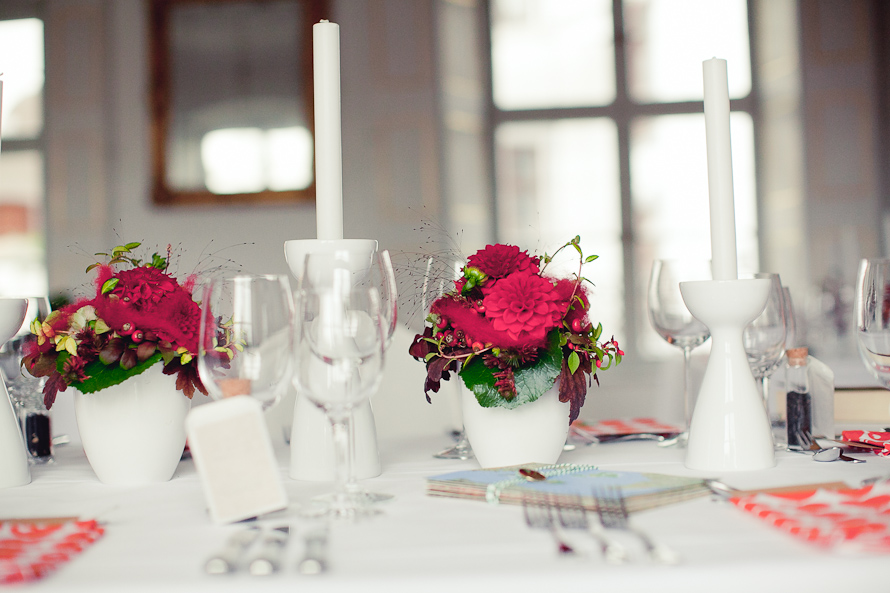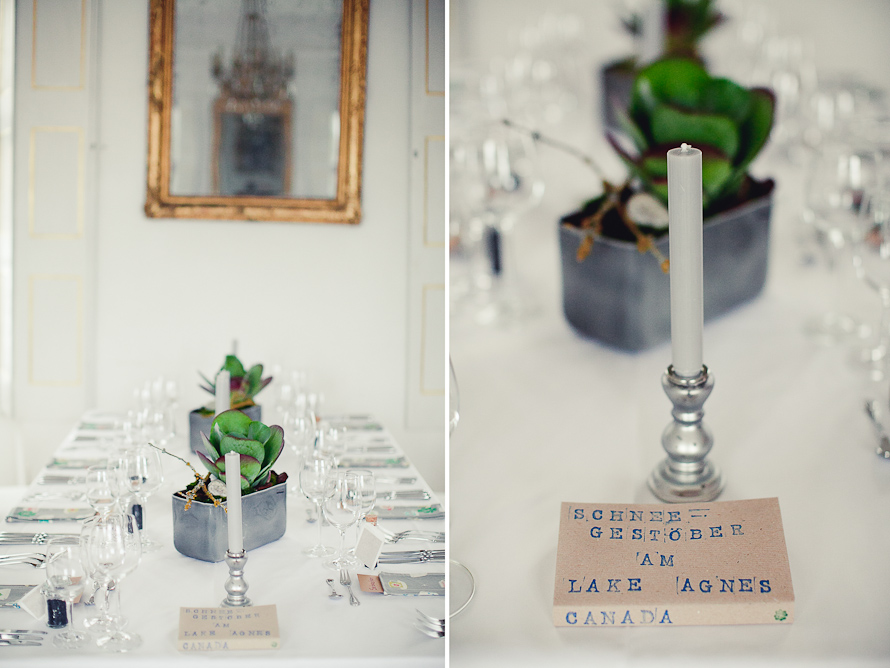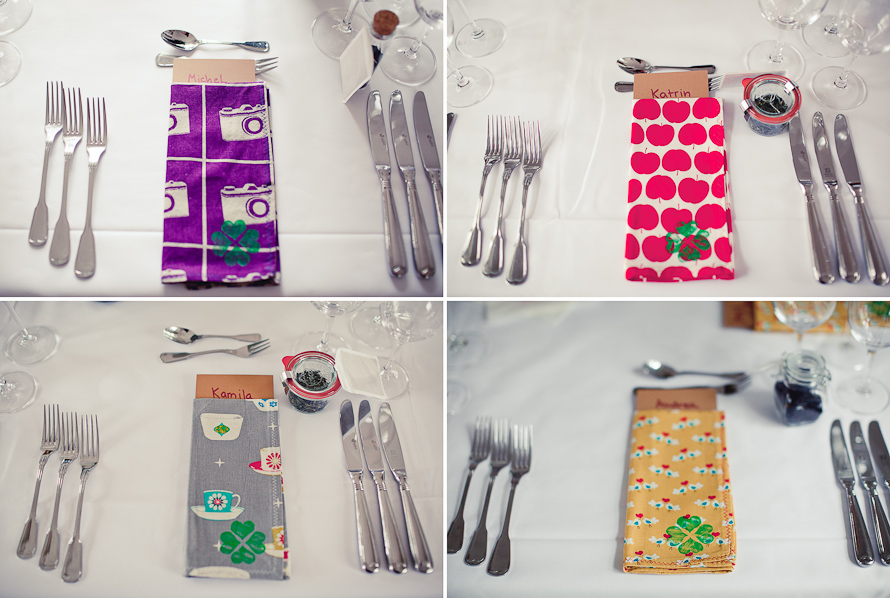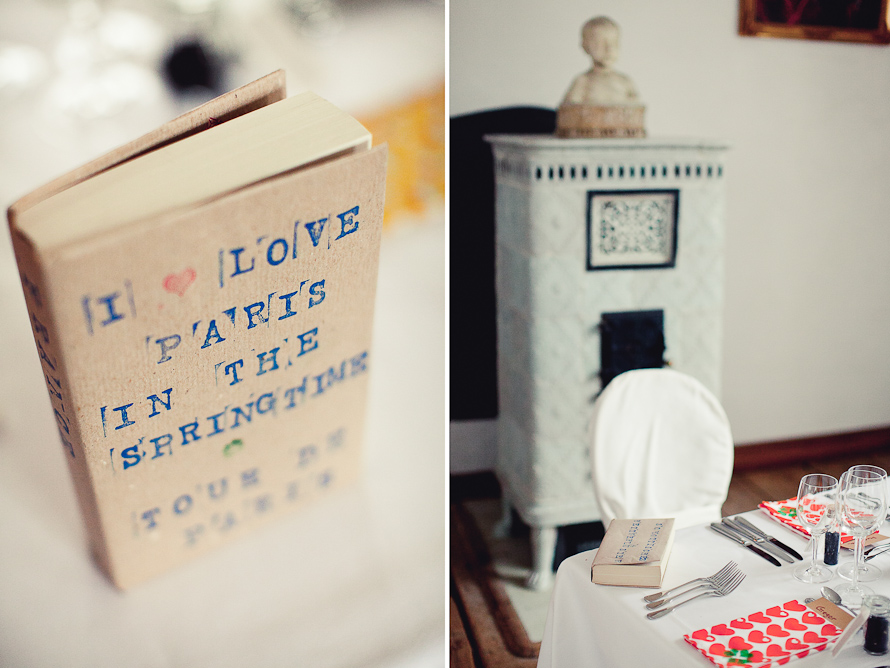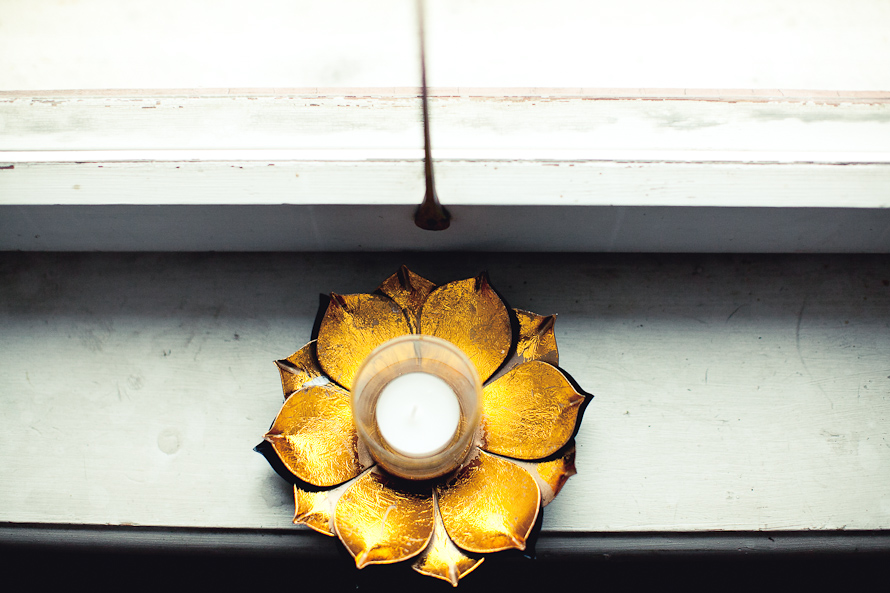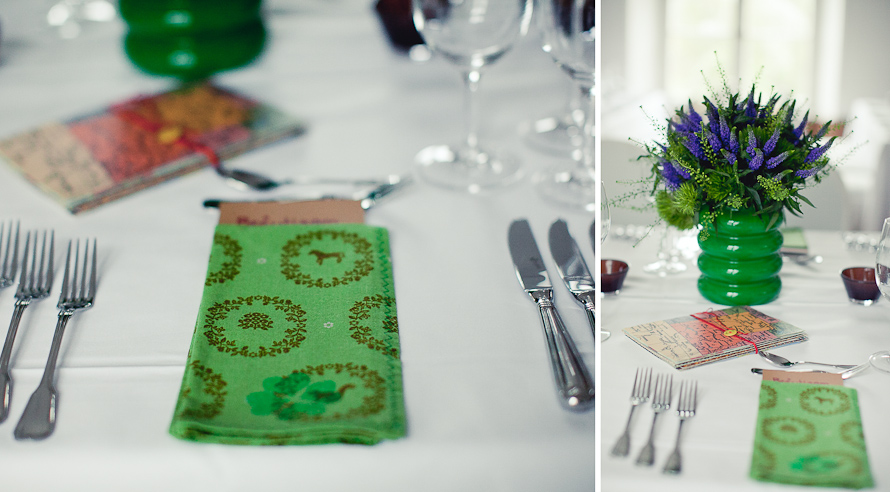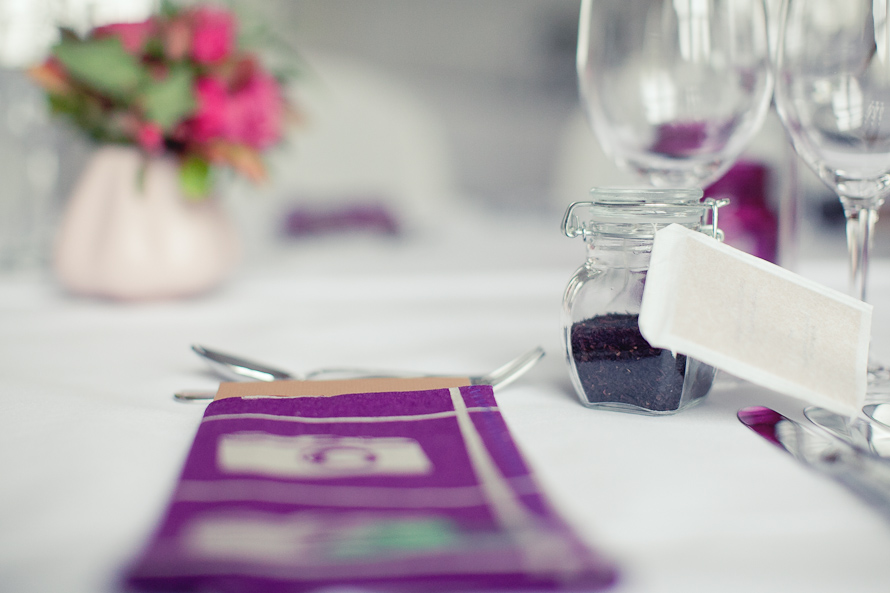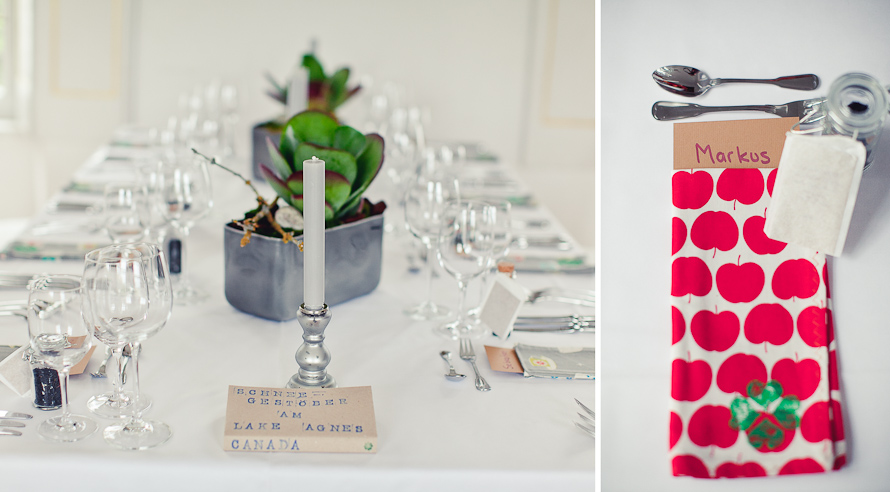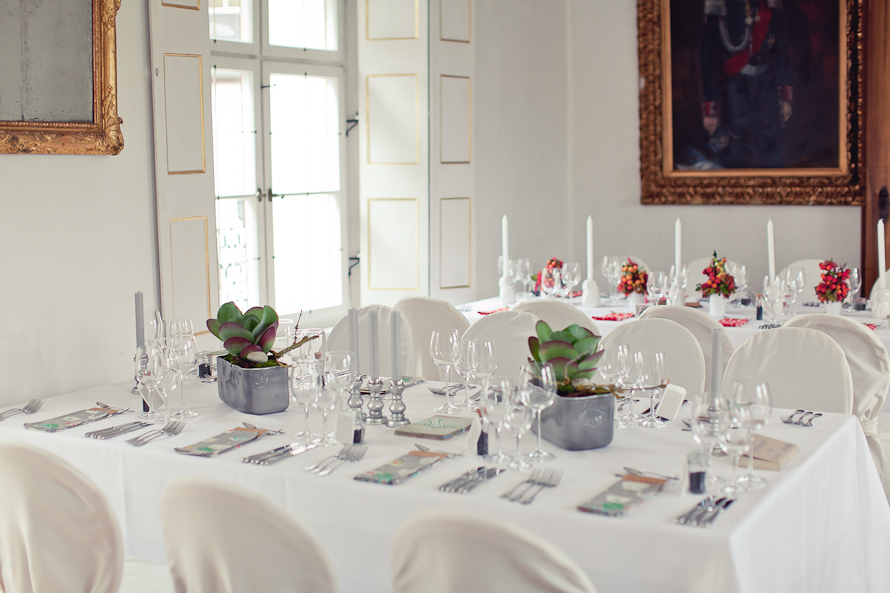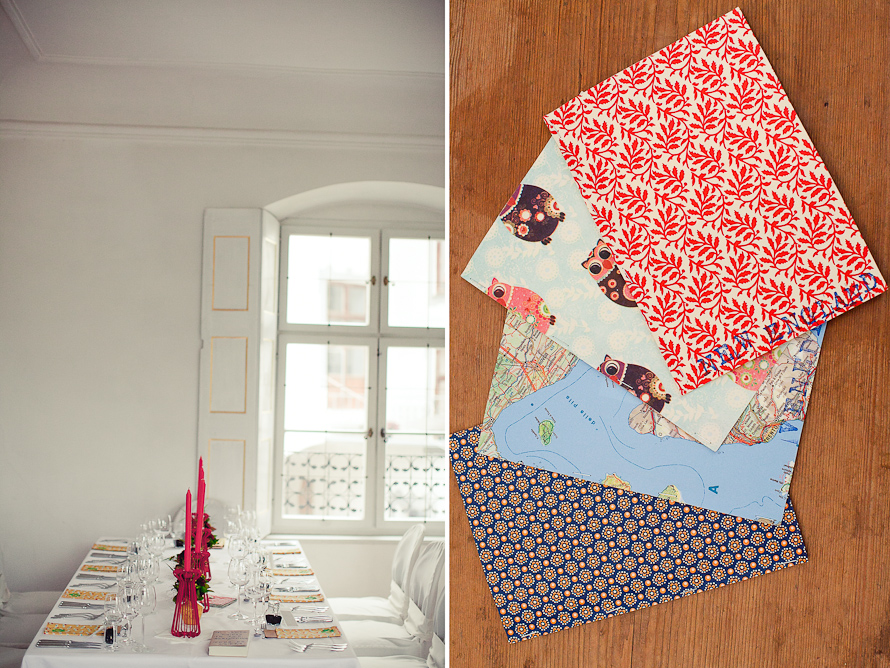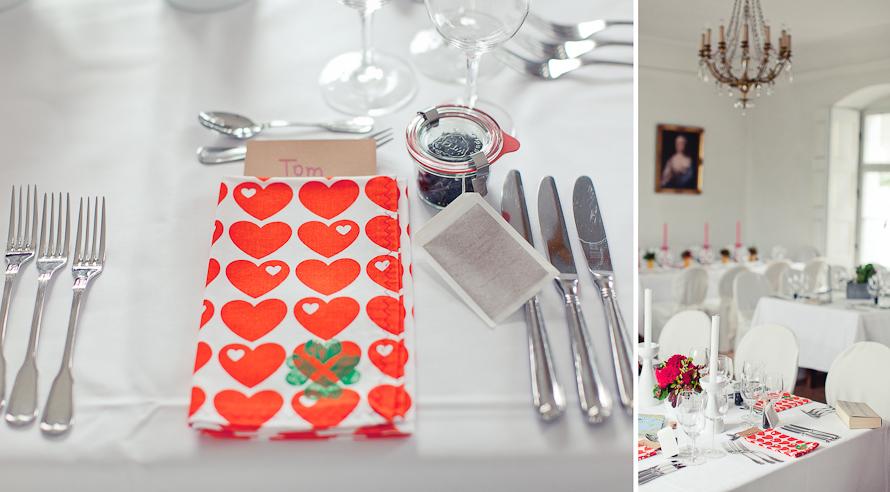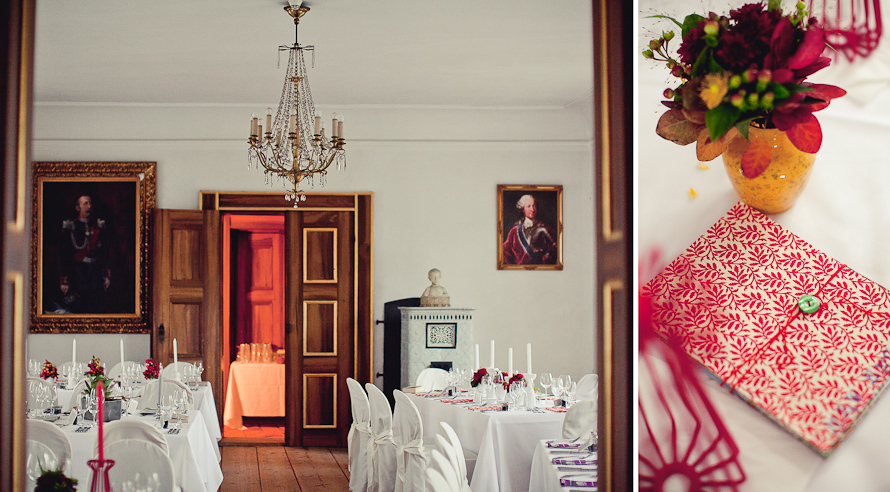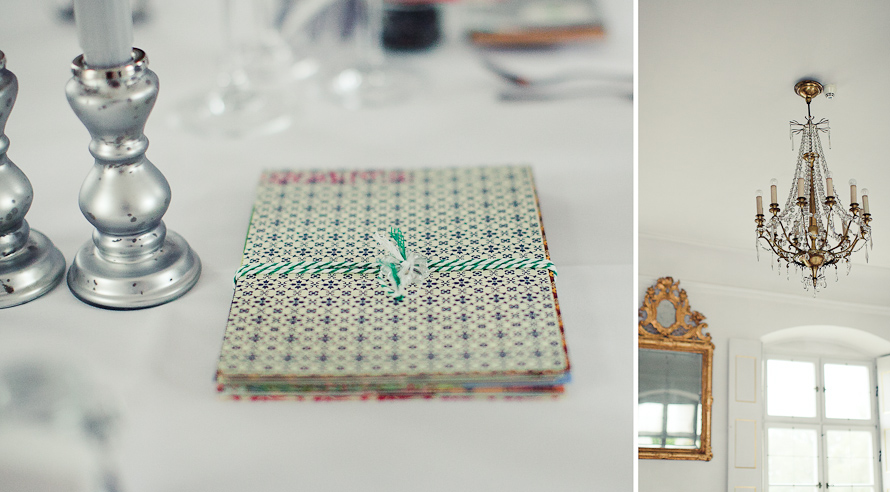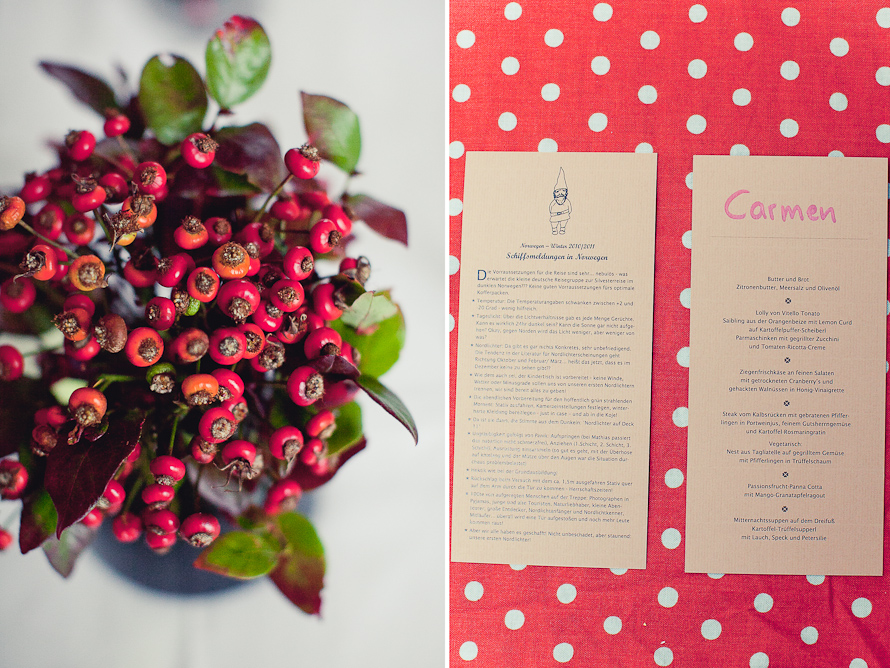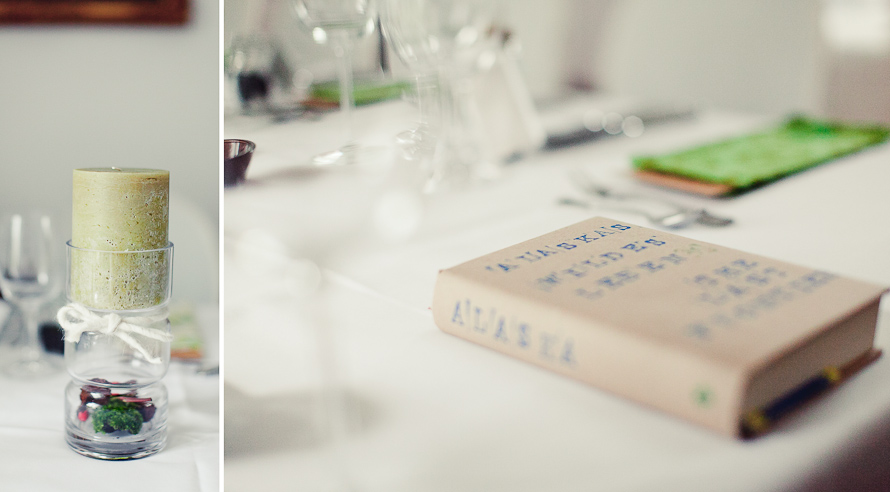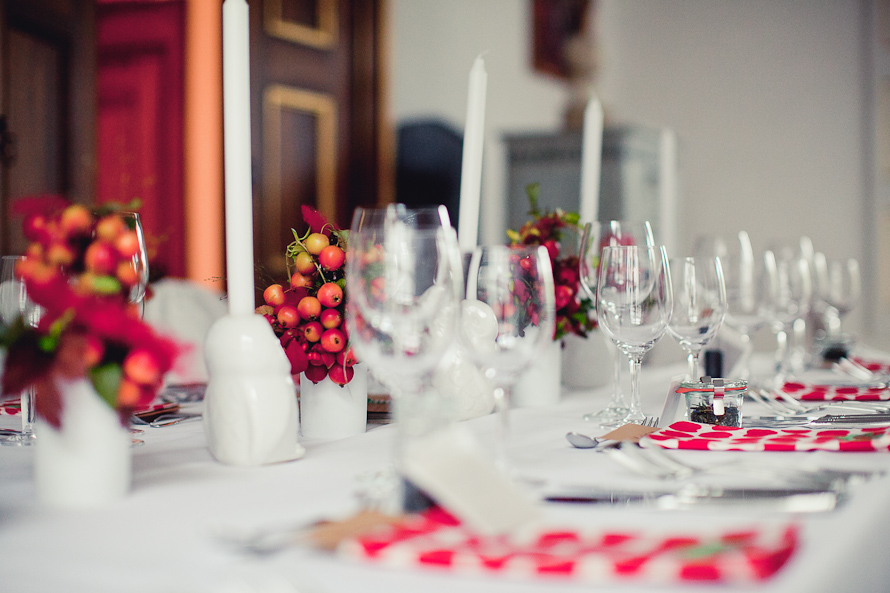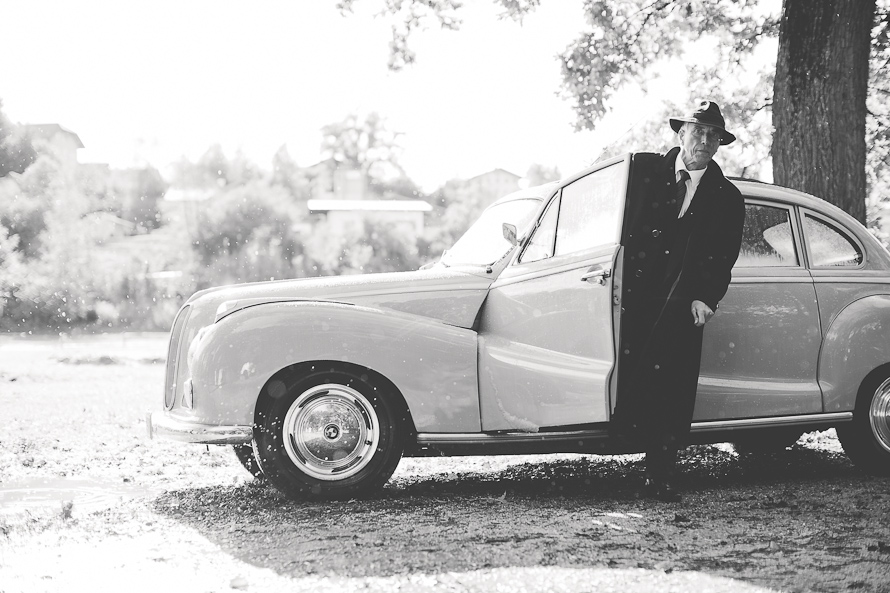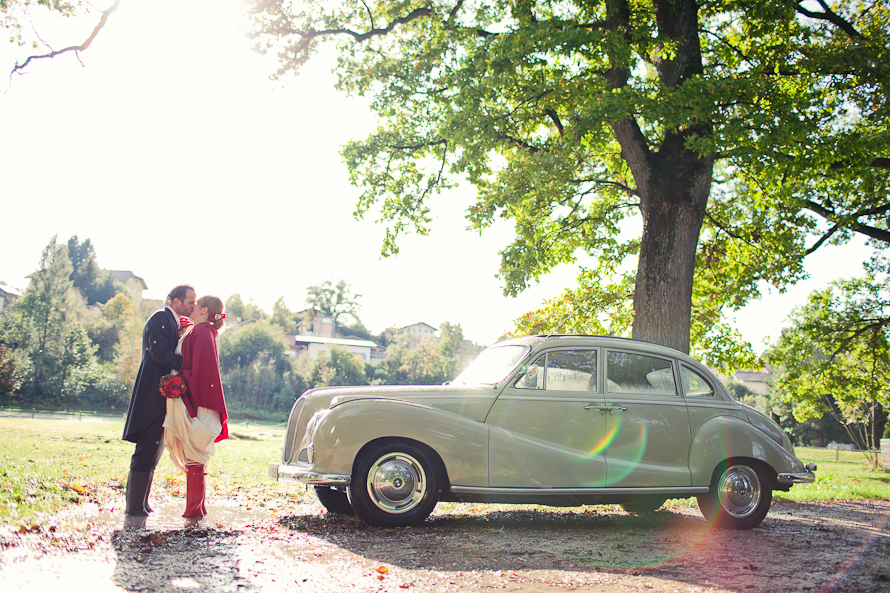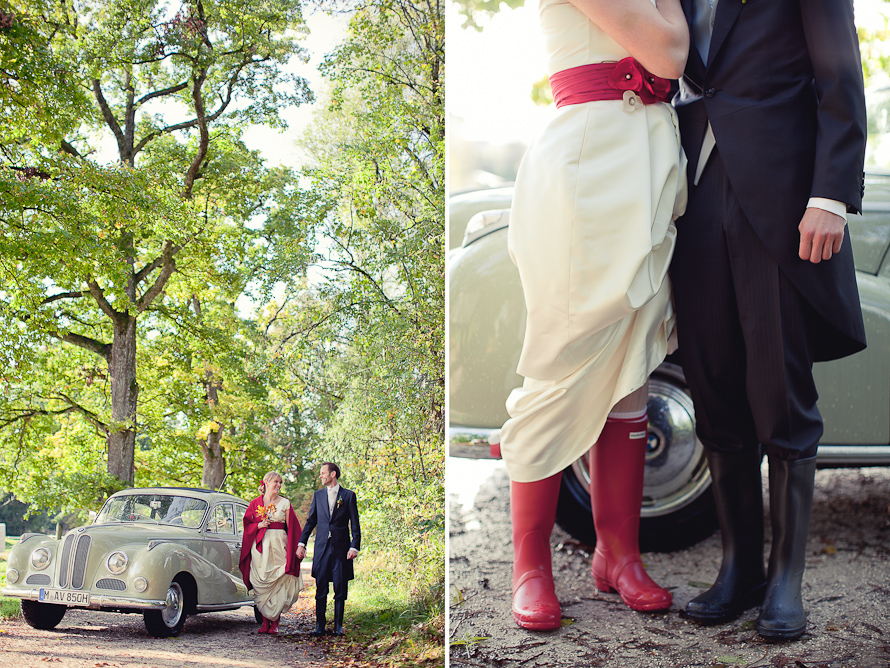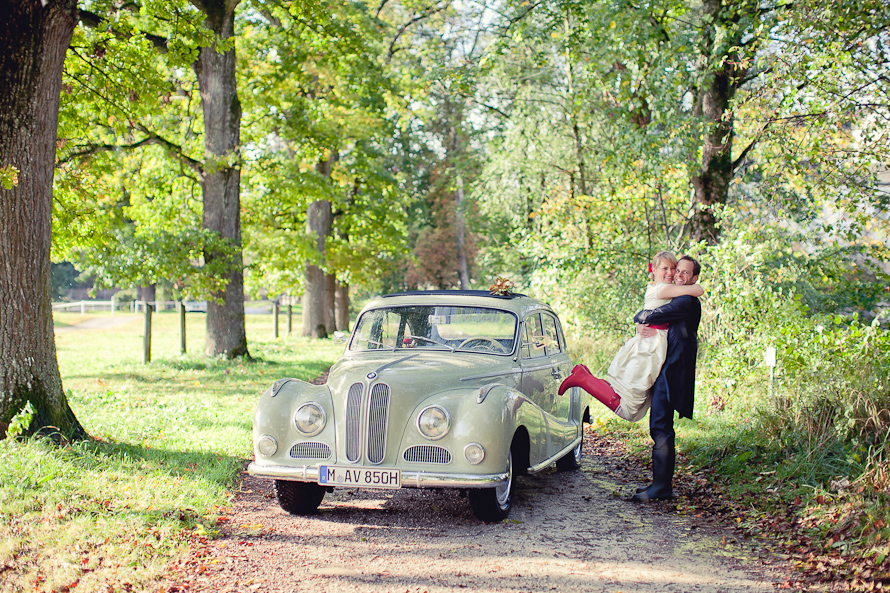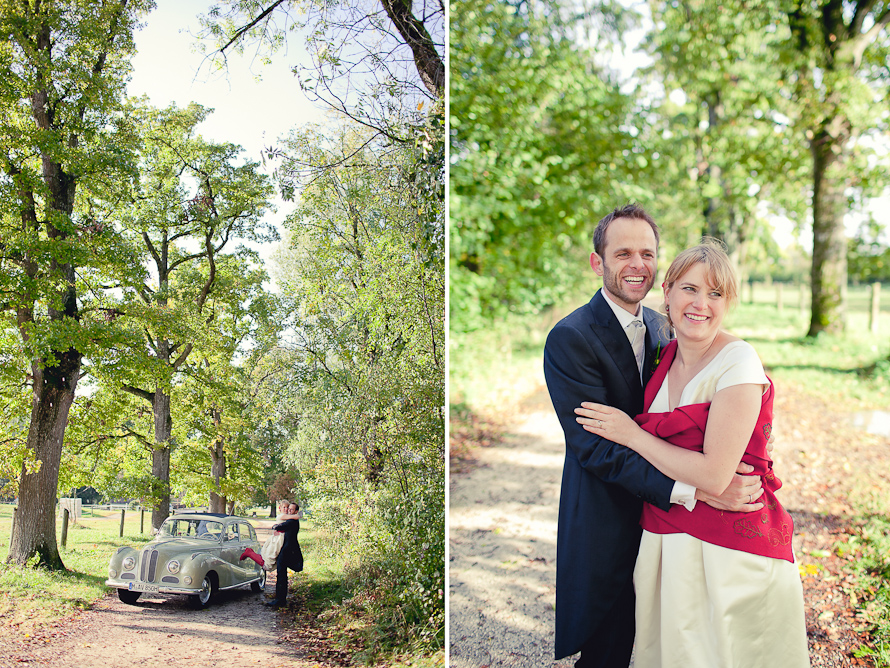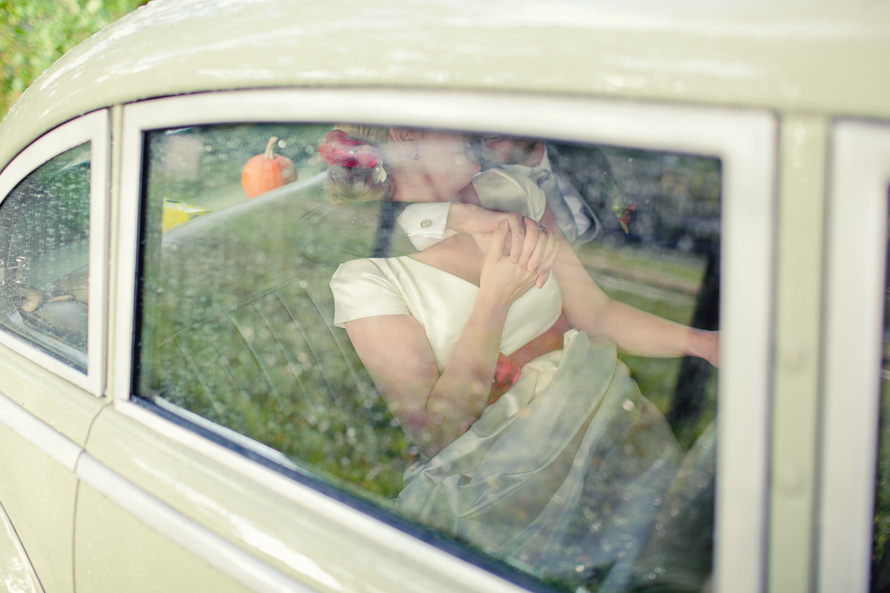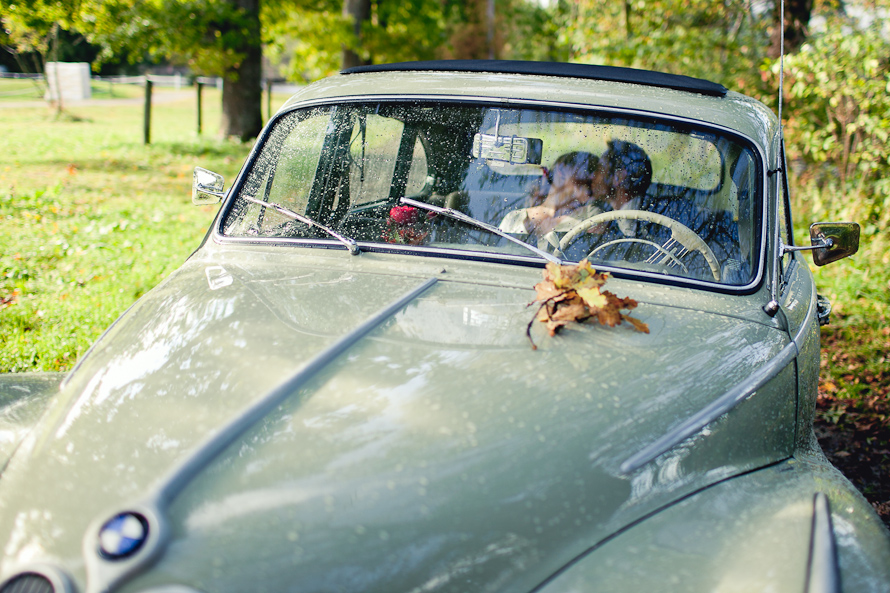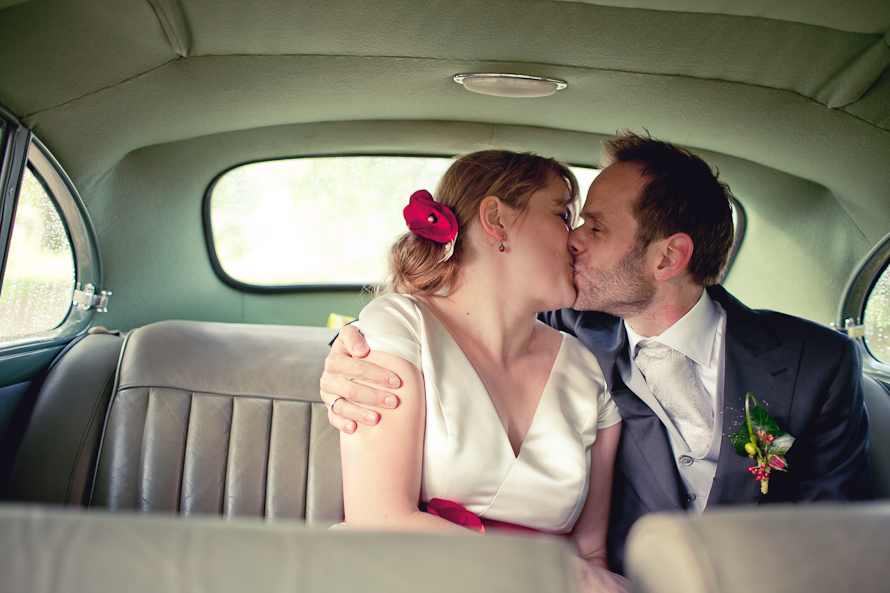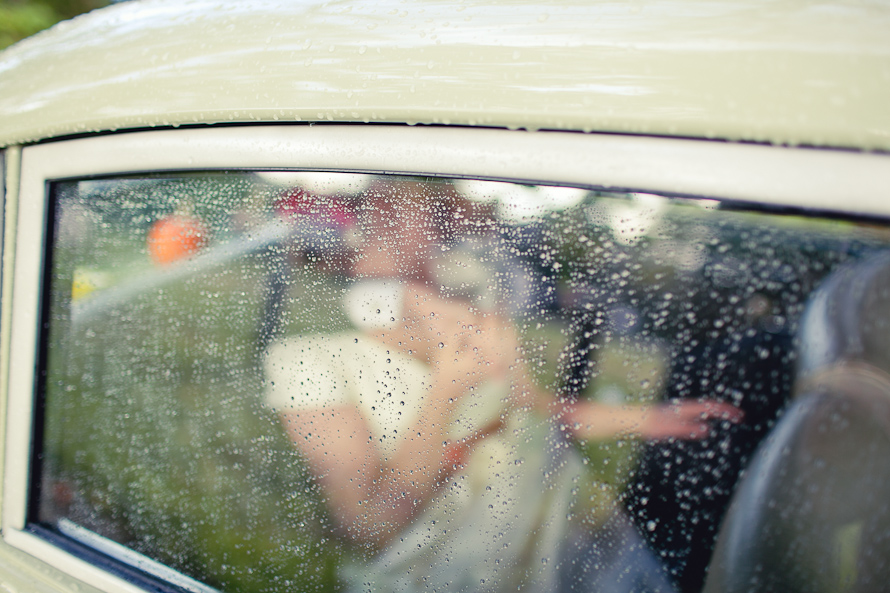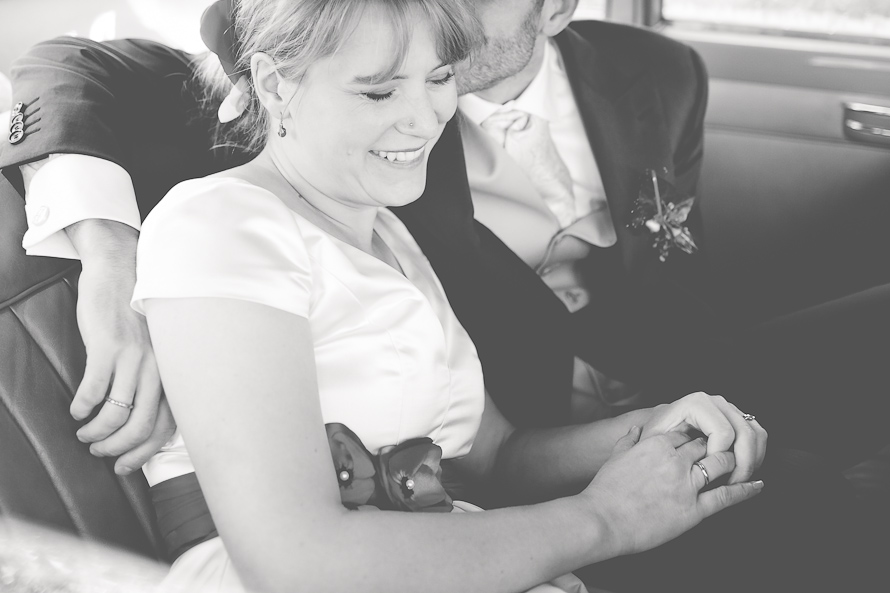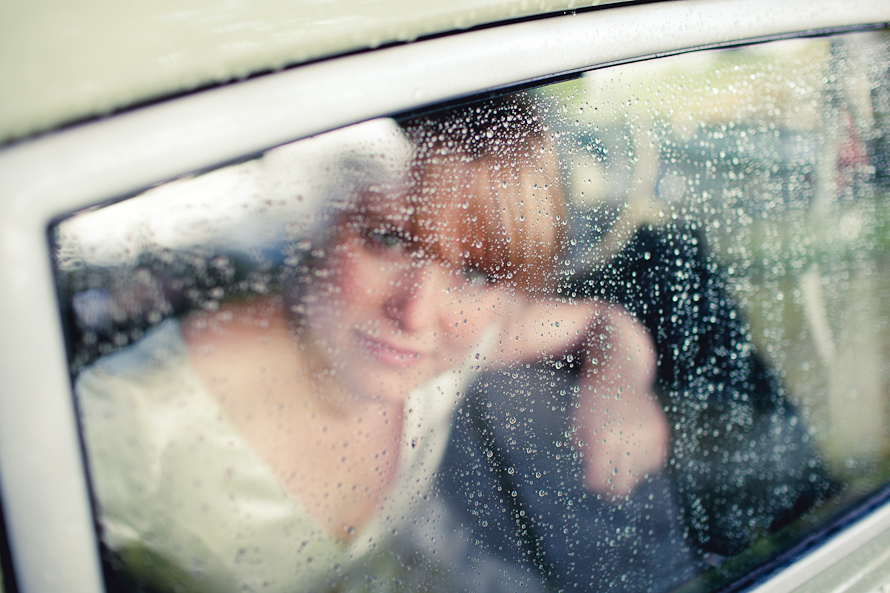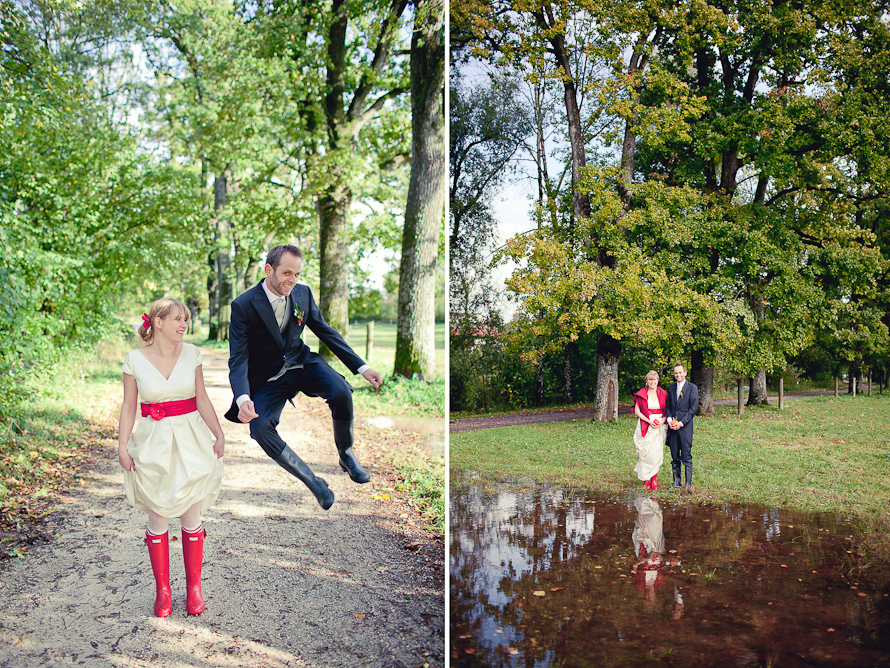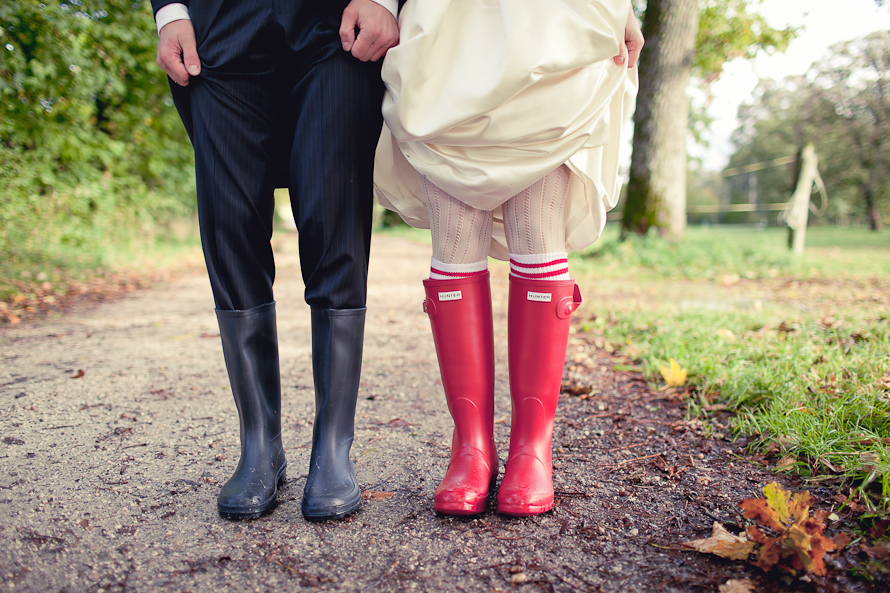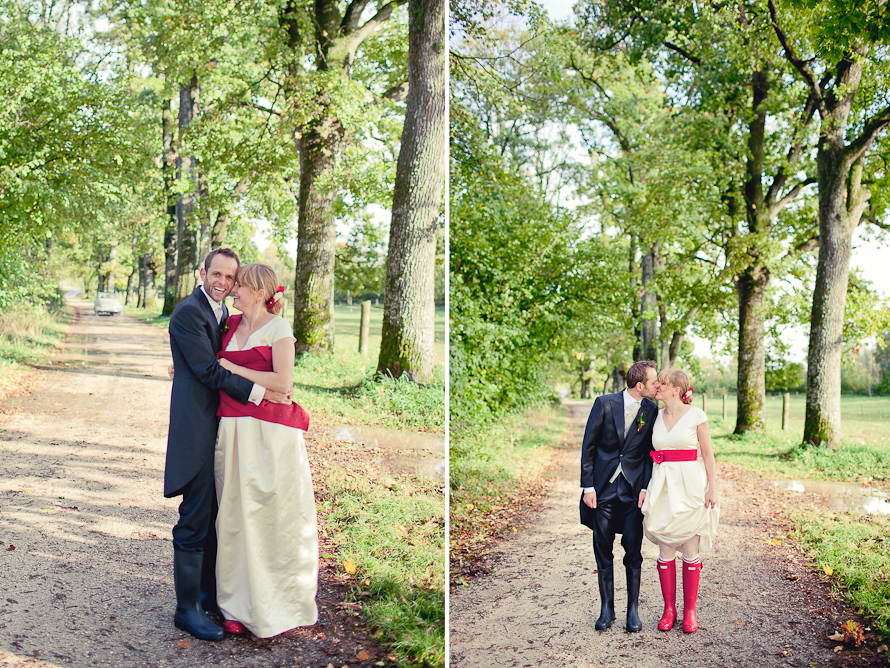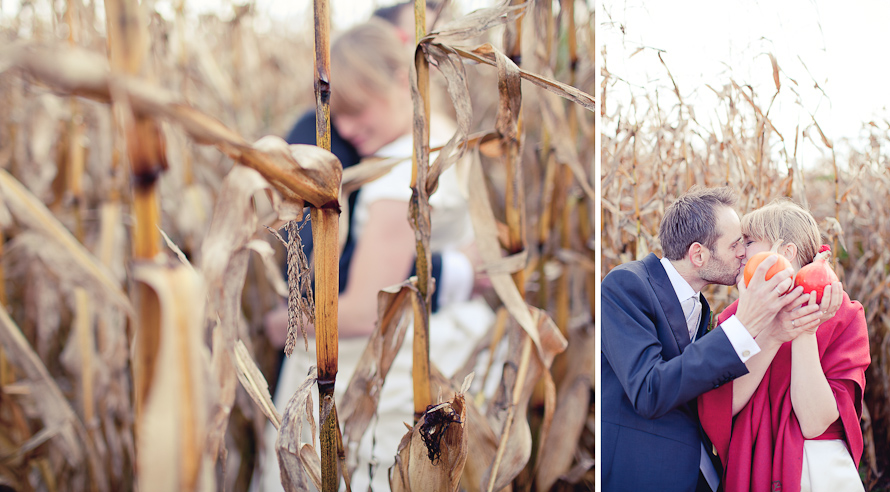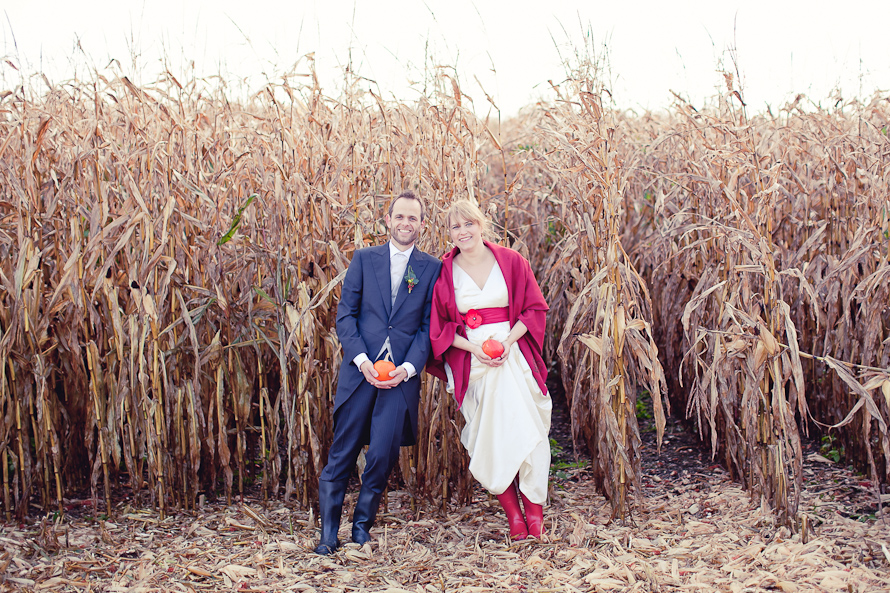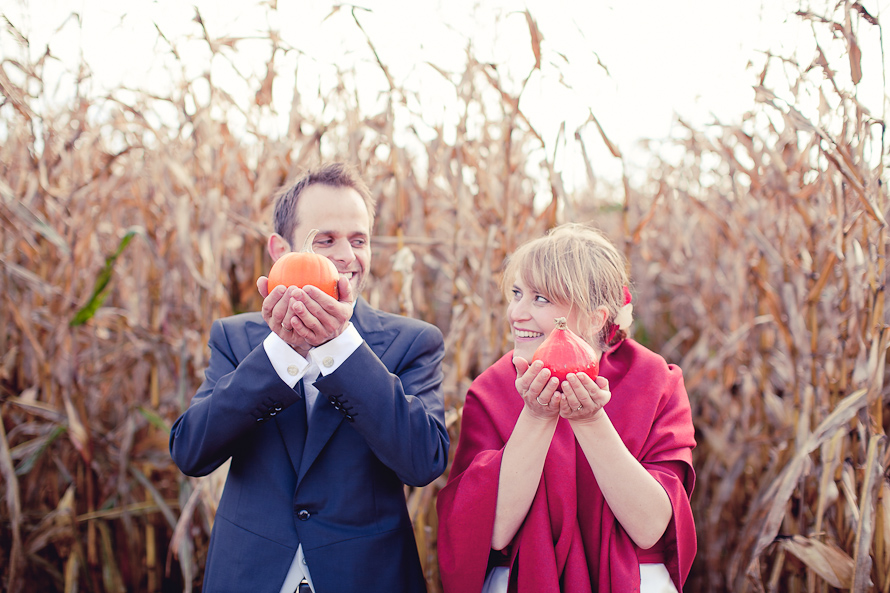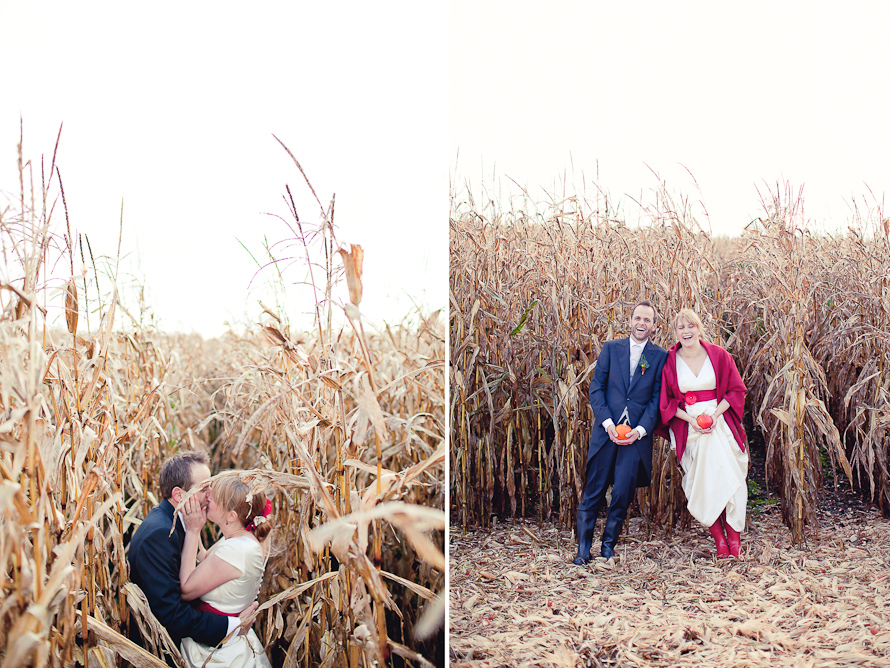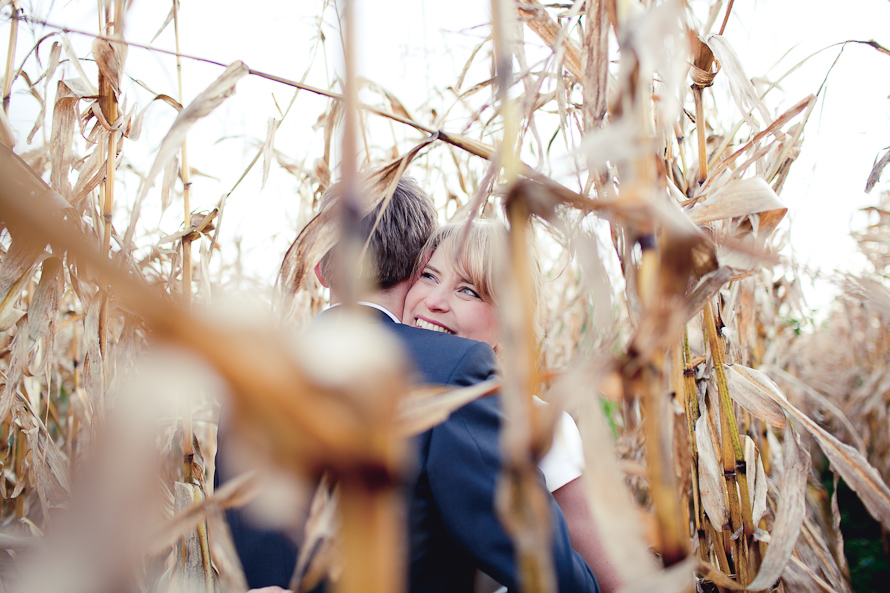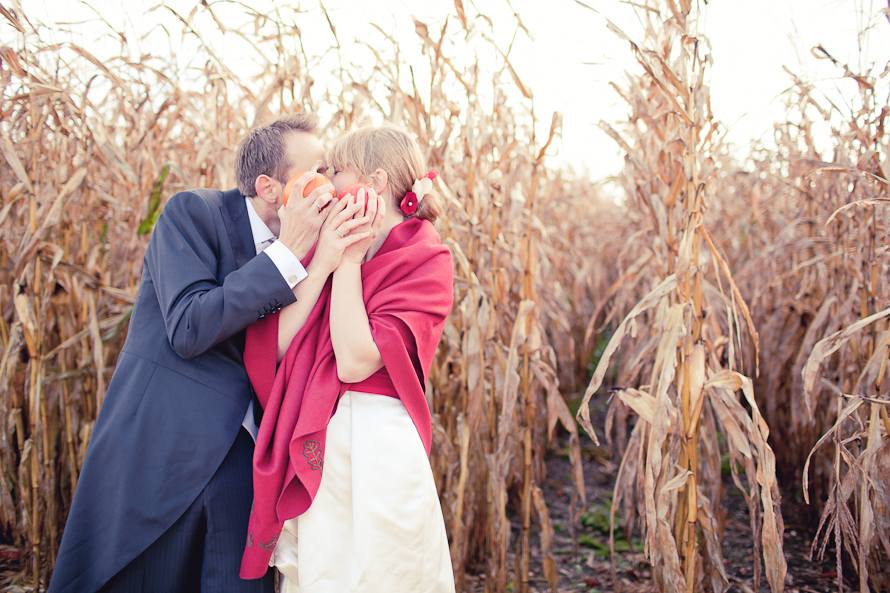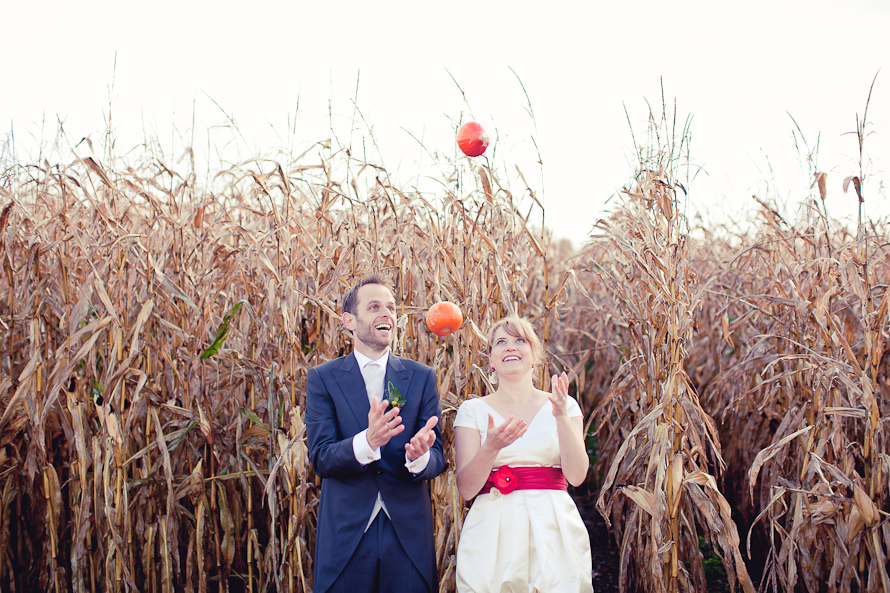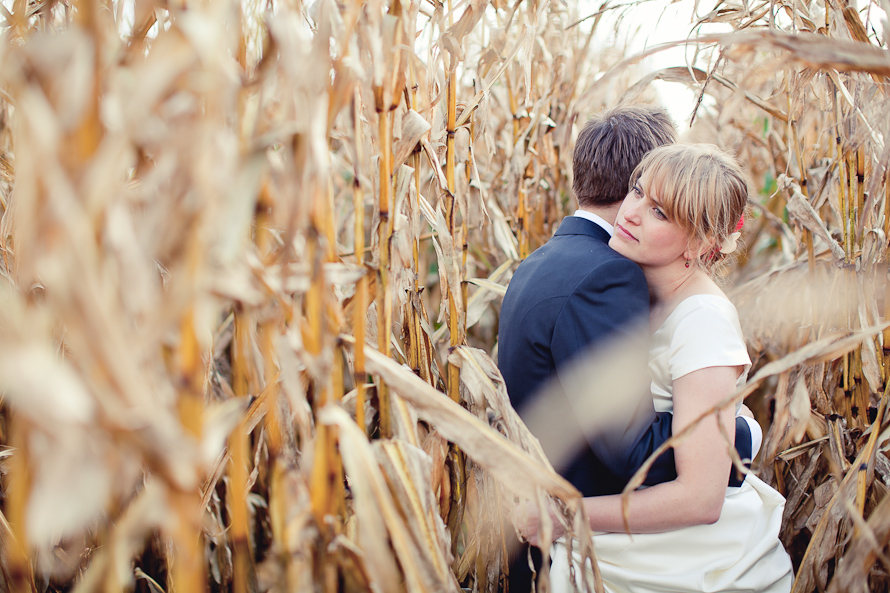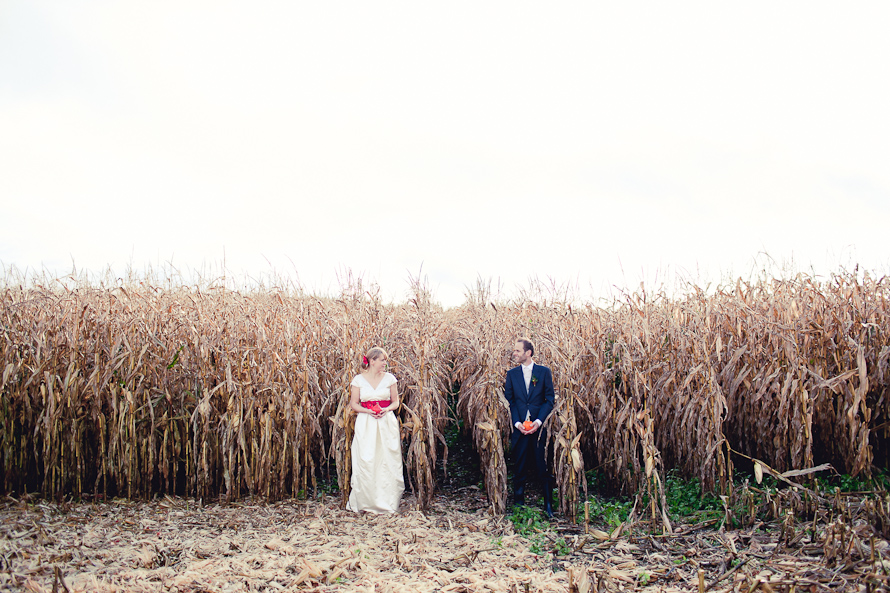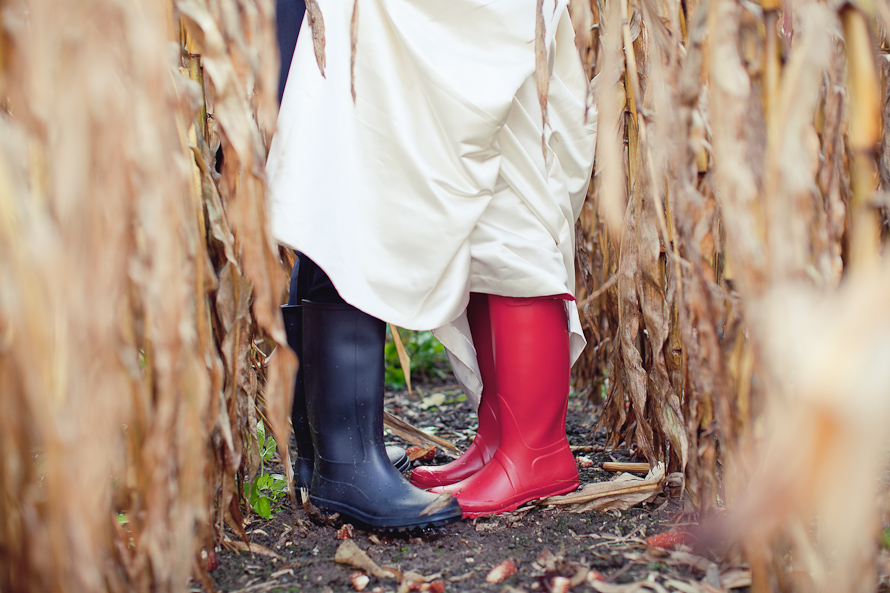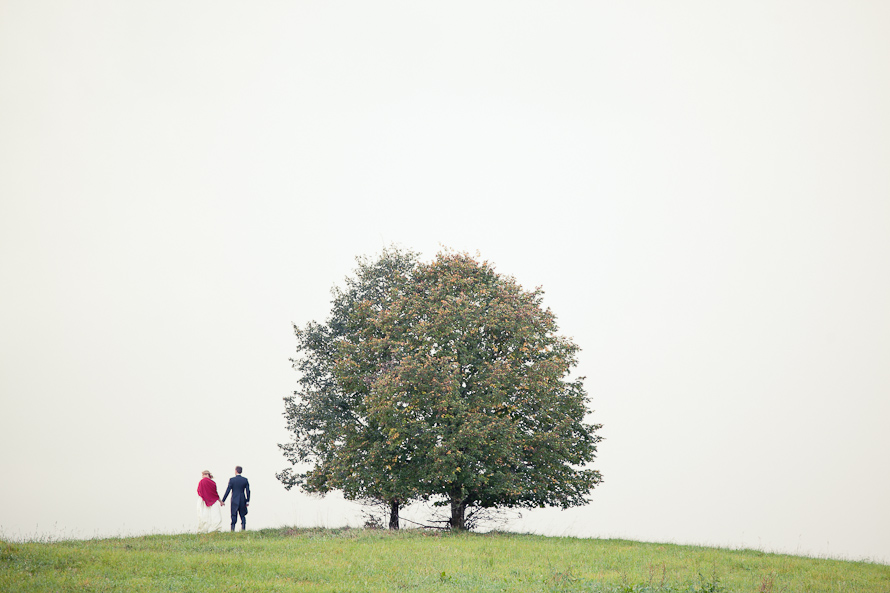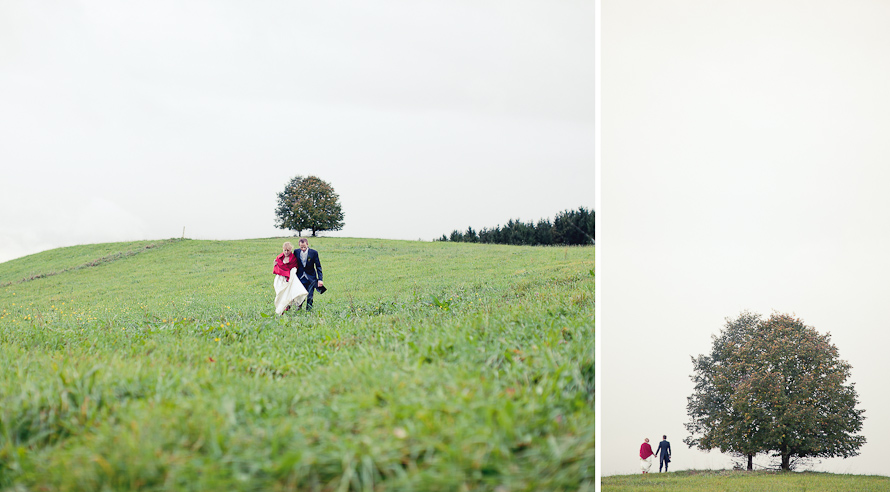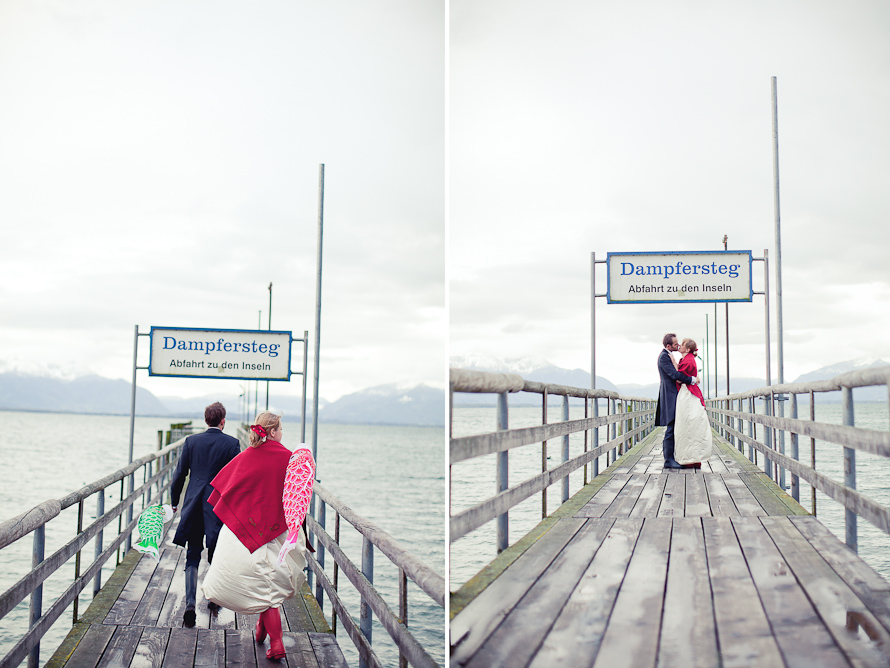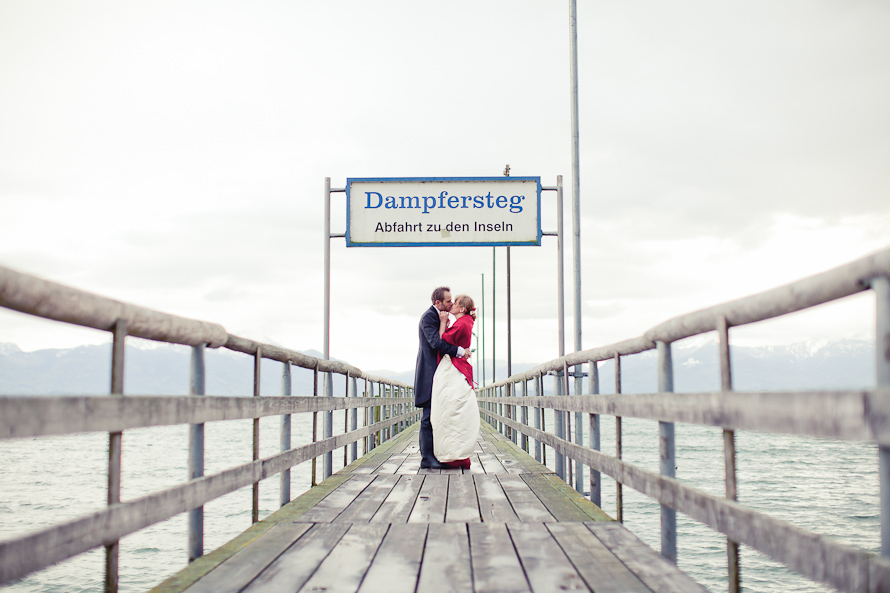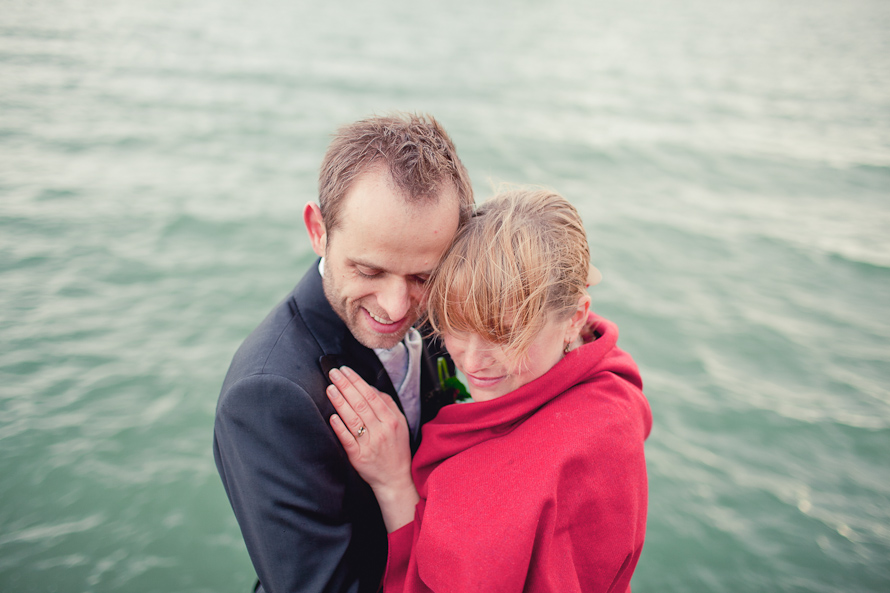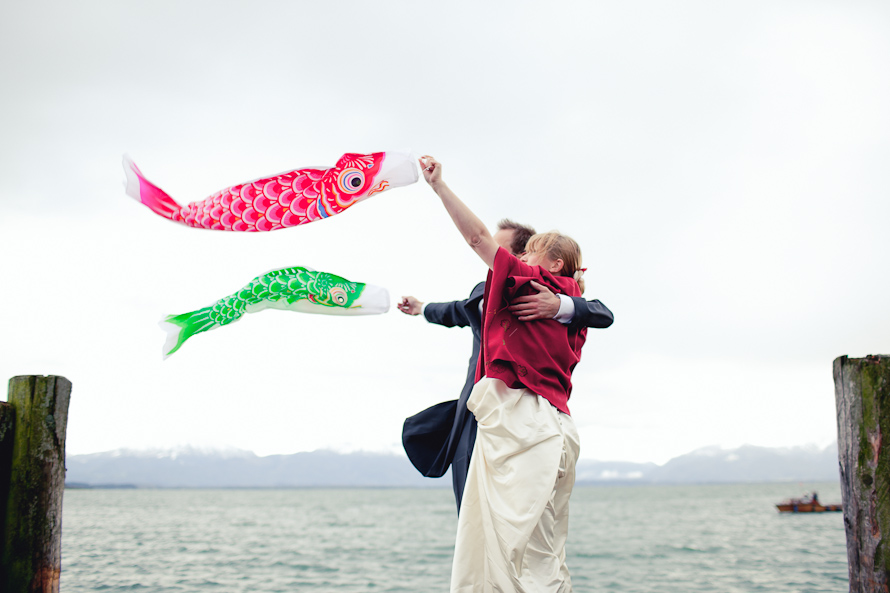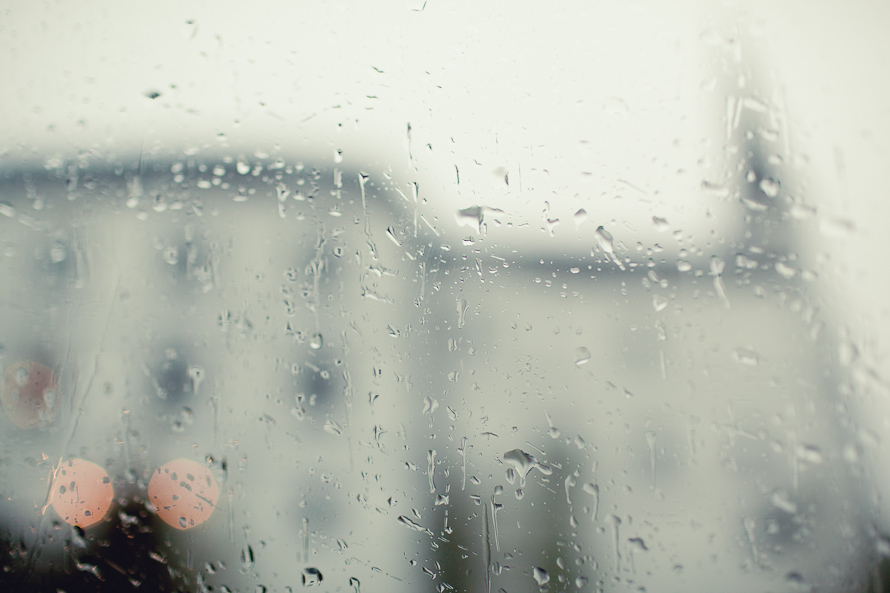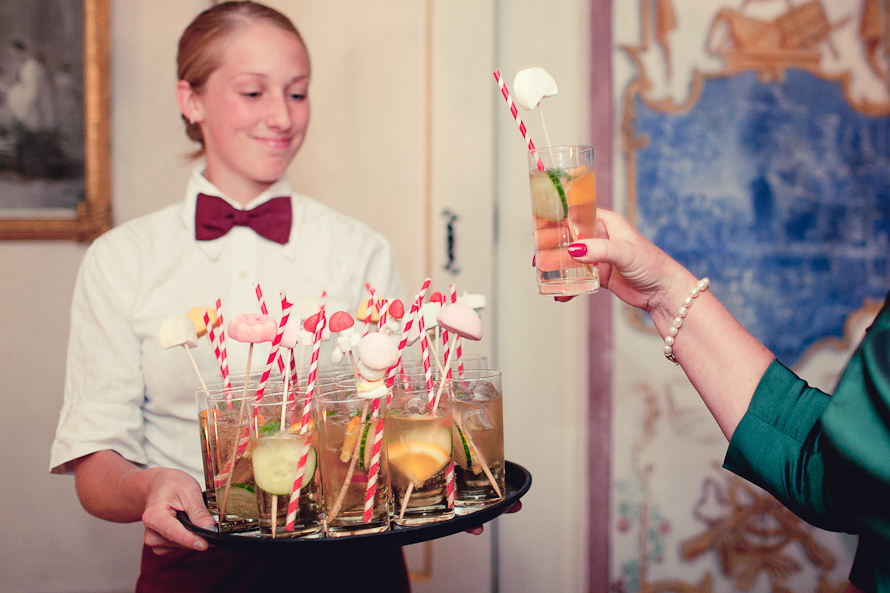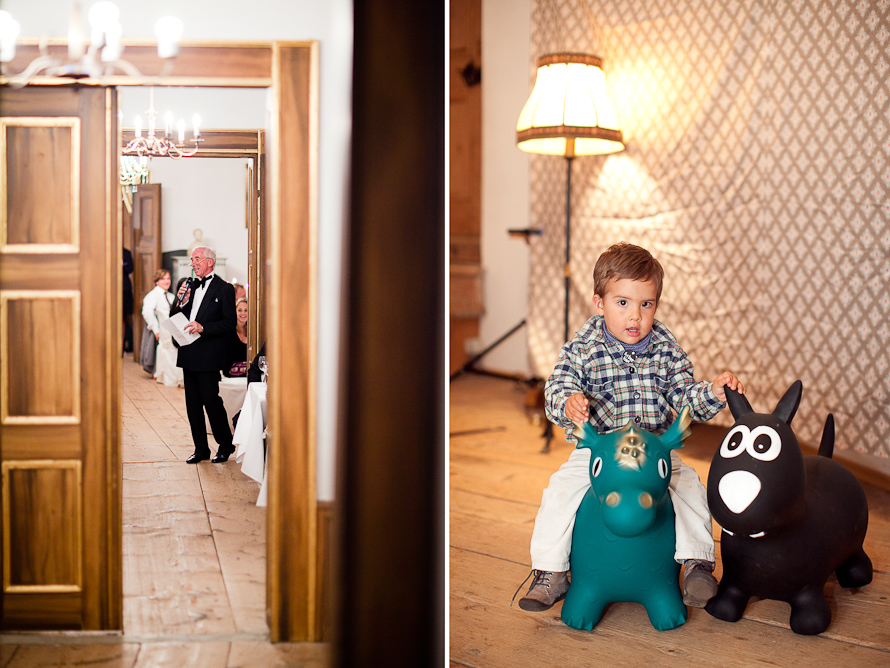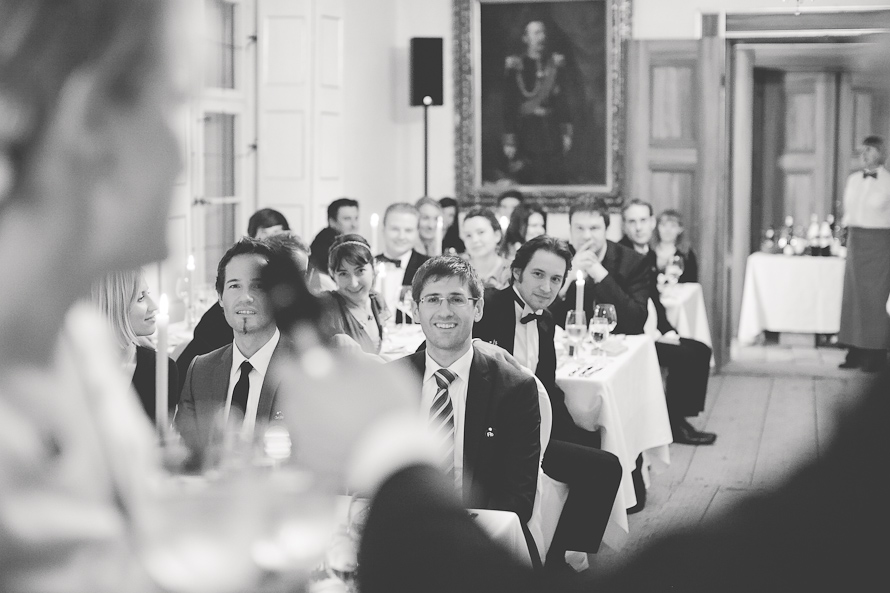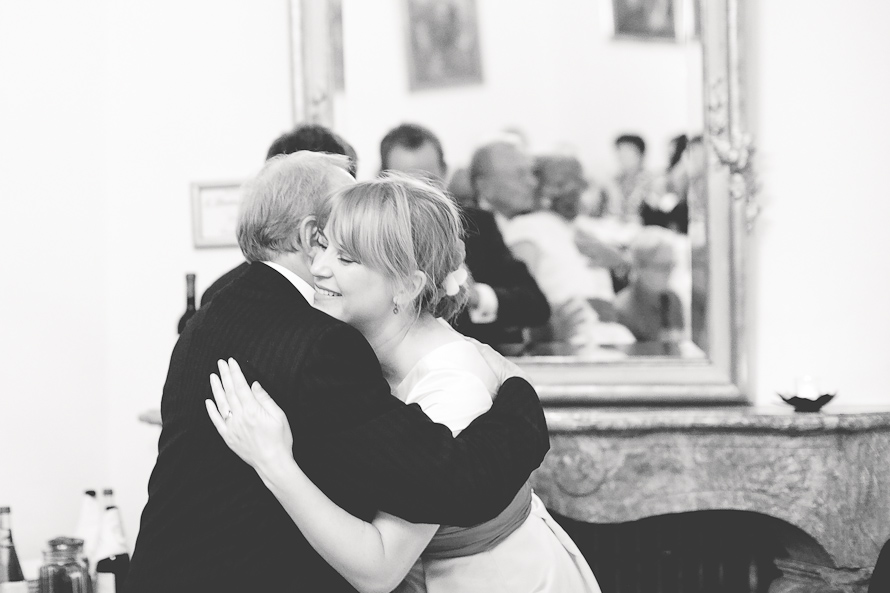 Our Funbox for a ton of fun at the wedding!