As a photographer, it is extremely important how you are and how you behave while shooting a wedding or event. A wedding is your shop window where possible clients can have a close look how you work and perform. It's not only the couple you have to please. You will be observed by the guests even more. During our workshops we always encourage our students, not to forget that it's not only pictures you are selling. It's rather you as a person!
Taking good pictures is actually a must for photographers so find something else what makes you special and different. One of it can be YOU!
Steffi and Andi were guests at the wonderful wedding of Julia and Marco and one of us even got seated next to them. Both were following our moves during the wedding because they have not got a wedding photog for their big day in 2012. We also talked about their plans during dinner and we really had a blast with them. Both are so super sweet, extremely friendly and boy are they good looking! We laughed a lot and we were stoked when we got the inquiry just a couple of days later.
And here we are, shooting the engagement session for a wonderful couple getting married in 2012. We really are looking forward to their wedding and can't wait to meet them again.
Thanks Steffi and Andi for having us as your photographers and for your trust into our work.
Love from Munich
Carmen and Ingo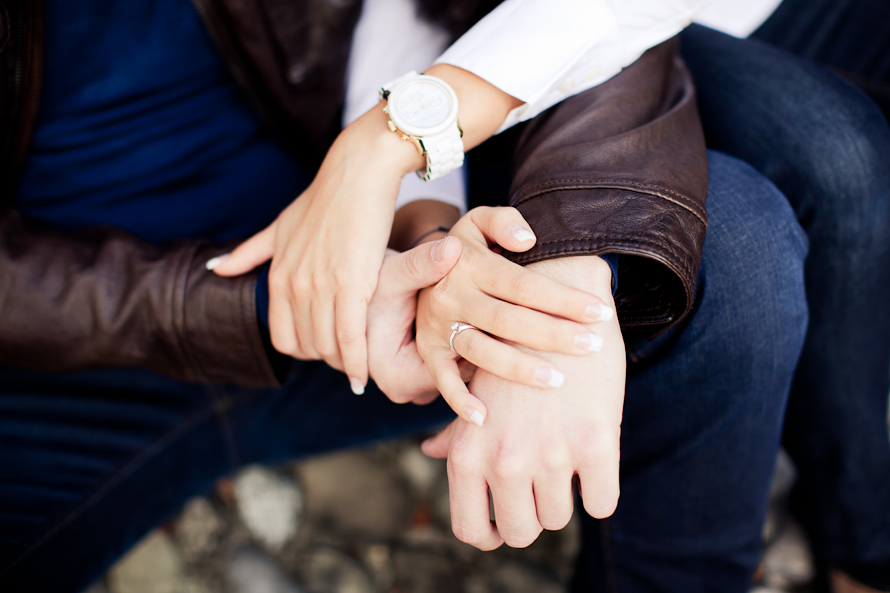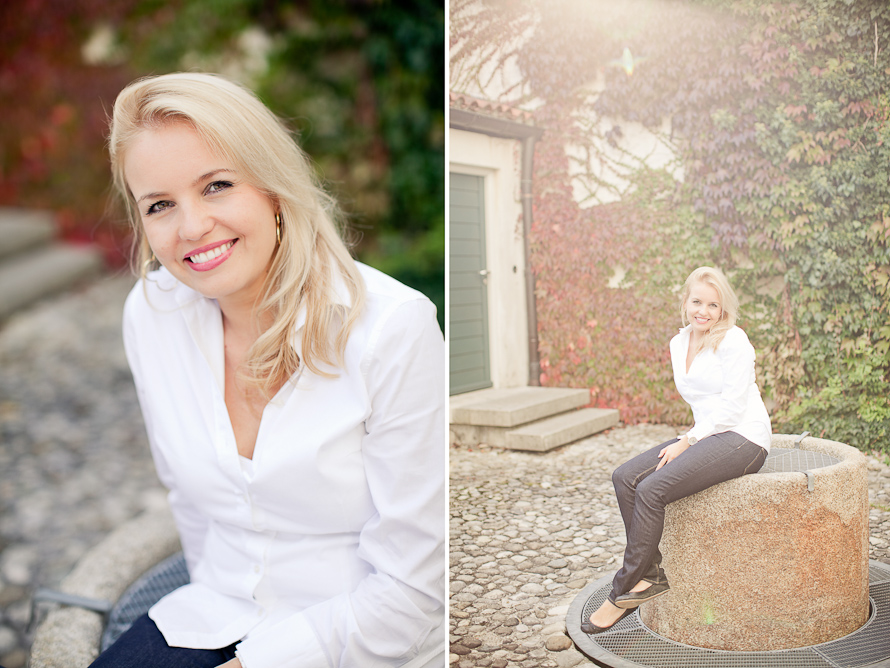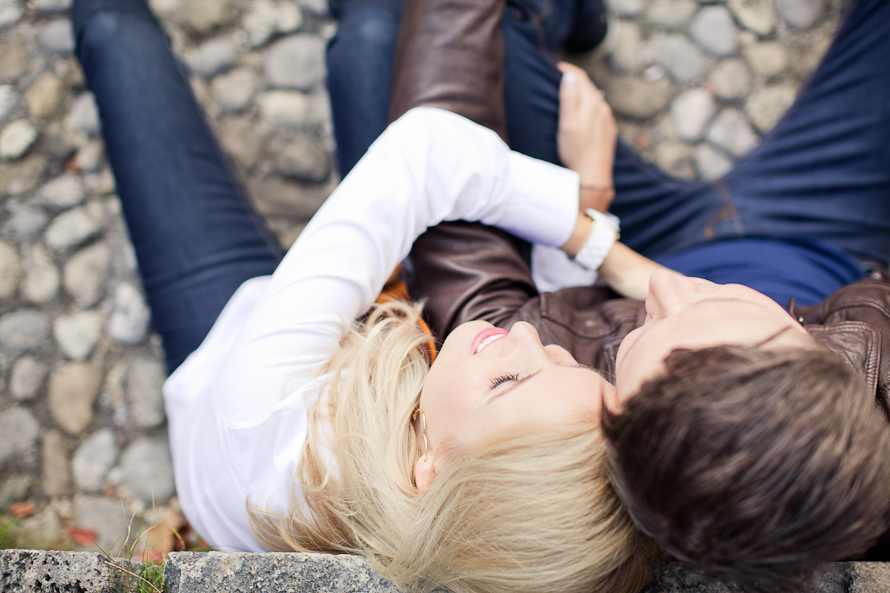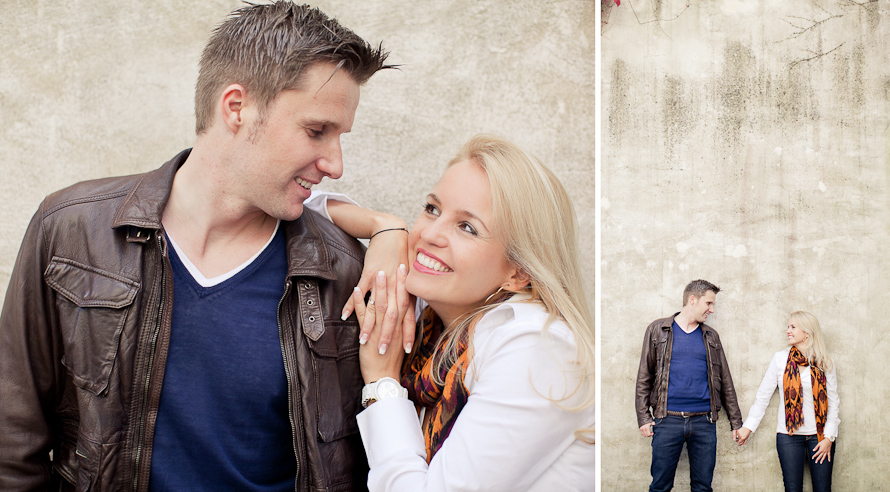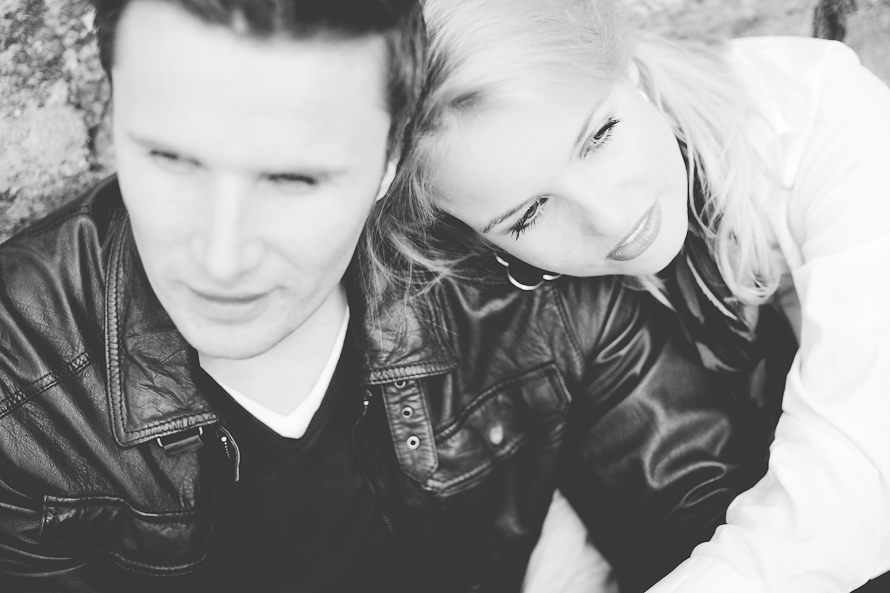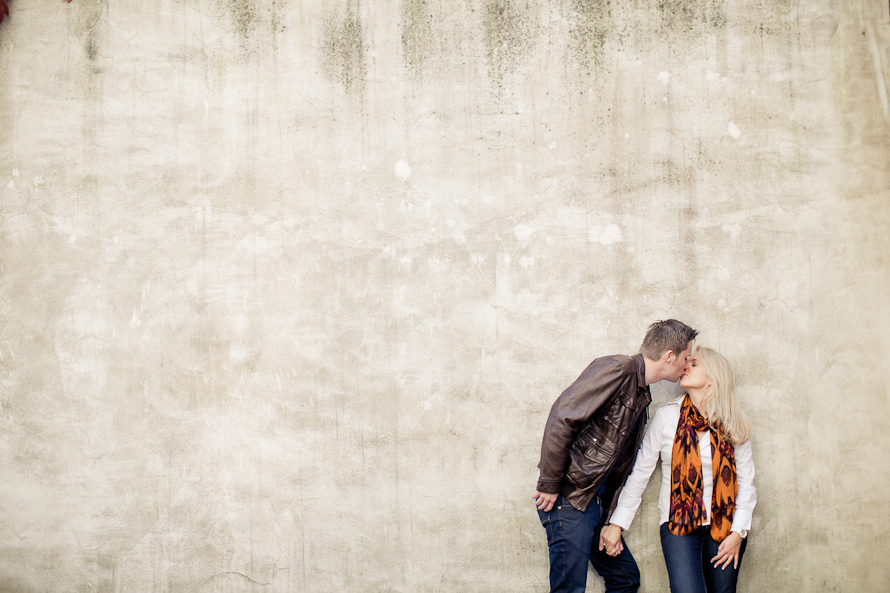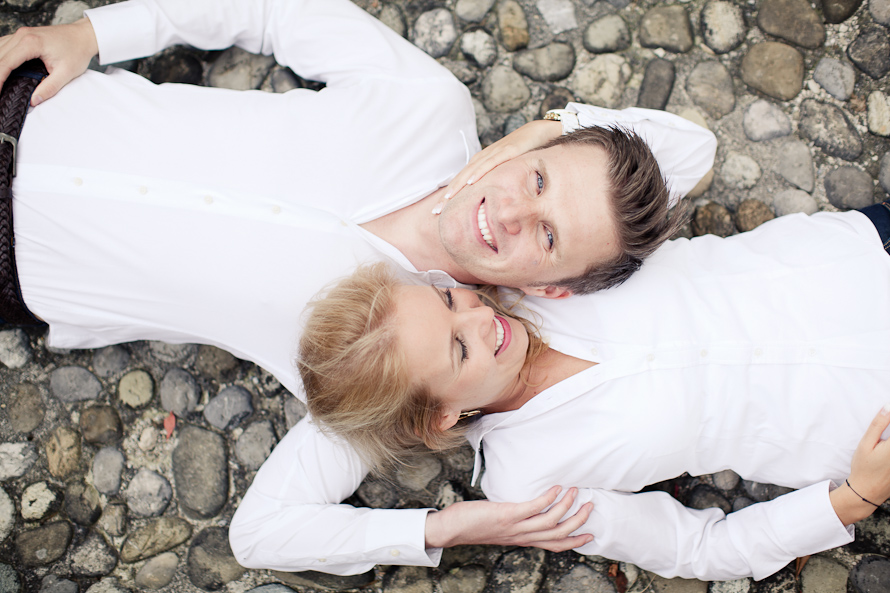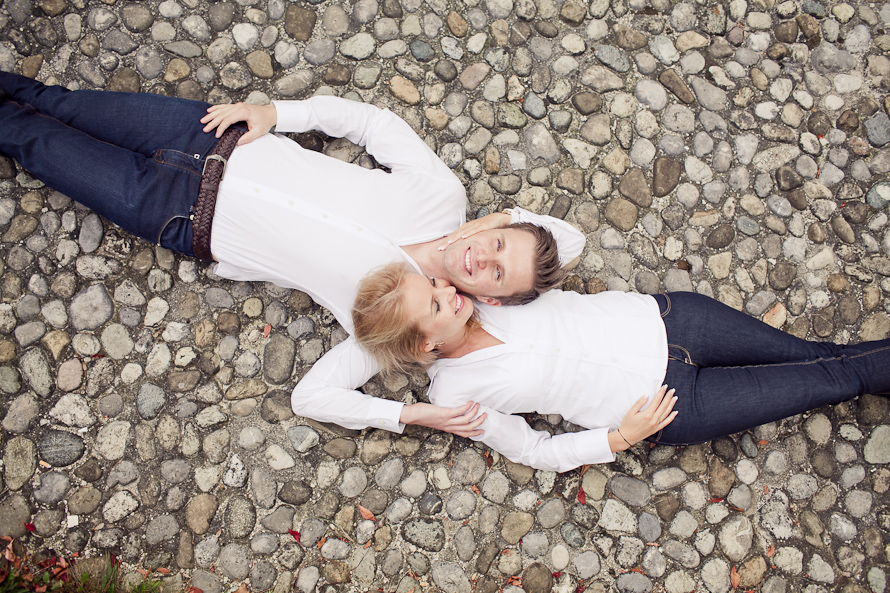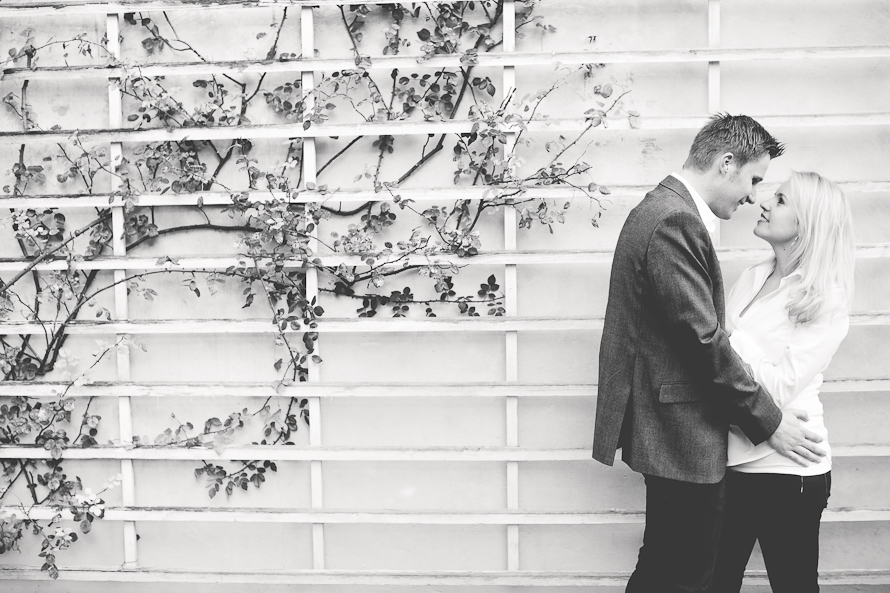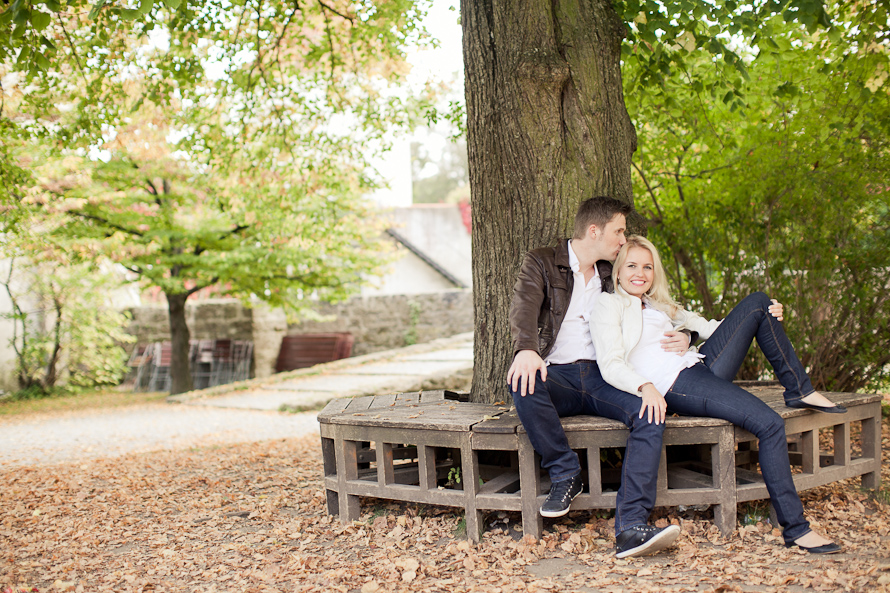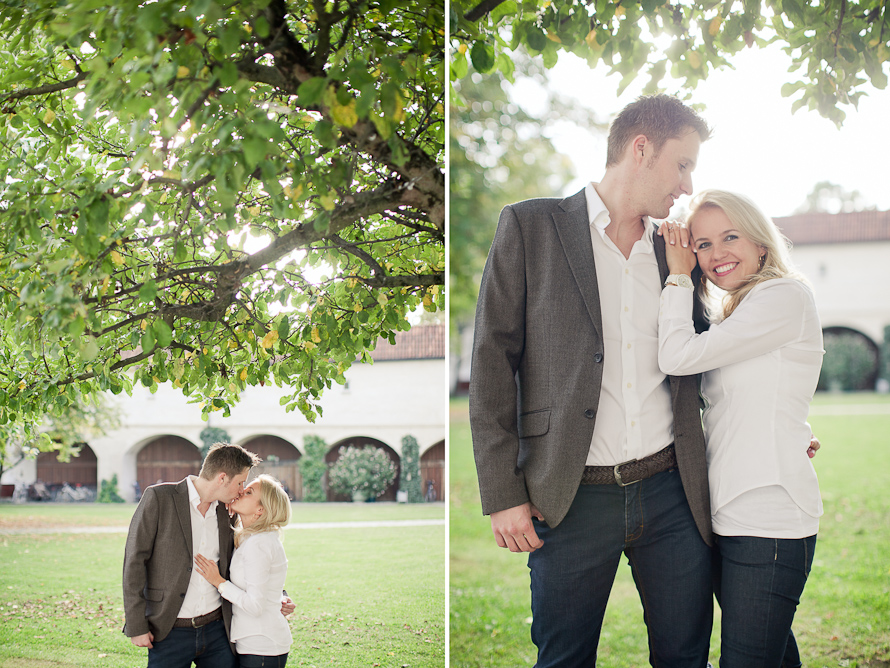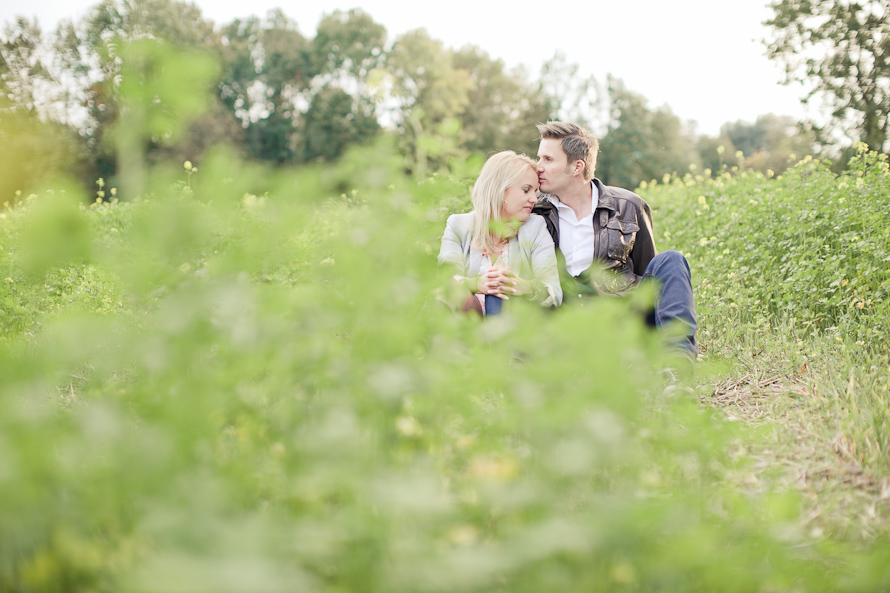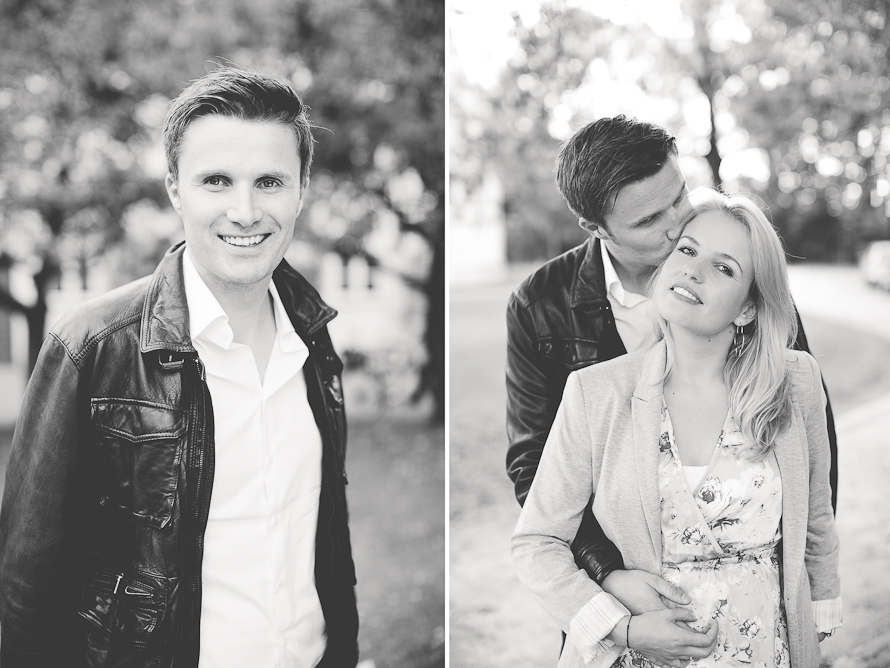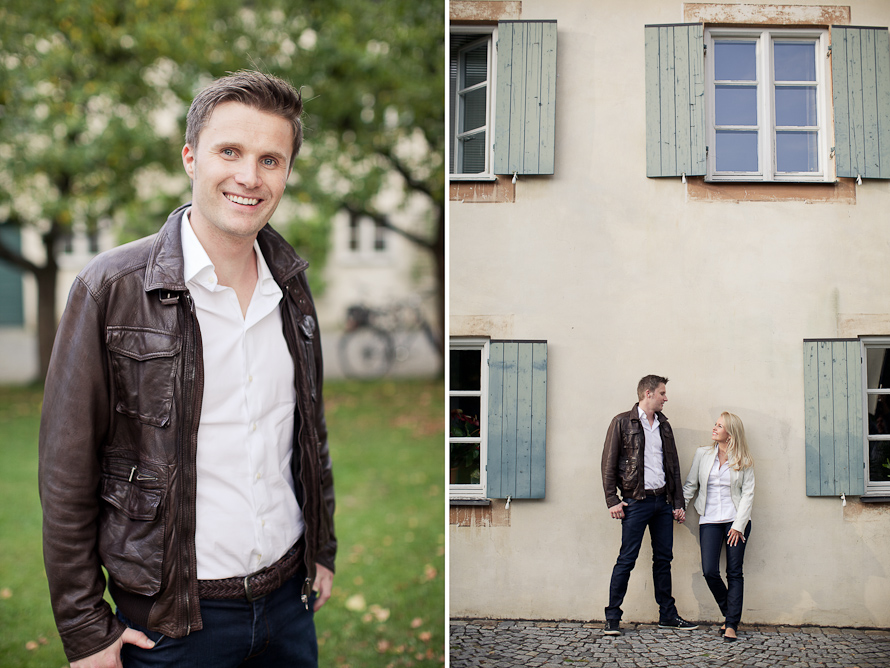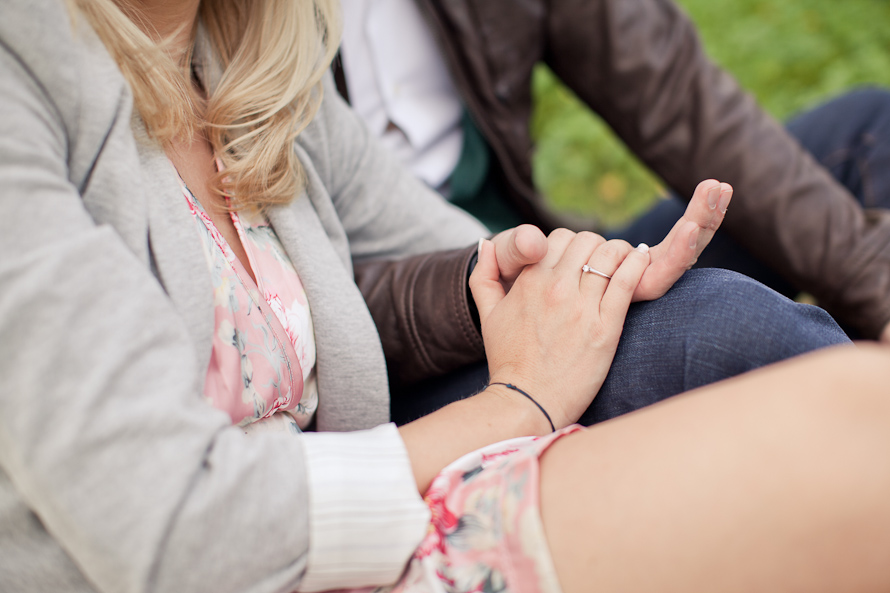 "