First of all we would like to thank the great folks who attended our second Vienna Workshop last Sunday. We are totally honored about the quality of our workshop participants and from where day are coming. Besides getting up very early in the morning and driving from e.g. Linz and Graz we had "second offenders" and even people who have done photo schools or getting prepared for the "Meisterprüfung". This means the world for us. Seriously, without you and your interest into learning we wouldn't be able to do it. And if something is true, than that we love to share how we do our photography business and our work.We met at Naschmarkt at 9 am and started right out with the shooting part. We had to incredible nice and beautiful girls. Thanks to Viki and Alex for their time and patience with us and everyone else. You are stunning and we got some great shots of both of you.
After basic elements of photographing we demonstrated the different use of lenses, perspectives and how we use available light.
After a nice lunch brake, we headed to Claire Morgan's place for the editing part. A big THANK YOU goes out to Claire, a very talented wedding photographer, for letting us use her living room for the post production part.
The afternoon pretty much was a crash course for Lightroom and  how we use it in our workflow as well as how we are editing our photos. Also we switched to Photoshop now and then and unveiled our post processing beyond Lightroom.
Here are some shoots taken from us during the day and if you want to be part of a workshop, we have one here in Munich next weekend. There we have more time to spend on shooting as well as for editing as this is split into two seperate days.
Thanks to everyone for coming and we hope to see you soon again.
Love
Carmen and Ingo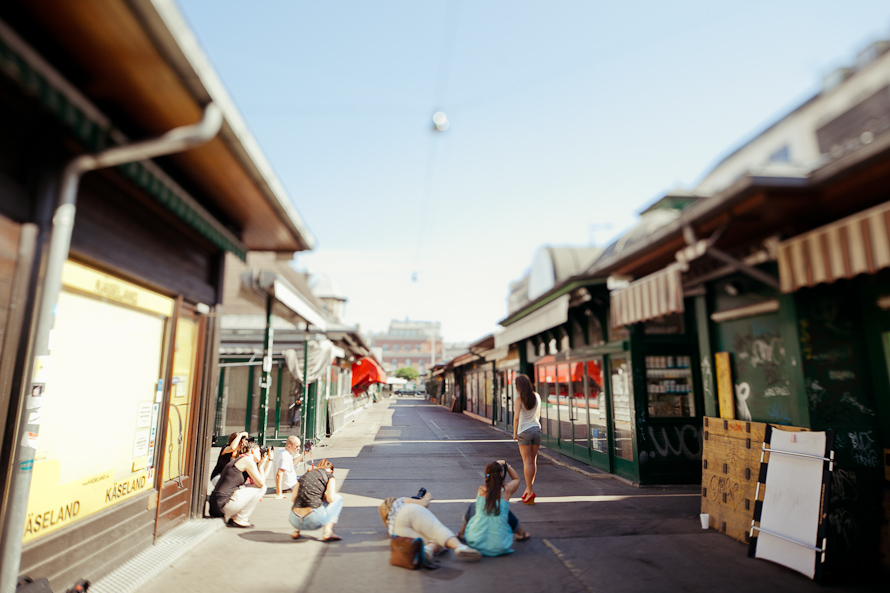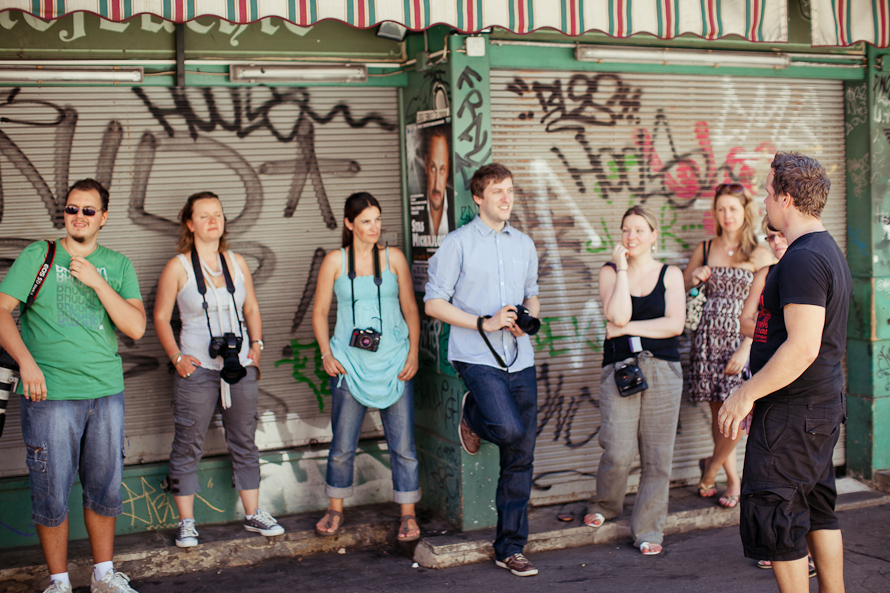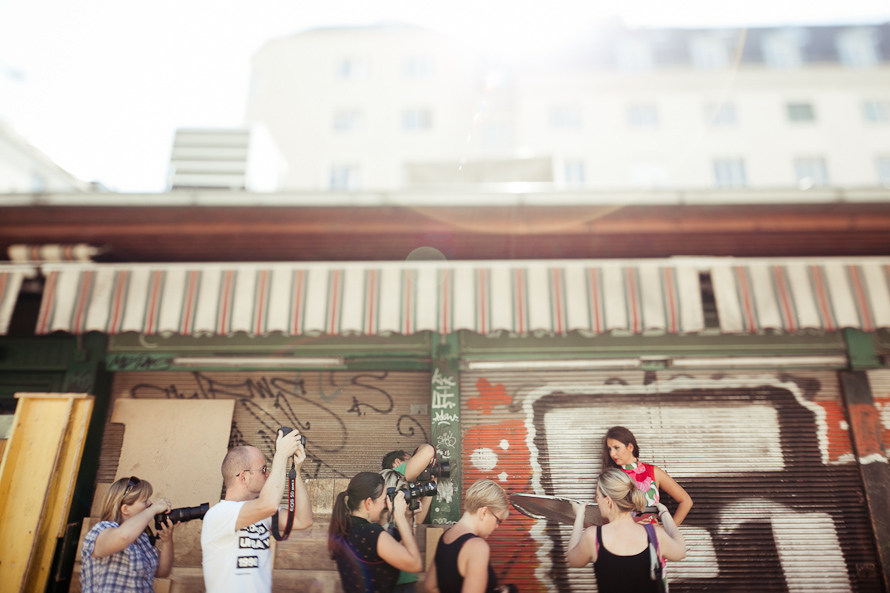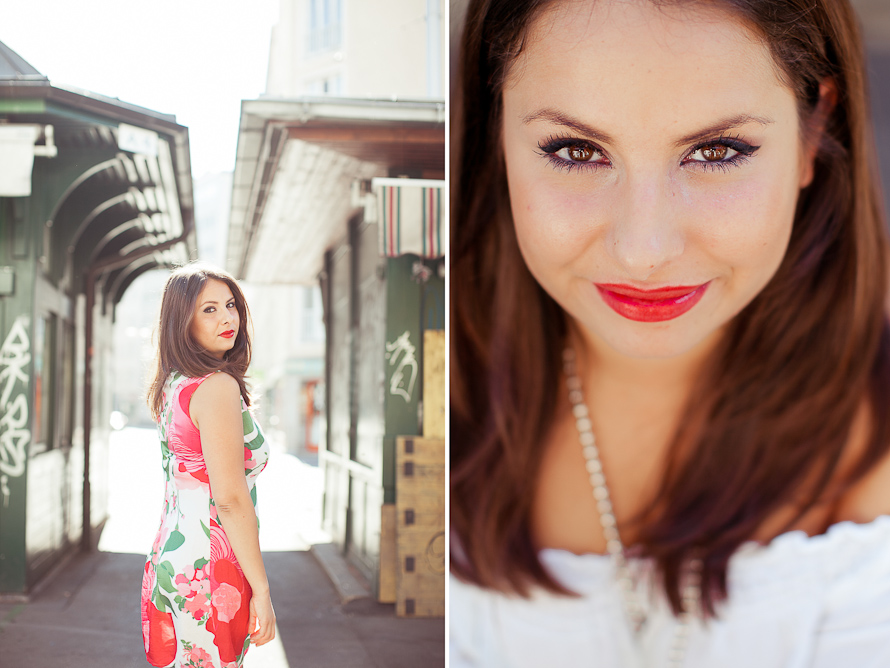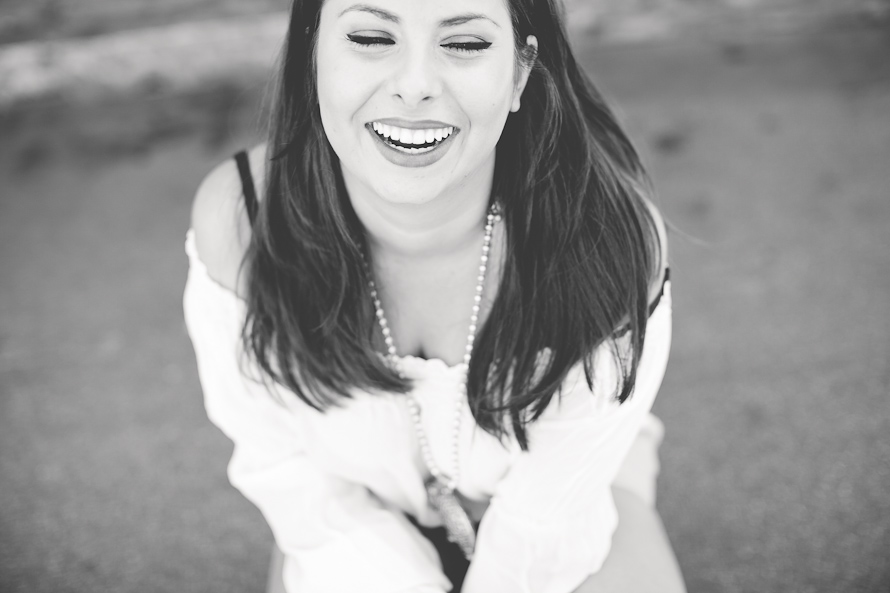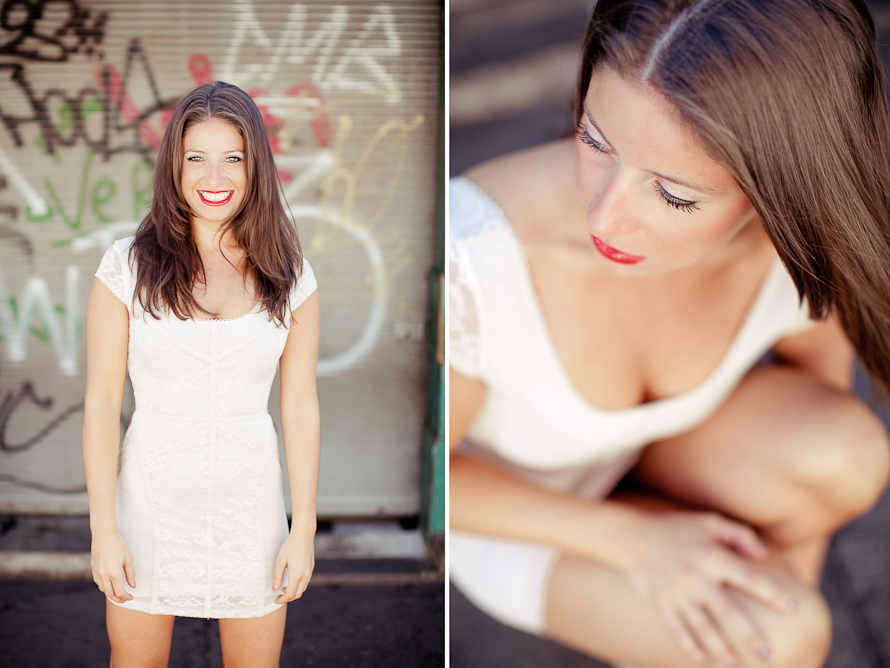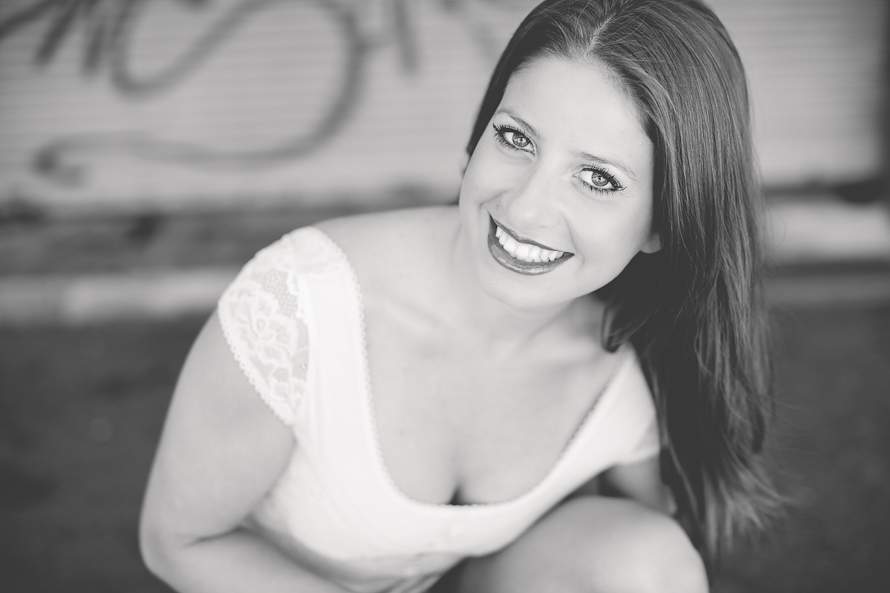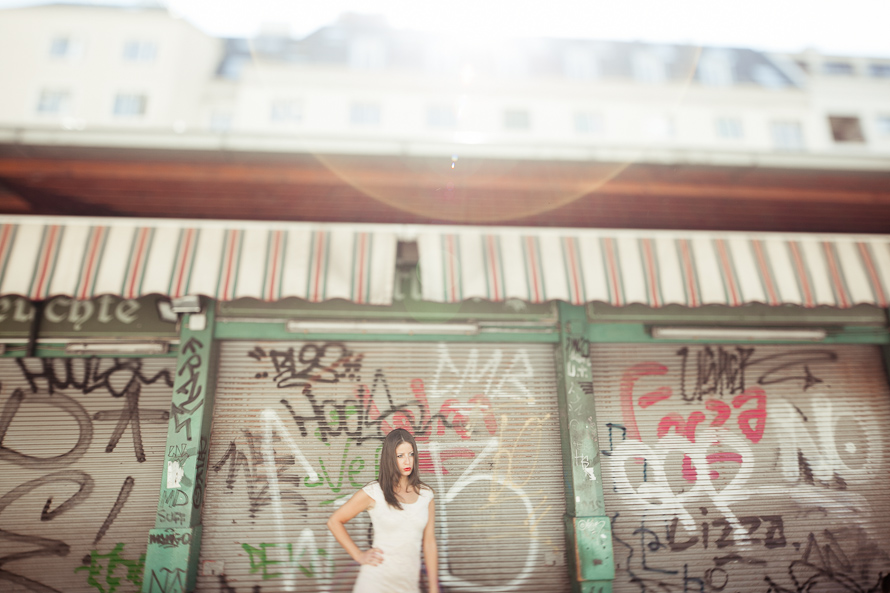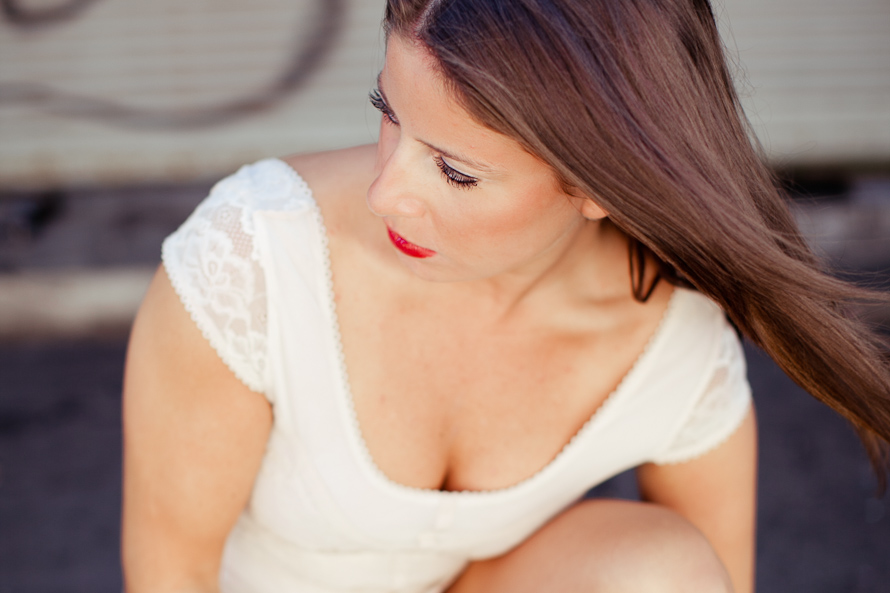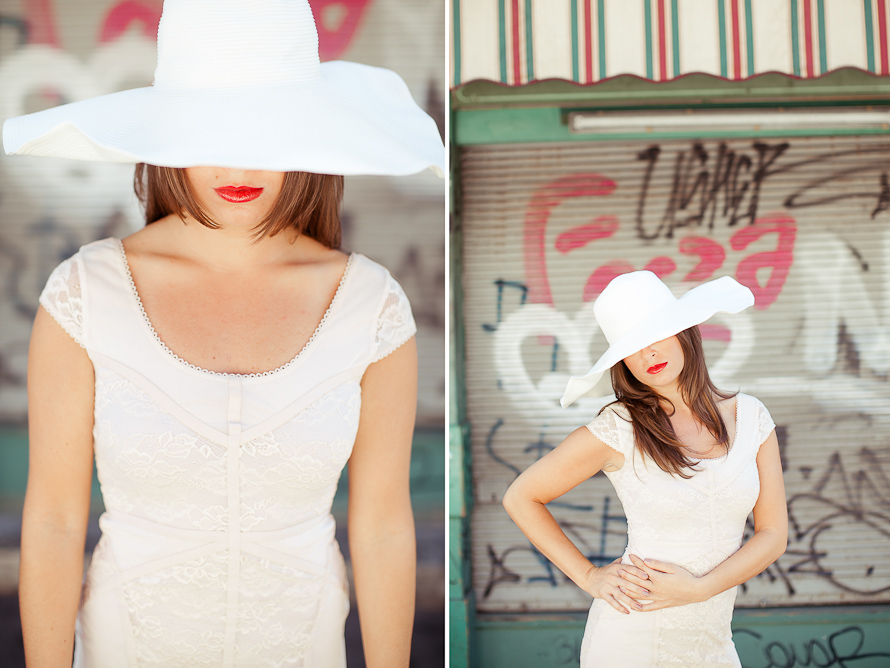 our super model Alex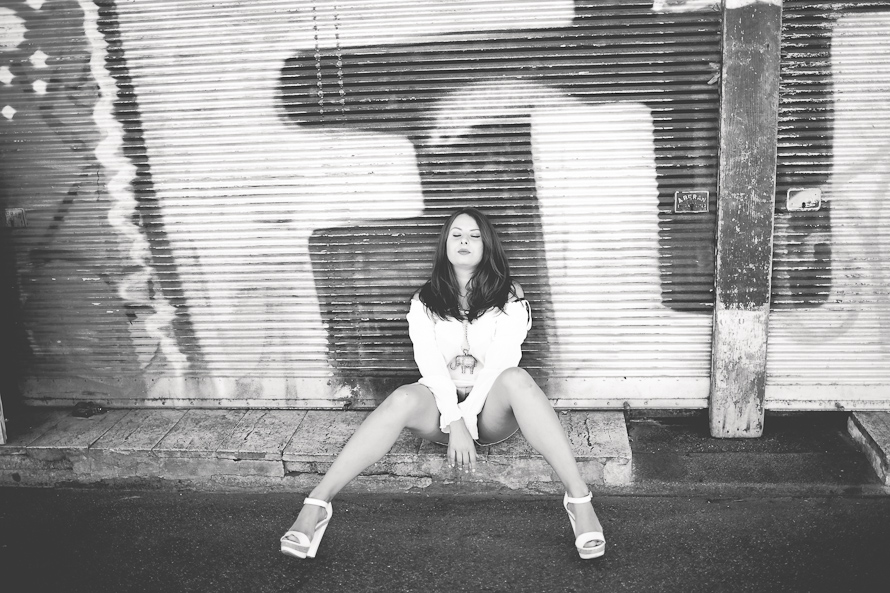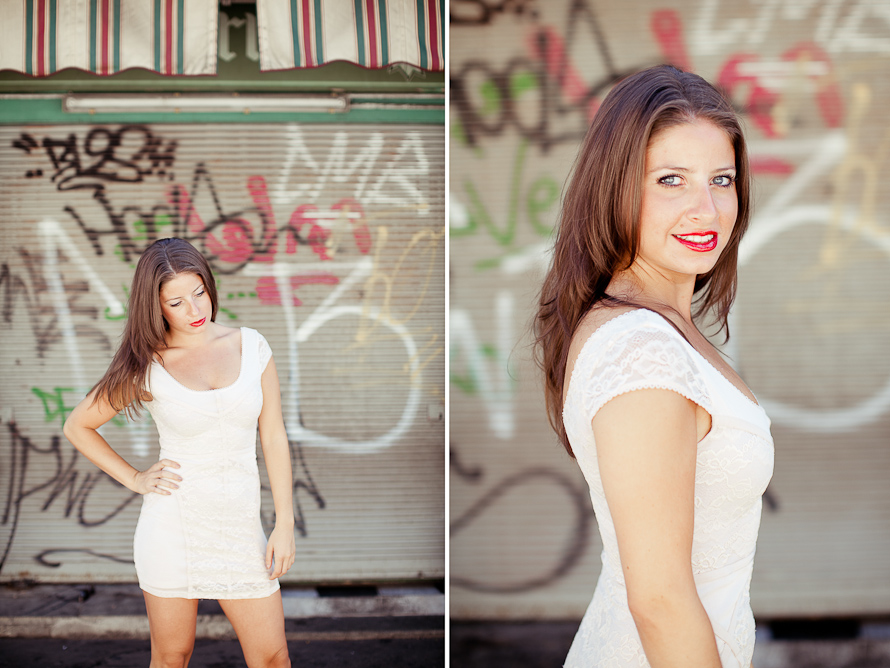 Groupshop by Claire Morgan