Hi everyone!
We hope all is well in your world.  This is actually the first time here on our blog, that we talk about our Ask us Anything sessions, we have started in April 2013 on our Facebook page (here is the album on Facebook).
We kicked this off when Facebook introduced the feature to answer to comments on Facebook status. This feature makes it possible to answer directly to a question asked and brought us to the idea of a little Q&A with all our Facebook friends and followers. Thank you all so much for stopping by and showing interest into our work and us! You ROCK!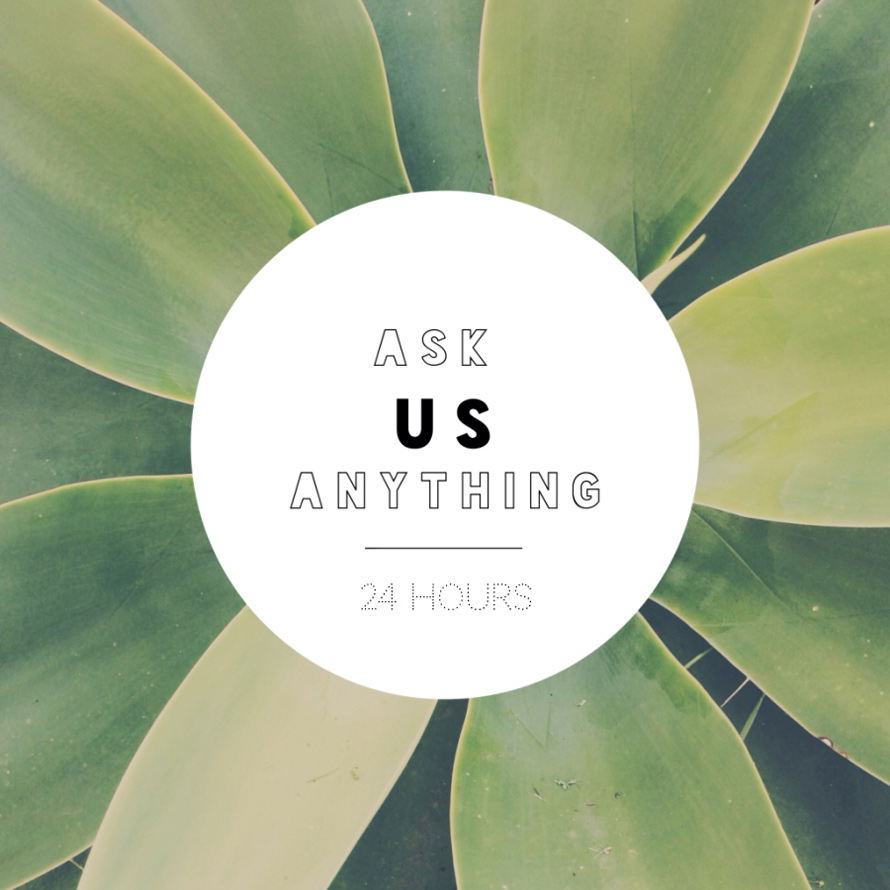 We have done NINE of these sessions over the year 2013 and today we are having the 10th session. Therefore we made the effort to put all the previous sessions together in a FREE downloadable PDF to get you easy access to all questions ever asked and also easily searchable for you.
Also, we have always only done it over a certain time of the day, mostly a couple of hours. But since we do have followers all over the planet (this is actually weird) we are running a special A-U-A session which will be 24h! long.
From 7:00am 23.01.2014 – 7:00am 24.01.2014 CET/MEZ
Obviously, we won't be awake for 24h hours so we will be trying our best to catch up with answers now and then over the day. By the time of tomorrow you will be having all your answers to your questions. Yes, you can ask more than one 🙂
Well, here is how it works and how you can get your question answered:
Get over to our Facebook page and to the picture of todays 10th A-U-A session and drop us a comment. Once there, you can also like our page if not yet done.
You can ask really anything as long as we can answer it as a comment and not as a "book" and sure the question needs not to embarrass anyone else or us.
Of course, we will continue these sessions over the year if you want us to. Since it will always be spontaneous you have a great chance to get noticed if you sign up for our Facebook status as described here -> LINK
We are very looking forward to hear your questions (either German or English is fine). Oh and yes, everyone is welcome no matter if bride, groom, photographer, hobbyist or just a friend asking how we are doing.
Love
C and I
PS: Comments are disabled here to avoid multiple channels of questions. Please head over to Facebook. Not on Facebook? Go there, your mom and dad are probably there too 🙂